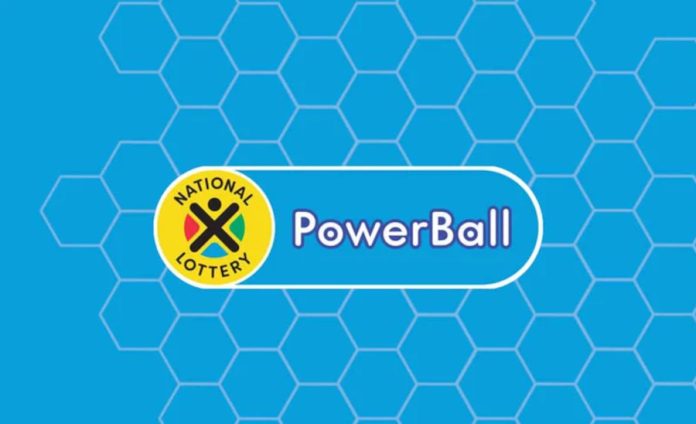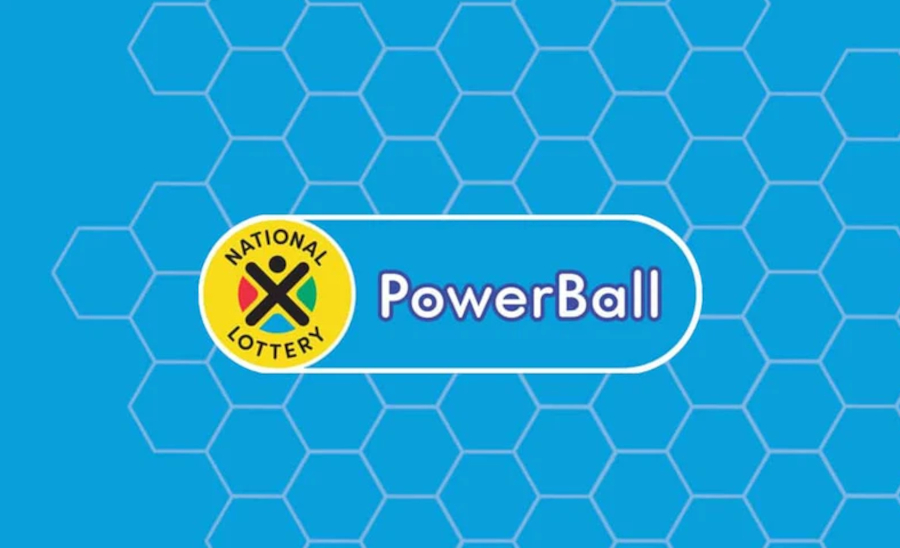 Playing the South African National Lottery is easy. There are various options available each week, including the PowerBall and PowerBall Plus.
FOR THE LATEST POWERBALL AND POWERBALL PLUS RESULTS CLICK HERE
POWERBALL
When introduced, the PowerBall jackpot draw required players to pick five main numbers from 1 to 45 and one 'PowerBall' number from 1 to 20 for an entry fee of R5.00 per board.
After 28 November 2015, odds were changed as more possibilities to win were introduced.
Players matching only the PowerBall win money, whereas before, that ticket would not win anything.
In addition, the number of main balls was raised from 45 to 50.
Draws take place every Tuesday and Friday at 20:58.
The record prize for any Lottery game in South Africa came in the PowerBall when one winner scooped an incredible R232 131 750.69 in the draw on 19 February 2019.
POWERBALL PLUS
PowerBall Plus is exactly the same as PowerBall, but gives the player a second chance to win.
When buying a PowerBall ticket, players can pay an extra R2.50 per board to enter the PowerBall Plus draw.
Odds are the same, while prizes are usually slightly lower.
It was introduced on 28 November 2015 by the National Lottery of South Africa.
The draw is conducted every Tuesday and Friday at 20:56.
SAPeople brings you the PowerBall results as soon as they happen.
WHEN DO LOTTERY TICKET SALES CLOSE?
If you are buying tickets from a lottery outlet, they close at 20:30 on the day of a draw
ELIGIBILITY
Players must be 18 years or older
HOW TO PLAY THE POWERBALL AND POWERBALL PLUS