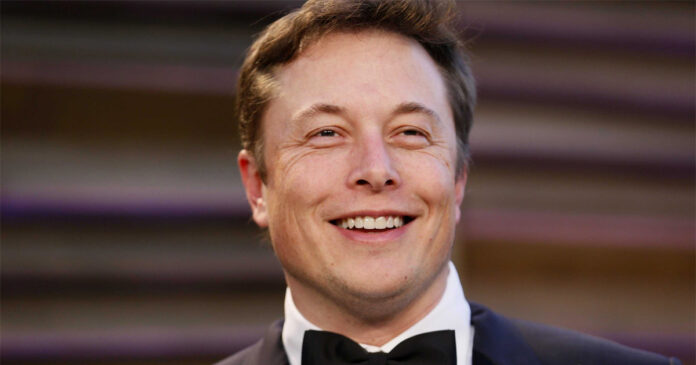 From a personal net worth point of view, South Africa-born Twitter owner Elon Musk won't look back on 2022 with much fondness.
However!
ALSO READ | ARE YOU SMARTER THAN A MATRIC STUDENT: CAN YOU ANSWER THESE MATHS QUESTIONS?
This year has gotten off to a much, much better start for the 51-year-old from Pretoria.
FOR MORE BUSINESS & FINANCE NEWS VISIT THE SOUTH AFRICAN WEBSITE
Musk entered the Guinness World Record books when he lost $200 billion late last year, becoming the first person in history to lose that amount of money.
NOT the sort of record you want!
PICTURES | GUPTA FAMILY MANSION IN CONSTANTIA UP FOR SALE FOR R20 MILLION
Musk also lost his No 1 spot in the world's richest person list.
LOL | Elon Musk tells Chuck Norris joke
While he's still at No 2 in that pecking order after exactly four weeks of 2023, Elon Musk has added a cool $44.8 billion to his net worth this year.
In rand terms that's R793 billion!
ALSO READ | SOUTH AFRICA'S TOP PUPIL PLANS TO STUDY AT UCT
His total net worth now stands at $182 billion, according to the Bloomberg Billionaires Index which takes a daily look at the world's richest people.
MUST READ | Elon Musk confirms offer to eat Happy Meal on TV if McDonald's accepts Dogecoin
France's Bernard Arnault remains the new richest person in the world, 'only' $5 billion ahead of Musk and they are followed by Amazon founder Jeff Bezos who rounds out the Top 3.
The rest of the Top 10, in order, are: Bill Gates, Warren Buffet, Larry Ellison, Steve Ballmer, Larry Page, Sergey Brin and Carlos Slim.
ALSO READ | WHEN IS THE NEXT PUBLIC HOLIDAY IN SOUTH AFRICA?
TOP 10 RICHEST PEOPLE IN THE WORLD AS OF 8 FEBRUARY 2023