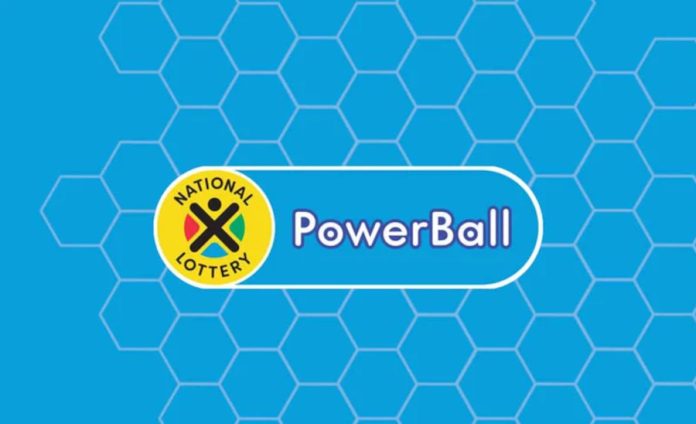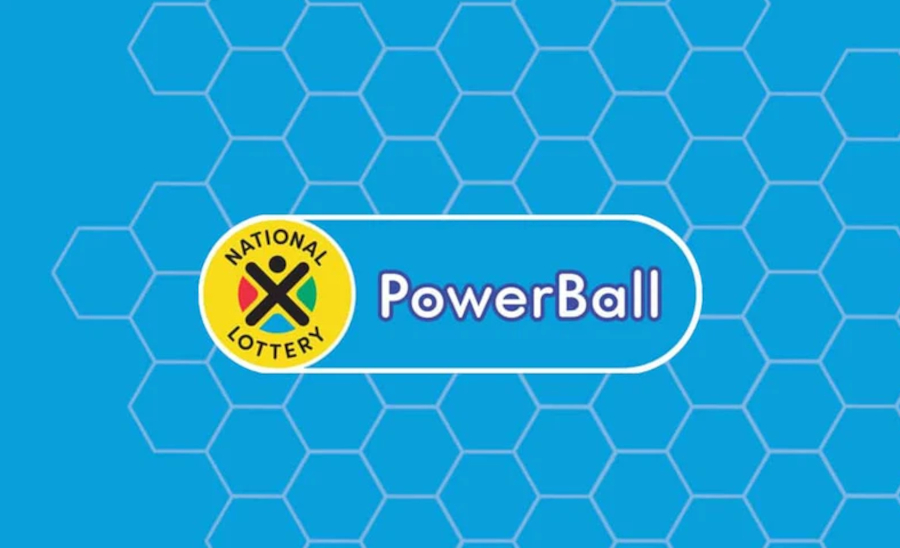 A Pretoria man in his 30s has come forward to collect over R32 million after winning the PowerBall jackpot from draw number 1376 which took place on 31 January 2023.
FOR THE LATEST POWERBALL AND POWERBALL PLUS RESULTS CLICK HERE
The unnamed latest PowerBall multi-millionaire has been working as an administrator since 2008.
Having only started playing the National Lottery games five years ago, he was always hopeful that he would one day win the jackpot.
"I played the PowerBall via the quick-pick selection at Checkers in Randburg," said the winner.
As reported by the SAPeople website at the time, the lucky player won a whopping R32 713 559.10.
The five PowerBall numbers drawn were (in numerical order): 12, 14, 17, 29, 50 and the Powerball number itself was 20.
ALSO READ | SOUTH AFRICAN NATIONAL LOTTERY: TOP 10 PAYOUTS IN HISTORY
When asked why he didn't come through immediately to claim his winnings, he said: "Although I always play, I never check my tickets, and at the moment I still have a lot of tickets that I haven't checked or validated as yet."
"There have been instances where some of my tickets eventually expired after a year.
"However with this particular winning ticket, it was part of a batch that I decided to go and validate at a Sasol garage this past Sunday," he added.
The winner has no big plans to splash out on his winnings.
However, he does want to settle his home loan and will continue working.
"I am used to having money and managing it therefore, my lifestyle will not really change, although I may do something special for my family, I am in no rush to start spending as I am quite comfortable already," he said.
As a family oriented man, he spends most weekends indoors watching TV and spending time with his children.
"ITHUBA congratulates the latest PowerBall multi-millionaire. Since January 2023, we have made eight millionaires across all National Lottery games, and we are positive that it's not going to stop there," said ITHUBA CEO Charmaine Mabuza.
The winner opted for his own private financial advisor and psychologist for trauma counseling.
HOW TO PLAY | LOTTO, LOTTO PLUS 1, LOTTO PLUS 2
HOW TO PLAY | POWERBALL AND POWERBALL PLUS
HOW TO PLAY | DAILY LOTTO
The South African brings you the Lotto, PowerBall and Daily Lotto results as soon as they happen.
---
WHEN DO LOTTERY TICKET SALES CLOSE?
If you are buying tickets from a lottery outlet, they close at 20:30 on the day of a draw
ELIGIBILITY
Players must be 18 years or older
HOW TO PLAY THE POWERBALL AND POWERBALL PLUS
SUMMARY OF LOTTERY GAMES
Monday: Daily Lotto
Tuesday: Daily Lotto + PowerBall and PowerBall Plus
Wednesday: Daily Lotto + Lotto, Lotto Plus 1 and Lotto Plus 2
Thursday: Daily Lotto
Friday: Daily Lotto + PowerBall and PowerBall Plus
Saturday: Daily Lotto + Lotto, Lotto Plus 1 and Lotto Plus 2
Sunday: Daily Lotto
For more details and to verify the winning Friday's Powerball and Powerball Plus numbers, visit the National Lottery website.
You need to always confirm the official winning numbers on the National Lottery website. We do our best to post the results as accurately as possible but the National Lottery is the only source you can use to 100% verify the results.