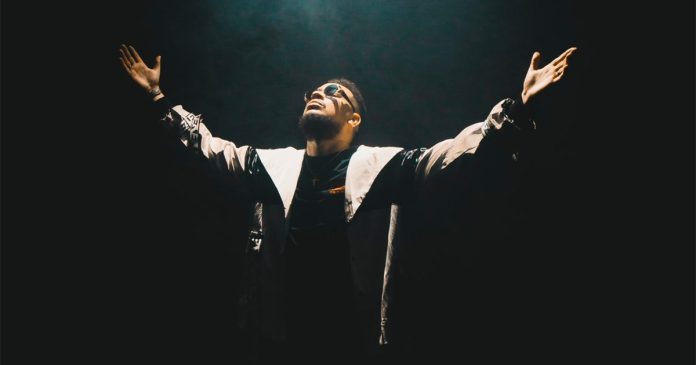 Those fans wishing to follow the memorial service for slain South Africa musician Kiernan "AKA" Forbes' on Friday, 17 February can do so by following a YouTube link (below).
ALSO READ | Tweeps fear Cassper Nyovest may be 'next' after AKA, DJ Sumbody, Vusi R5 deaths
Online tickets for the memorial service were snapped up in a matter of hours on Tuesday.
Following confirmation from his family that a memorial service will be held on Friday at the Sandton Convention Centre at 15:00, a limited number of tickets were made available on WebTickets.
However, three hours thereafter the 'sold out' signs went up, such was the demand from the public to attend.
ALSO READ | Cassper Nyovest responds to AKA's shocking death
Meanwhile, the 35-year-old rapper will be laid to rest on Saturday, 18 February in a private ceremony.
AKA WAS MURDERED OUTSIDE DURBAN RESTAURANT
Taking to Twitter, AKA's family released a statement sharing details of the funeral and memorial service which, unlike the funeral, will be open to the public.
ALSO READ | RIP AKA: Police investigate 'a person of interest' in murder
As extensively reported by The South African website, AKA was murdered late last Friday night after a shooting incident outside Wish restaurant on Florida Road in Durban.
The rapper, who turned 35 a fortnight prior to his death, was due to perform at a Durban nightclub, Yugo, as part of his birthday celebrations on the night when he was gunned down.
His former manager, Tebello 'Tibz' Motsoane, was also killed in the shooting.
Police are in the process of conducting a thorough investigation into the incident.
ALSO READ | 'Daddy is my boyfriend': Zinhle's cute video of AKA's 'baby' Kairo
Those who weren't able to obtain tickets to attend, can follow the memorial service LIVE on the link below: