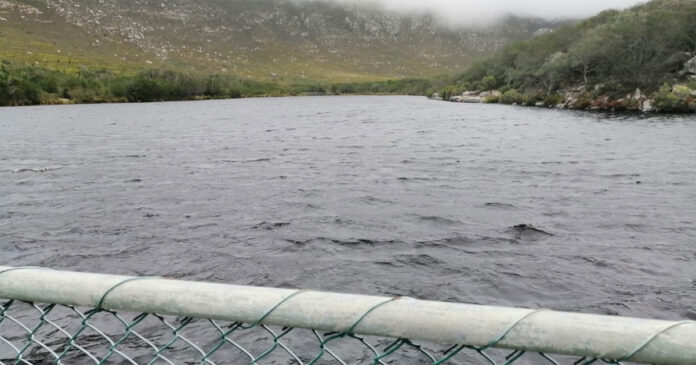 A 10-year-old boy drowned while swimming with friends in Wilderness in the Western Cape on Sunday afternoon.
National Sea Rescue Institute (NSRI) Wilderness Station Commander Mike Vonk said a drowning-in-progress incident at an inland farm dam was reported at approximately 14:53 on Sunday.
"NSRI rescue swimmers, SA Police Services, the Police Dive Unit and Frontier Medix medical services responded," said Vonk.
When emergency responders reached the dam, they identified the spot where the 10-year-old local boy had been seen in the water with his friends before disappearing.
Four NSRI rescue swimmers launched into the water and performed a sweeping line free dive search, which led to the boy's discovery.
The boy was brought back to shore and Cardiopulmonary Resuscitation (CPR) efforts commenced but the child could not be resuscitated and was declared dead at the scene.
The police have opened an inquest docket for investigation and the body was taken into the care of the Western Cape Government Health Forensic Pathology Services.
"Condolences are conveyed to the family of the child," said Vonk.