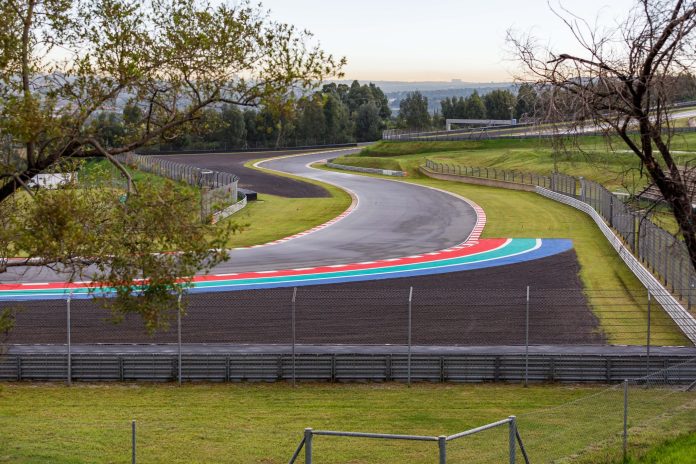 The Kyalami 9 Hour, one of the biggest motoring events on the sporting calendar, will be taking place at South Africa's iconic Kyalami Grand Prix Circuit this weekend.
The International GT Challenge (IGTC) Series Powered by Pirelli, is a GT3 and GT4 sportscar-based endurance series which has run at Kyalami Grand Prix Circuit since 2019. The series visits five continents with the Kyalami round from 23-25 February featuring as the second round of the five-race 2023 season.
The main event, is set to be contested by over 20 top international and local GT3 and GT4 race teams, all battling for overall and class victories in the 9 hour endurance race.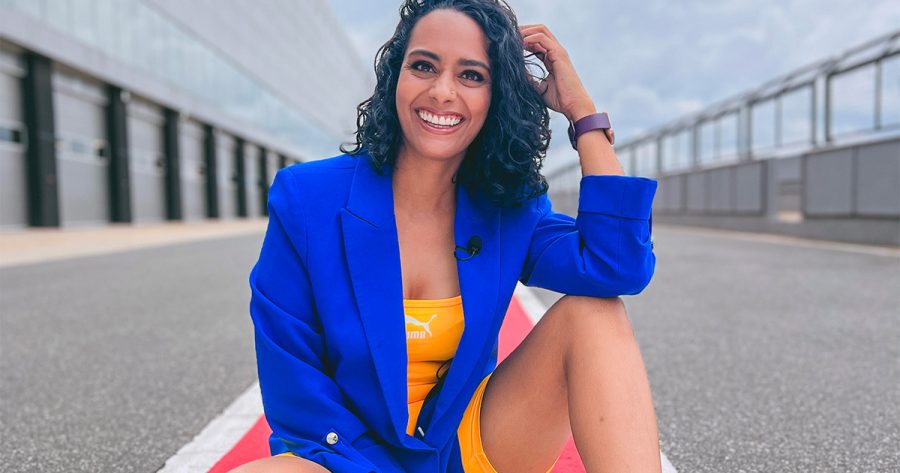 Kriya Gangiah, one of motorsport's leading female voice in South Africa and host of this year's Kyalami 9 Hour, understands that there are many who are still a little bit unfamiliar with the ins and outs of South Africa's biggest international endurance race and has shared seven basic facts about endurance racing ahead of this weekend's big race.
The Kyalami 9 Hour forms part of the Intercontinental GT Challenge Powered by Pirelli which features five rounds on five continents, with South Africa being the second stop on the calendar.
Endurance races are time based. Drivers try to cover as much distance as possible in a fixed time. For the Kyalami 9 Hour, racers will, over the span of nine hours, try and complete as many laps as possible and the team that covers the longest distance will be crowned the winners.
Endurance races are more about teamwork. For the Kyalami 9 Hour there needs to be three drivers per team, with each driver having a maximum drive time of three hours and forty-five minutes across the nine hours. The drivers can swap at any time; however, a driver can only do a continuous "stint," of three hours at a time. Each driver also needs to drive through the pitlane every 65mins.
The race starts with a rolling start, this means that the cars will be led by the safety car in grid order around the track. After a certain number of laps the safety car will enter the pitlane and the green flag is waved, and the race will start as the cars cross over the start/finish line.
Since the races are so long, pit stops are critical, and the amount of time spent refueling and changing tires can make or break a victory. This is really where the team strategy also comes into place.
Each race consists of different classes. This means there will be drivers of different racing abilities racing in the Kyalami 9 Hour. Therefore, the pro drivers, pro-am drivers, silver and invitational drivers will be ranked together respectively.
Balance of performance ensures that all the different manufacturers and engines compete on equal terms. Meaning a nibble Porche can go up against a mighty Mercedes. This makes driver skill more important.
A beautiful day at the Kyalami Grand Prix Circuit and the build-up just keeps on giving! We're waiting to welcome more teams so make sure you stay tuned.

Tickets to this weekend's action are available at https://t.co/gK4RjI4vbJ#kyalami9h #k9h #kyalami9hour pic.twitter.com/6vQWxRPVo2

— Kyalami 9 Hour (@kyalami9hour) February 21, 2023