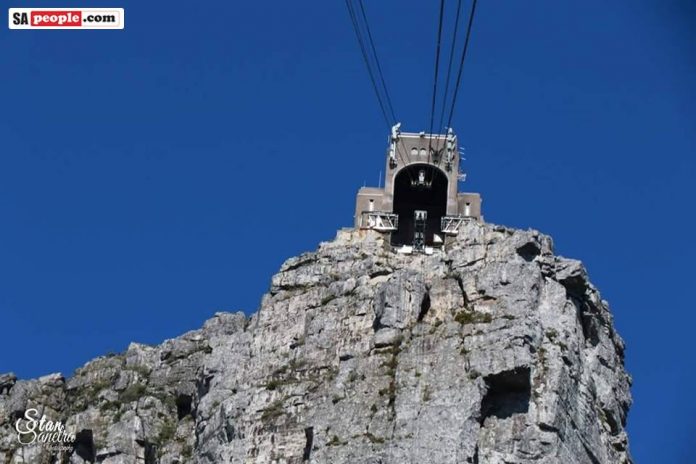 England cricketer Danni Wyatt revealed on Thursday the "terrifying" moment when Cape Town's famed Table Mountain cable car lost power and left her hovering helplessly above the ground.
ALSO READ | Kyle Verreynne needs to bin the wicketkeeping gloves ASAP
Wyatt and her team-mates had joined tourists on the ride which sweeps over 1 000m (3 200 feet) up to the plateau above the city.
"There were a few technical issues that made me very nervous before we boarded the cable car and then it decided to drop a little bit and swung," said the 31-year-old.
"It was a very terrifying experience. I don't think I'll be going up that mountain again anytime soon."
MUST READ | Proteas name former New Zealand wicket-keeper as fielding coach
TABLE MOUNTAIN CABLEWAY OPENED IN 1929
Wyatt, who is in the country taking part in the ICC Women's T20 World Cup, said the system lost power due to load shedding which can blight the country for up to 10 hours a day.
"I'm not going on that cable car ever again. It's the load shedding, once the electricity goes, that's it," she said.
"Next time. I'll take the stairs."
ALSO READ | Proteas say goodbye to Charl Langeveldt
The Table Mountain Aerial Cableway opened in 1929 and carries around 900 000 people a year.
ALSO READ | Women's T20 World Cup: Record crowds turn up