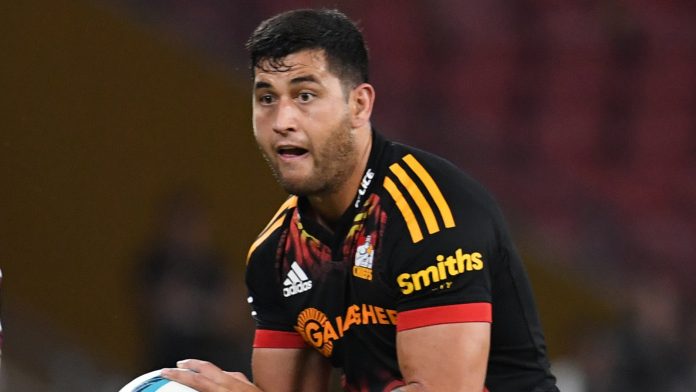 It took the Chiefs just NINE SECONDS to opening the scoring in their Super Rugby Pacific clash against Moana Pasifika on Saturday.
WATCH: RUGBY STAR COMES TO THE RESCUE OF MOTHER, CHILD
The try that got the scoreboard ticking came via 24-year-old New Zealand centre Rameka Poihipi who touched down as fans were barely settled into their seats.
ALSO READ | NICK MALLETT RESPONDS TO RASSIE ERASMUS RANT
No surprise that Poihipi's five-pointer was the fastest-ever try scored in Super Rugby history.
CHIEFS WON EASILY
Poihipi's try beat the previous record of Highlanders lock Vula Maimuri who scored a try after 12 seconds against the Crusaders in 2001.
The Chiefs went on run out each 52-29 winners having led 38-3 at half-time.
ALSO READ | SA RUGBY UNVEILS NEW BOSS