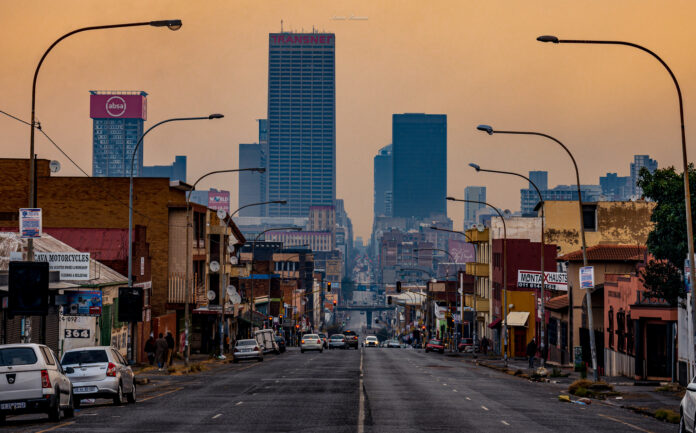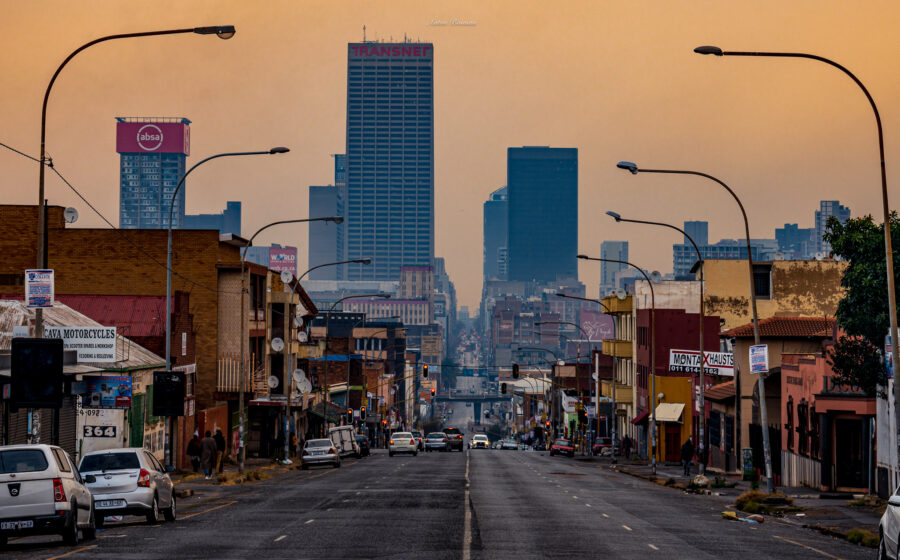 A well-known overseas-based cricket writer has blasted the 'stench of South Africa' in a social media tirade.
Cricket writer Peter Della Penna, who spent three weeks in Johannesburg covering USA at the Women's U19 Cricket World Cup, has blasted South Africa after what he described as a 'tour from hell'.
ALSO READ: Expect the unexpected from Conrad's South Africa
In an extensive rant on Facebook, Penna said he could "fully appreciate why there are dozens of cricketers desperate to leave South Africa to join Major League Cricket in the USA, not just for cricket reasons but for personal/family/quality of life reasons".
After he left the country and visited Argentina a few weeks later, he also stated that he was "glad I came to Argentina to wash away the brutal stench of South Africa".
ALSO READ: Freelancer Faf could still feature for Proteas
After an extensive recount of his visit, he suggested this was his recap of Johannesburg/South Africa:
– Shakedown artists lurking around the airport on arrival
– Shakedown artists lurking around the airport trying to block entry to toilets on departure in the pre-security area
– 95% of traffic lights don't work because of municipal power cuts/load shedding
– Other residential, commercial/business and municipal spaces don't have power for the majority of the day (including cellular/wifi networks) due to power cuts/load shedding
– Roads poorly maintained with potholes so deep and wide you can bury a body (or multiple bodies) in them, and which are a regular source of causing car accidents
– Restaurant/hospitality service worse than anywhere in the world
– Road signs in different parts of the city reminding you to be aware because this is a "Smash & Grab/Carjacking Hotspot"
– Traveling bands of fake "security guards" and "police" who steal, shakedown and rob people on a routine/daily basis
ALSO READ: WATCH: Why Proteas newbie Coetzee wears trademark headband
"If you are thinking of going to Johannesburg/South Africa for any reason, think long and hard before making your decision." he added. "My recommendation would be… DO NOT GO UNDER ANY CIRCUMSTANCES! But proceed at your own risk. I have been to a few dozen countries around the world, from first world to third world and everything in between: England, Australia, Canada, New Zealand, Nepal, India, Namibia, Uganda, the UAE, Oman, Malaysia, Hong Kong, Mexico (specifically Mexico City), Trinidad & Tobago, Antigua, Greece, Italy, the Netherlands, Spain, Ireland, Iceland, France, Germany, Switzerland, Sweden….
"I can confidently say that Johannesburg/South Africa is the least safe, most broken down, most corrupt and dystopian place I've ever been to. There are way way way way better places to take your tourist dollars, whether elsewhere in the African continent (Uganda is one of my favorite touring destinations of all-time) or anywhere else in the world."
ALSO READ: Dropped Bavuma told to score T20 runs