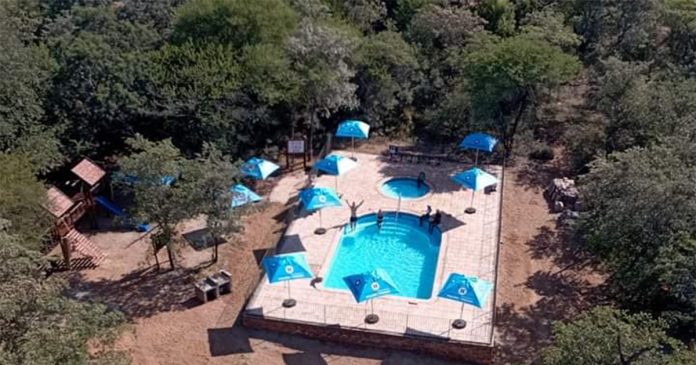 South African National Parks (SANParks) has announced that Marakele National Park in Limpopo now offers a brand new swimming pool. The official opening took place on 4 March, after the 2023 Powerade Marakele Marathon.
The sparkling blue pool was welcomed by enthusiastic campers, families and runners! As a relatively young park – with a fabulous Big Five offering – the pool will go a long way to making overnight stays in the Marakele National Park more comfortable for the whole family, especially during the extended hot summer months.
And proving that things really do seem to go better with coke, it turns out the pool is thanks to Coca Cola Beverages South Africa's sponsorship of the marathon. Coca Cola's sponsorship of the Powerade Marakele Marathon over the next four years will see ongoing support, not just for the Marathon, but also for projects prioritised by SANParks. This time around SANParks Honorary Rangers commissioned the building of the pool and a jungle gym in the Bontle camping ground of the Marakele Park.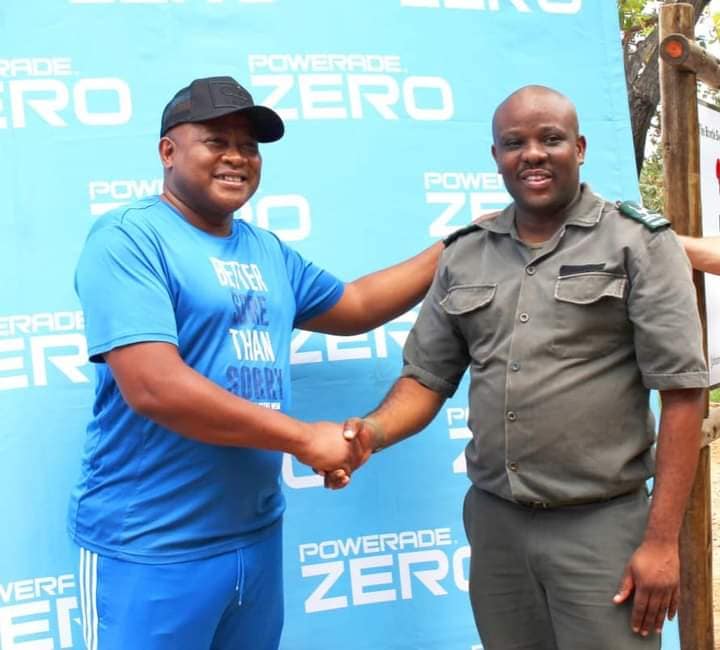 James Ngesi, CCBSA Regional GM-Commercial handed over the new swimming Pool to SANParks's Koketso Kotsoe, Park Manager of the Marakele National Park. The pool will be made available to all overnight visitors.
Marakele National Park is in the heart of the Waterberg Mountains. With its new swimming pool it truly lives up to its Tswana name which means 'place of sanctuary'.