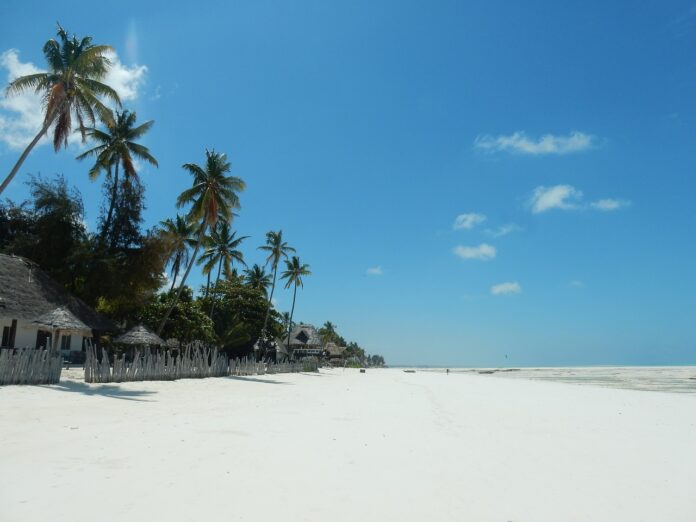 FlySafair has officially announced a start date for their new Zanzibar route. Here's when – and how much you can expect to pay …
The island destination of Zanzibar can expect to receive even more South African tourists from next month.
FlySafair has just announced the start date for its long-awaited new Zanzibar flights, making it even easier for travel from South Africa to the island paradise.
ALSO READ: Air Seychelles increases flights ahead of busy season in SA
Starting from 8 April 2023, FlySafair will begin offering a weekly return flight to and from Zanzibar on Saturdays with airfares starting from a special price of R2 950 one way, reports Travel News.
Bookings have already opened, and the first flight is set to take off from Johannesburg on Saturday, 8 April.
ALSO READ: Five times weekly: Uganda Airlines Johannesburg flights
According to reports, Kirby Gordon, FlySafair's Chief Marketing Officer, claimed that South Africans were once again eager to spread their wings both locally and regionally, especially after nearly three years of limited travel. He added that they were extremely excited to be able to grow their services to meet the needs of consumers.
"Zanzibar is one of the most beautiful island destinations in Africa. This, along with the success we have seen flying to Mauritius and the demand for our chartered flights to Zanzibar, were key players in our decision to add this route to our schedule." Gordon said as per Travel News.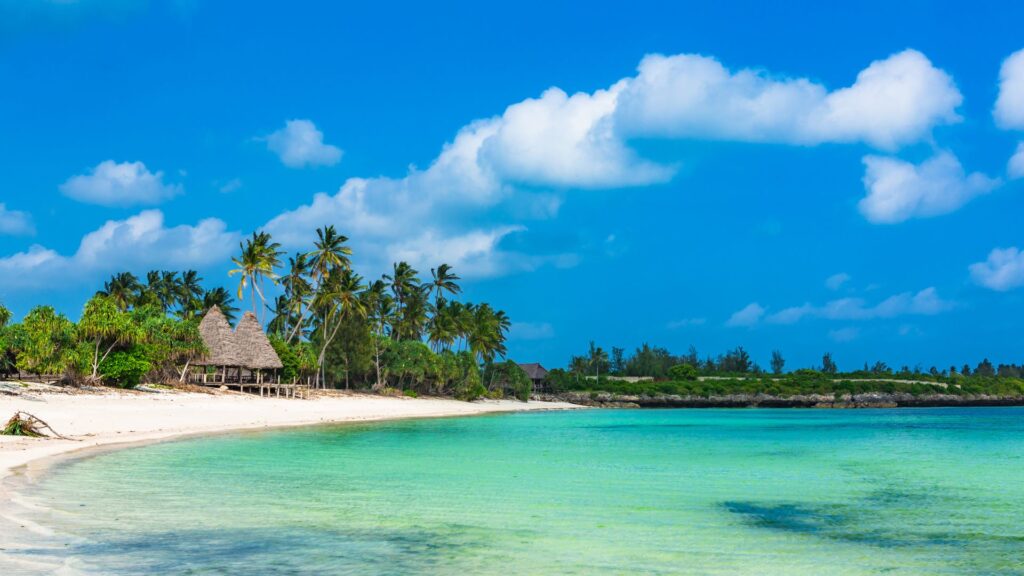 EVEN MORE ROUTES FOR THE AIRLINE
Mauritius, another island destination which is a firm favourite among South Africans, will also see more FlySafair services, as the airline was awarded FIVE additional frequencies on its Mauritius route.
ALSO READ: Paw-some news: Lift Airlines now offers dog-friendly flights
The carrier was also granted rights to offer daily flights on two more regional routes.
These are from Johannesburg to Windhoek and from Johannesburg to Harare.
As per Gordon, schedules for these two destinations are likely to be available later in 2023, just in time for the holiday season.