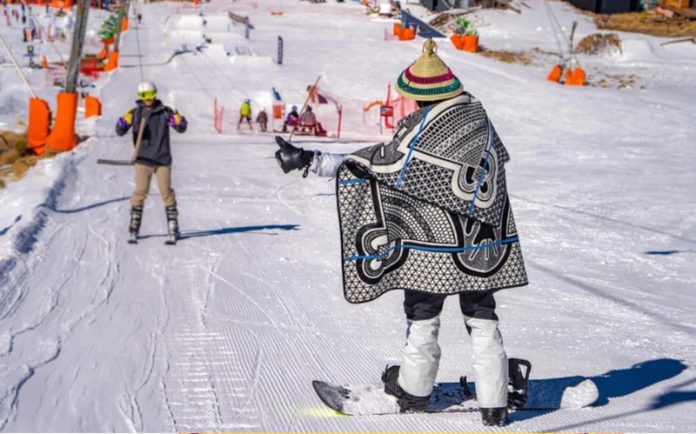 Afriski Mountain Resort, based in Lesotho, alluded to being 'failed by Plan A & B' before resorting to closing the ski slopes this upcoming winter.
Afriski Mountain Resort replied to thousands of questions regarding what led to the cancellation of the much-loved ski slopes activity this winter.
AFRISKI MOUNTAIN RESORTS MEASURES TAKEN
In a follow-up post on Facebook, Afriski Mountain Resort wrote: "Dear Friends of Afriski and all our supporters, we would like to extend our heartfelt gratitude for your unwavering support during these trying times. As much as we would love to provide you with a winter adventure, we regret to inform you that we cannot guarantee a safe and enjoyable experience for our guests and staff due to various challenges and risks this year," the company said.
"We want to assure you that our executive team is doing everything possible to come up with a Plan C, despite Plans A and B not panning out," Afriski Mountain Resort.
ALSO READ: Lesotho: Afriski's ski slopes CLOSED this Winter (2023)
COMPANY APOLOGISES TO DISAPPOINTED WINTER GUESTS
Afriski Mountain Resort added, "We apologise for the limited communication, but we felt it was important to let you know that we are still here, we are doing our best, and we appreciate your support. We understand that this news may be disappointing, but we hope to have your continued support as we work towards a brighter future. If you have any questions or concerns, please do not hesitate to reach out to us".
According to the Afriski Mountain Resort, this is the first time since 2009 that it not able to provide a winter adventure.
OTHER ACTIVITIES TO LOOK INTO IN LESOTHO
Despite the setback, the resort still invited guests for holidays to enjoy other activities.
"We still invite you to enjoy a winter holiday in the quiet of the Maluti mountains. Natural snowfall will still occur on some days, allowing for other winter activities to be enjoyed," the company stated.