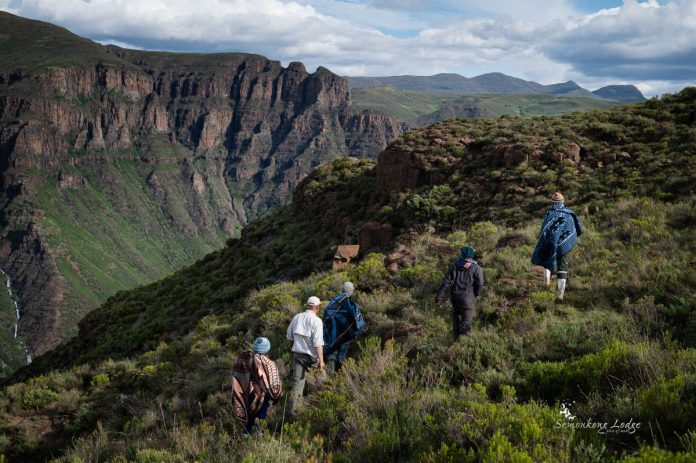 A stunning Lesotho adventure film called 'There is Power in our Mountains', featuring Semonkong Lodge, was awarded Silver last night at Japan World's Tourism Film Festival, in the 'Tourism services' category.
Filmed and produced by Love Africa Marketing, the film showcases Lesotho and the endless mountain adventures right on its doorstep.
WATCH There is Power in our Mountains
The international film festival took place in Tokyo this week and received over 1,200 film submissions from across the globe. The short film was a finalist with four other productions in the same category from Portugal, Japan and Spain. The international jury is composed of professionals and experts in the areas of Audiovisual and Cinema, Tourism and Marketing and Communication.
"There is Power in Our Mountains' introduces a tailored overnight trek featuring local guides and packhorse teams for an immersive experience of mountain life and Basotho culture. These unique trekking experiences aim to leave visitors with an understanding of a culture untainted by modern norms and a deeper appreciation for a simpler way of life.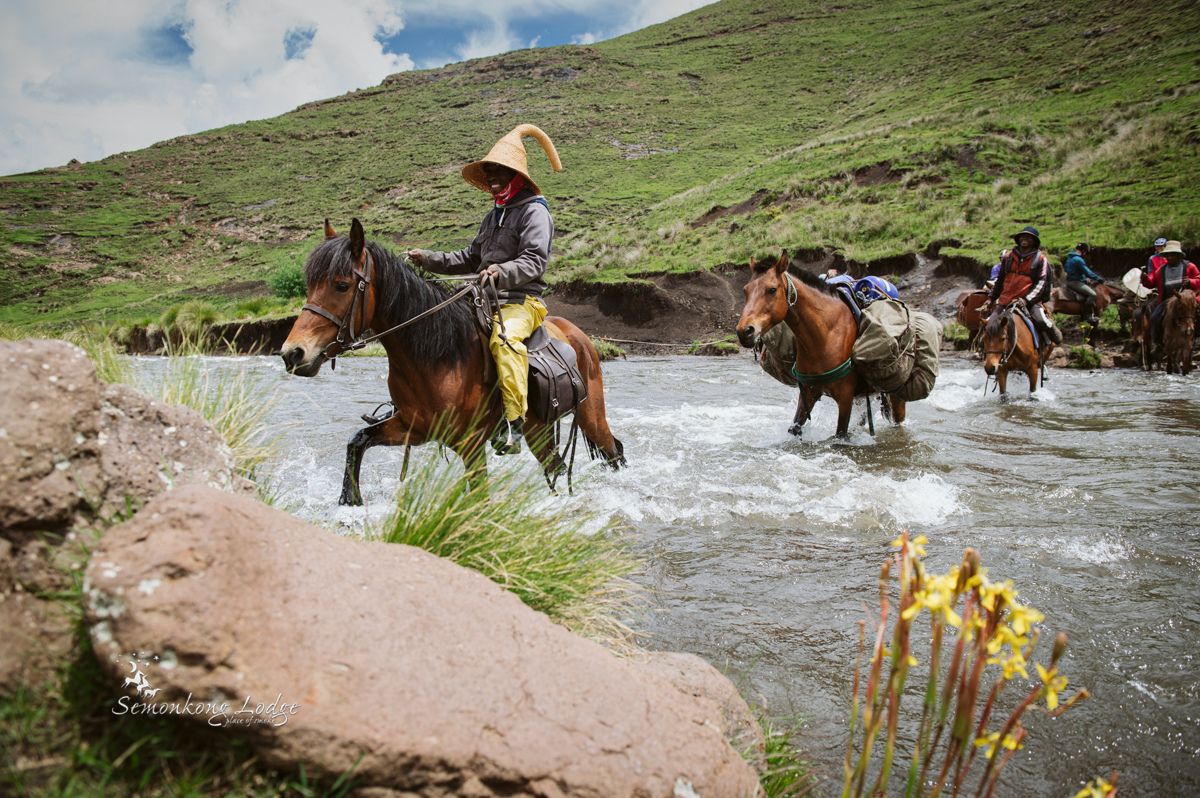 The film invites viewers in and takes them along the shepherds' crisscrossing trails deep into 'The Mountain Kingdom,' highlighting a hidden gem abundant with warm and friendly people, wild landscapes, vertical cliffs and meandering rivers.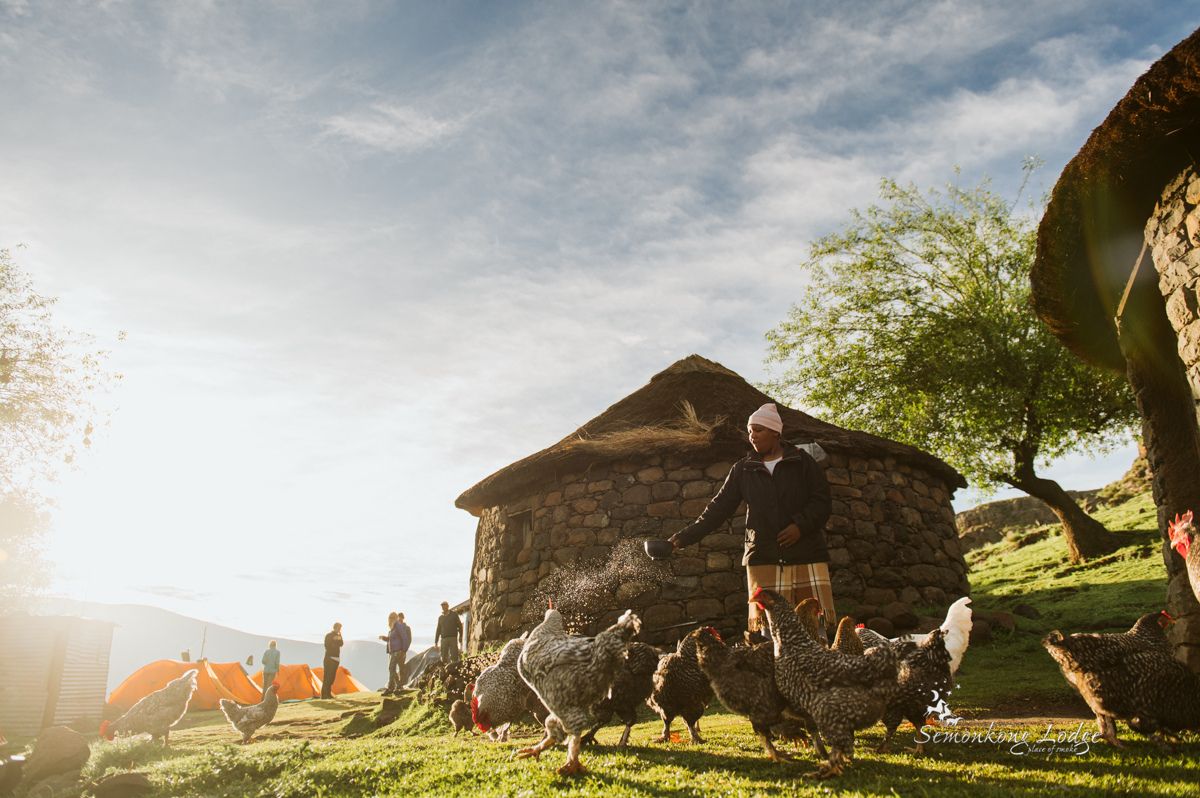 Nicola Gerrard, Love Africa Managing director and film producer, says:
"Our team is honoured to have been recognised on an international level for this film. Love Africa's passion for storytelling, and with our own love for Lesotho, we aimed to showcase this product and destination using impactful marketing tools such as film and photography.

"We wanted the audience to connect with the adventure through the story and strong visuals of the impressive landscapes and its deep culture. There is no better connection than that with nature, with Africa having some of the most incredible features to Showcase.

"The title and the essence of the film 'There is Power in our Mountains', was chosen for this reason – the mountains – drawing people towards them, they quietly demand respect and connection, gently silencing you when exploring them. They force a connection to nature, and this IS adventure for us. This is Lesotho."
Semonkong Lodge, which is in the heart of Lesotho, together with Love Africa Marketing has received overwhelming feedback on the film, with huge support from the lodge team, various tourism partners and tour operators who asked to use the film to promote the country and the product.
Japan World's Tourism Film Festival forms part of the International Committee of Tourism Film Festivals (CIFFT) which brings together international corporate and tourism film festivals at the most prestigious award and recognition initiative for tourism ads, promotional, and social media videos – the CIFFT Circuit.
NEWS: Our short film with @Semonkonglodge 'There is Power in our Mountains' – has been awarded a SILVER at Japan World's Tourism Film Festival today.
We are proud to be selected in this international competition for tourism films across the globe. https://t.co/hu4cPPzmXx pic.twitter.com/M9WrkWwoce

— Love Africa Marketing (@loveAfrica_) March 16, 2023