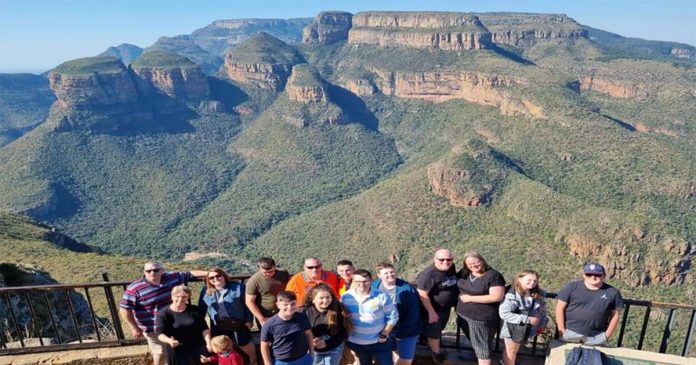 Seriously South Africa, what have you guys put in your water? asks British tourist Jo Nunn.
A bunch of us Brits came over for an escorted trip last July (with Jaco Powell from Cape Fox Tours). We stayed for three weeks and visited the Kruger National Park, eSwatini, St Lucia, Durban, Cape Town and surrounding areas before leaving Jaco behind, and travelling to Chobe and Vic Falls.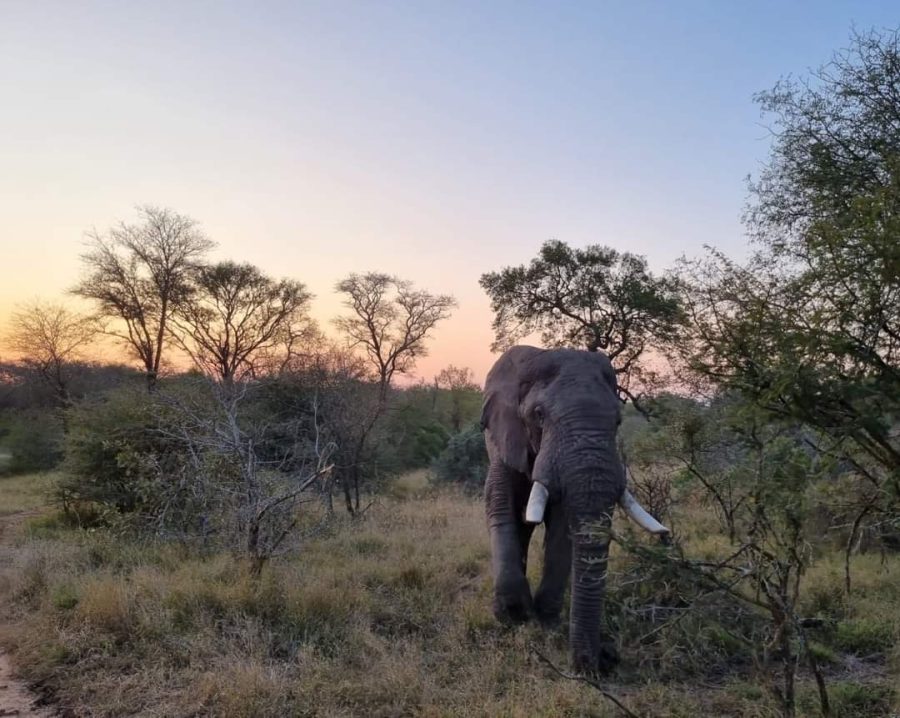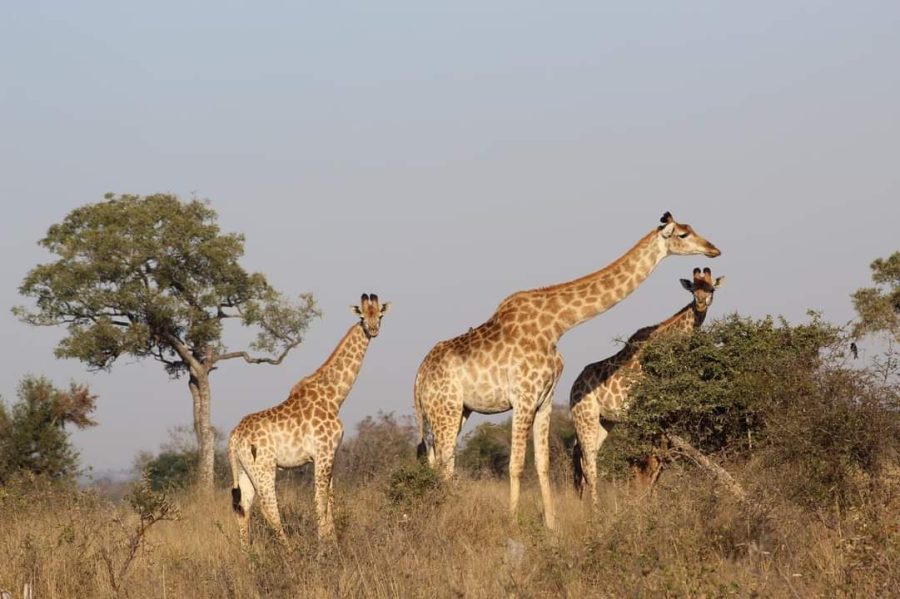 The trip broke me and fixed me all at the same time.
I have not been the same since; it's like I am running on different fuel now, everything is intensified. Some of our group had been to SA before, and had warned me that Africa gets into your blood, but this feels like another level. Emotionally, spiritually and even physically – I have changed .
Honestly, whilst staying in Chobe Safari Lodge at the end, I could have very readily thrown my passport in the Chobe River and happily abandoned all I knew to stay in Africa.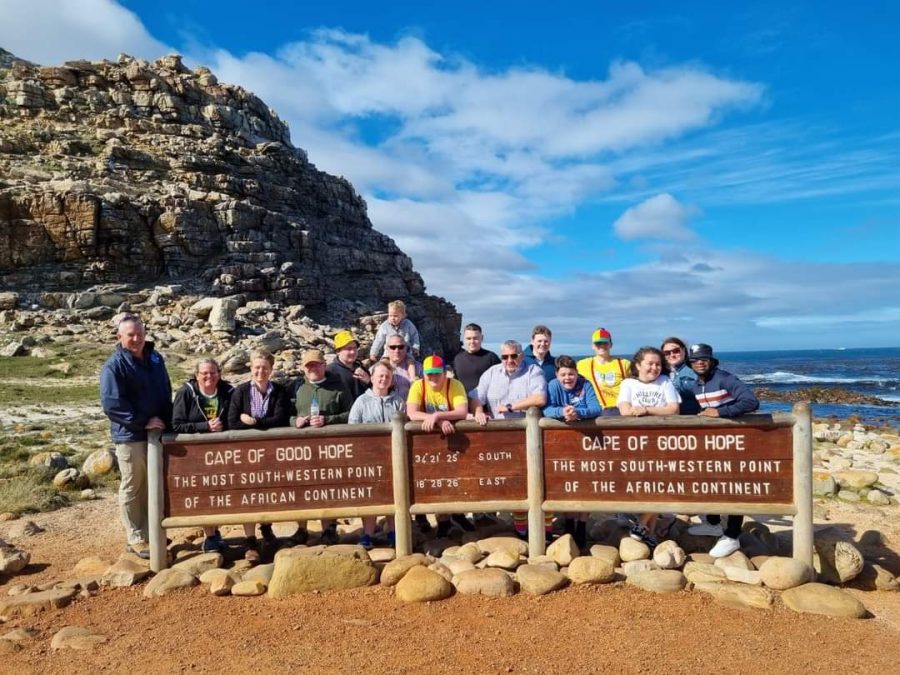 We were a group of 15 with ages ranging from 4 to 52 and we all had a blast. My 4-year-old is autistic and doesn't like change, nor does he handle transitions well. He is generally in his own world and doesn't interact much with the world the rest of us live in, so it was with a large amount of trepidation that we entered into this adventure with him. Luckily, Jaco made the whole trip relaxing for everyone.
Part of our holiday included a visit to Gooderson DumaZulu traditional village. At the start of the visit the 4-year-old was running off around the village with me in hot pursuit, trying to scoop him up to stay with the rest of the group for the tour. Then the drumming and dancing started and he slipped down, out of my arms and joined in with the dancers as happy tears formed in my eyes.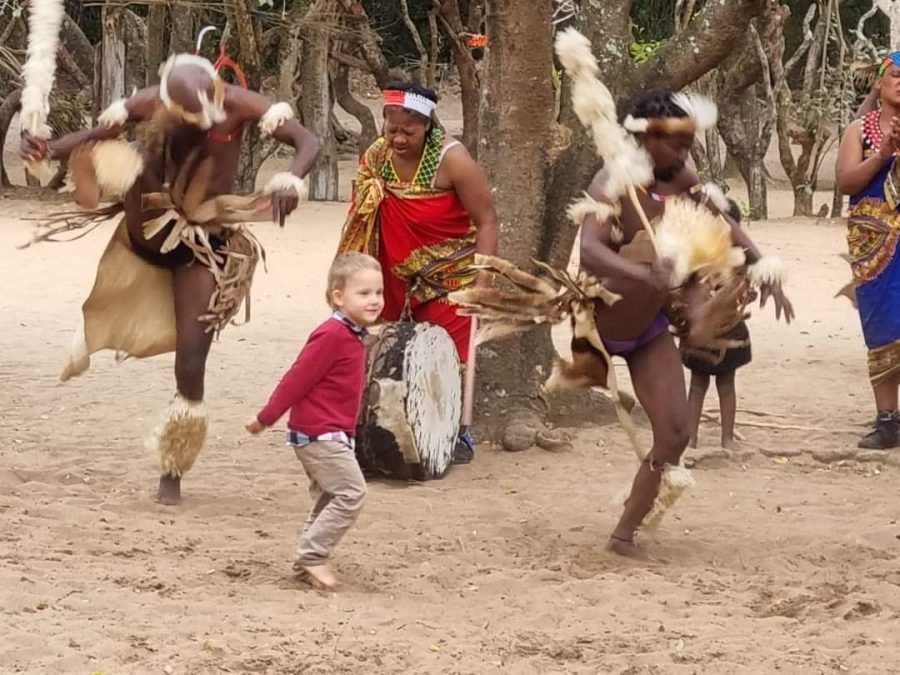 He found a connection with the people and our world and that was massive for us. It was one of those times when you know you are experiencing a moment you will remember forever. (Watch videos below.)
Throughout the entire trip we felt 100% safe and Jaco was generous with his time, knowledge and photography… which meant we left with both precious photos and memories, and a better understanding of the history and workings of the country.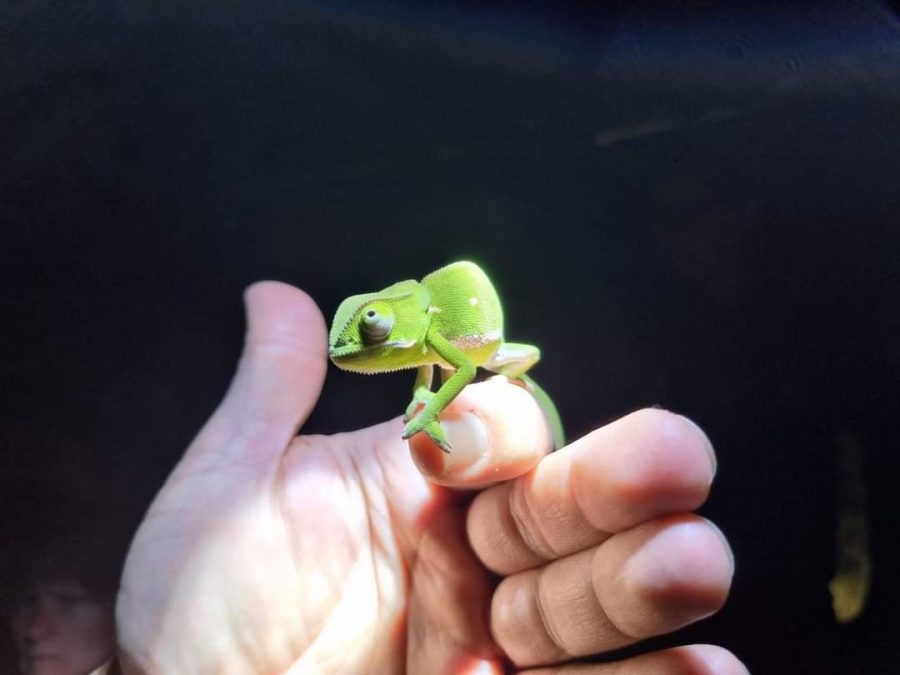 I know I am changed forever from our trip and it doesn't matter that I don't know if it is the people, the place, the water, the air, the soil. I fell harder, faster and more completely than I have ever fallen before. I seem to have left a piece of my heart behind in Africa, but somehow I am more complete since.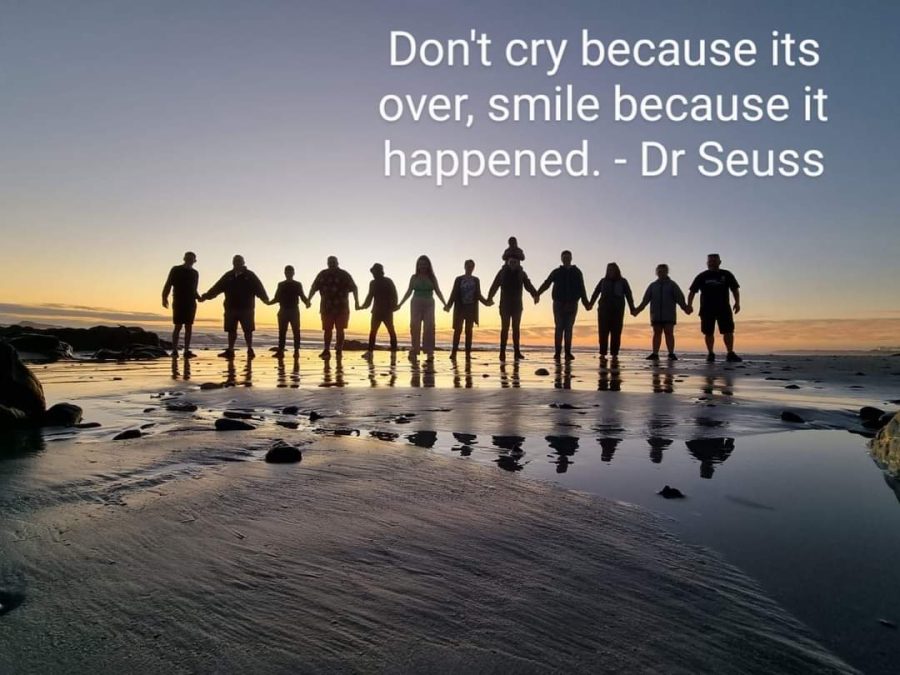 If you'd like to experience South Africa, or parts of SA you haven't visited before, contact Jaco Powell:
WATCH Jo's adorable son, who is autistic, connect immediately with Zulu dancing