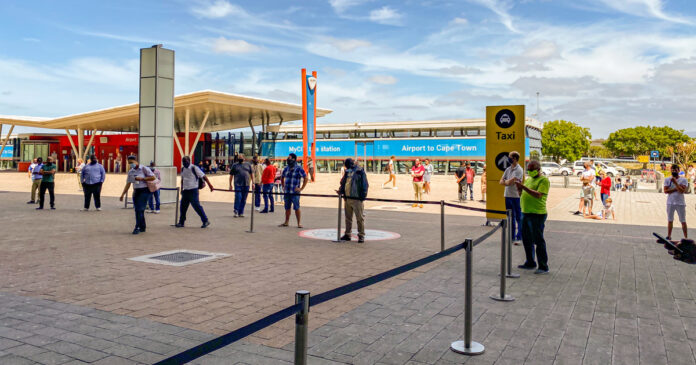 Eight in a row! That's how many times Cape Town International Airport (CTIA) has been named 'the best airport in Africa' by Skytrax.
The UK-based airport and airline rating consultancy recently held a glittering awards show in Amsterdam, where Cape Town International Airport walked away with not one or even two, but THREE accolades.
ALSO READ: SA billionaire wants to buy some of the country's airports
The airport was first named number one in the 'Best Airports by Region' category – for Africa.
It also took top spot for 'Cleanest Airport in Africa' and 'Best Airport Staff in Africa'.
Premier Alan Winde said that the awards only confirms that Cape Town's tourism facilities are world-class.
"This latest accolade is further proof of the outstanding standards and level of service we foster in the Western Cape. The award also confirms that our tourism facilities are world-class, befitting our province being a top location for visitors, domestically and from abroad." Winde said.
"The solid growth we are seeing in tourism is integral to our economy growth, recovery, and job creation. I want to congratulate the airport's management and staff. You have made us very proud once again." the Premier added.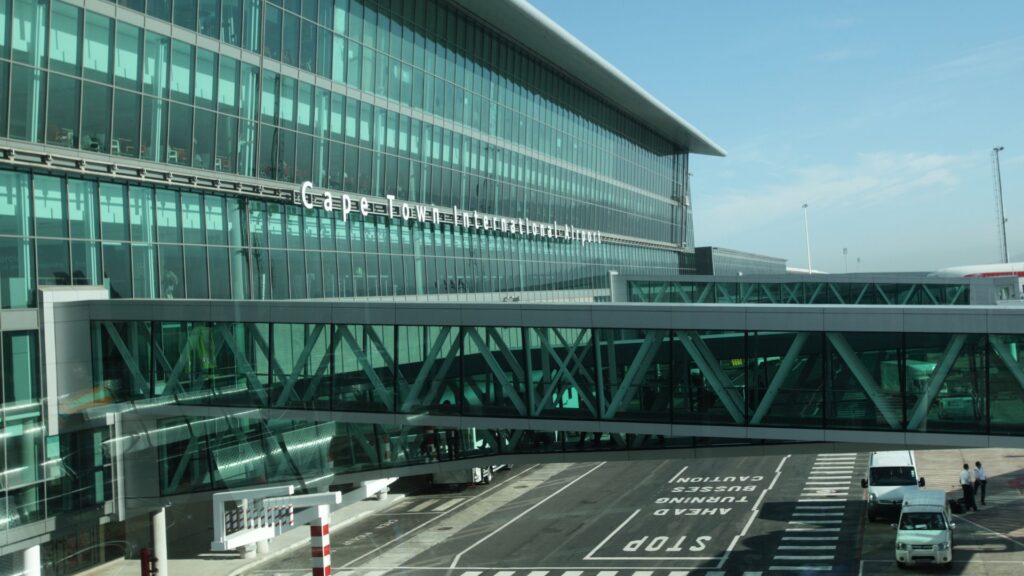 ALSO READ: Airports South Africa launches new mobile airport App
DURBAN'S KING SHAKA ALSO REWARDED
The Mother City's airport wasn't the only SA airport that took home some acknowledgement, though.
King Shaka International Airport came third in both the 'Best Airport Staff in Africa' and the 'Cleanest Airports in Africa' categories, and second place in the 'Best Airports by Region' category – for Africa.
Meanwhile, Skytrax named Singapore's Changi Airport the overall winner for World's Best Airport for 2023.