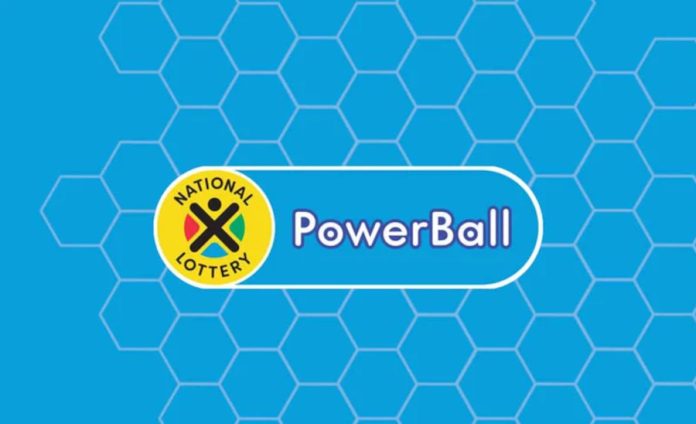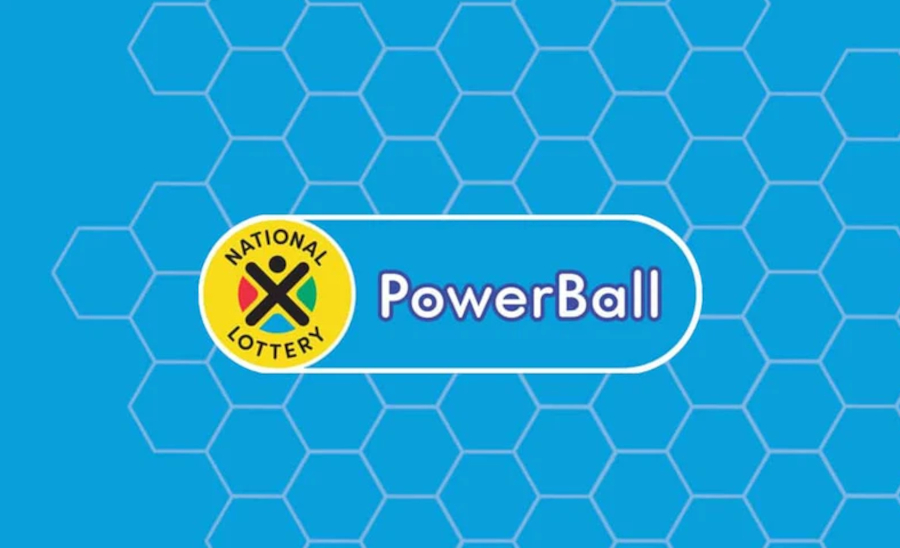 It continues to rain cash this March with 15 jackpot winners in 2023 – including a whopping R75 million lucky player.
LIVE UPDATES | DAILY LOTTO, LOTTO, POWERBALL
ITHUBA has announced that a Daily Lotto player from Bloemfontein in the Free State won R524 205.90 in draw number 1458 which took place on Friday, 10 March.
This is the highest single Daily Lotto jackpot winner for 2023.
The player is yet to claim their winnings. Bloemfontein-based players are encouraged to check their Daily Lotto tickets and hopefully claim their jackpot winnings at the ITHUBA regional office.
FOR THE LATEST LOTTO AND LOTTO PLUS RESULTS CLICK HERE
In celebration of jackpot winners this month, a lucky Lotto Plus 2 player from Cape Town won R11 069 375.90 from draw number 2315 which took place on Saturday, 11 March.
The ticket was bought at OK Mini Mark Saldanha.
The winner, who is a retired surveyor, told ITHUBA that he plays the National Lottery games once a week, and now that he has won the jackpot, he looks forward to traveling first class.
ALSO READ | SOUTH AFRICAN NATIONAL LOTTERY: TOP 10 PAYOUTS IN HISTORY
Meanwhile, a pensioner in his 70s, had his life changed for the better when he won the R23 377 517.90 PowerBall Plus jackpot in draw number 1388 which took place on Tuesday, 14 March.
The winner, who is from Gqeberha, said that he watched the draw show on TV and realised immediately that his numbers were the winning numbers and that he had become a multi-millionaire.
'COULDN'T SLEEP'
"I couldn't sleep that night, I was so excited and I had so many thoughts going through my mind. The next morning I did not hesitate, and I went straight to the ITHUBA office to process my winnings.
"The winner services team has been extremely helpful and patient with me as I am an old man," added the pensioner.
The PowerBall Plus jackpot winner, who plans to buy a house and car as well as invest in his grandchildren's education, had previously worked as a delivery driver before going into retirement.
"I am very excited and feeling very blessed that I am now able to leave something behind for my children and grandchildren. My family will not struggle, they will have good lives long after I'm gone with this now being their legacy," added the winner.
The man said that he had been playing all the National Lottery games for a very long time, and had previously won R7 000 from one of the games.
The winner usually selects his numbers using birth dates and sometimes selects them via quick-pick.
R75 MILLION POWERBALL JACKPOT WINNER
Finally, Johannesburg has its latest multi-millionaire after R75 million was won in the PowerBall guaranteed jackpot draw number 1389 on Friday, 17 March.
The ticket was bought in Fourways.
This is the highest PowerBall jackpot prize to be won this year.
Players are encouraged to check their tickets and to come forward and claim their multi-millions.
"Since 1 January 2023, the National Lottery has created 15 jackpot winners that have won over R371 million. We congratulate all our winners as we are extremely excited about the big jackpot wins, and we encourage the PowerBall winners to come forward to claim their winnings as soon as possible. Congratulations to our winner from Port Elizabeth who won over R23 million on the PowerBall Plus draw, as well as the R75 million PowerBall jackpot winner," said Charmaine Mabuza – ITHUBA CEO.
HOW TO PLAY | LOTTO, LOTTO PLUS 1, LOTTO PLUS 2
HOW TO PLAY | POWERBALL AND POWERBALL PLUS
HOW TO PLAY | DAILY LOTTO
The SA People website brings you the Lotto, PowerBall and Daily Lotto results as soon as they happen.