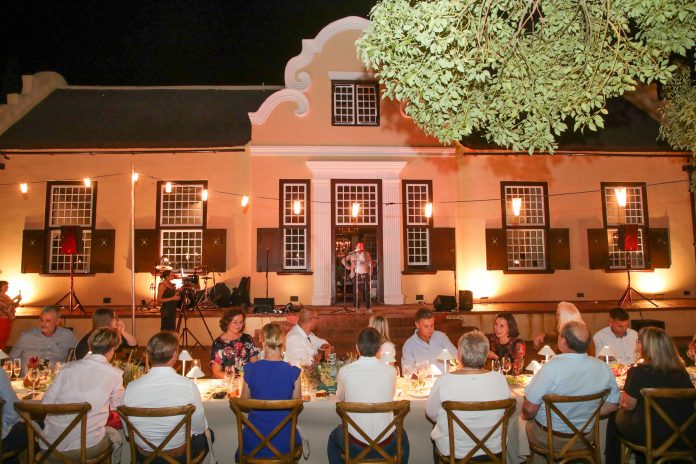 South Africa has successfully hosted the largest, and most significant, international competition dedicated to Sauvignon Blanc wine, for the first time in the event's 14 year history.
The 2023 Concours Mondial du Sauvignon was hosted by the cultivar association Sauvignon Blanc South Africa, with national and international partners, culminating in a starlit dinner at Vergelegen wine estate in Somerset West on Thursday 16th March.
The dinner at the 323-year-old wine estate, a provincial heritage site, marked the conclusion of several days of sniffing, sipping, swirling and savouring by 40 international and 10 South African judges.
They evaluated a record number of 1210 entries from 20 producer countries. This included 152 entries from South Africa.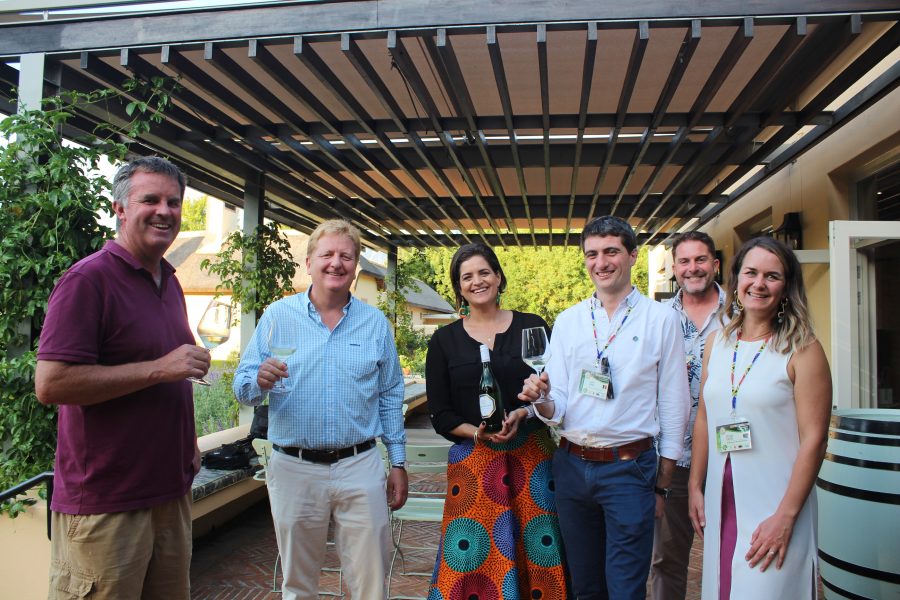 Quentin Havaux, CEO Vinopres, which manages the technical aspects of Concours Mondial du Sauvignon tastings, said each wine was judged by five people. They represent diverse sectors – wine makers, buyers, media, sommeliers, oenologists and distributors – and 20 countries that span Belgium to Brazil.
The extremely varied geology and topography of the Western Cape, plus the diversity of winemaking styles, "make for complexity, and it is impossible to pin down one characteristic of local Sauvignon Blanc – but this is wonderful," he said. "Every producer will receive feedback on their wine's strengths and weaknesses."
Vergelegen is renowned for its historic trees, including Africa's oldest oak tree, and five ancient camphor trees that were declared national monuments in 1942.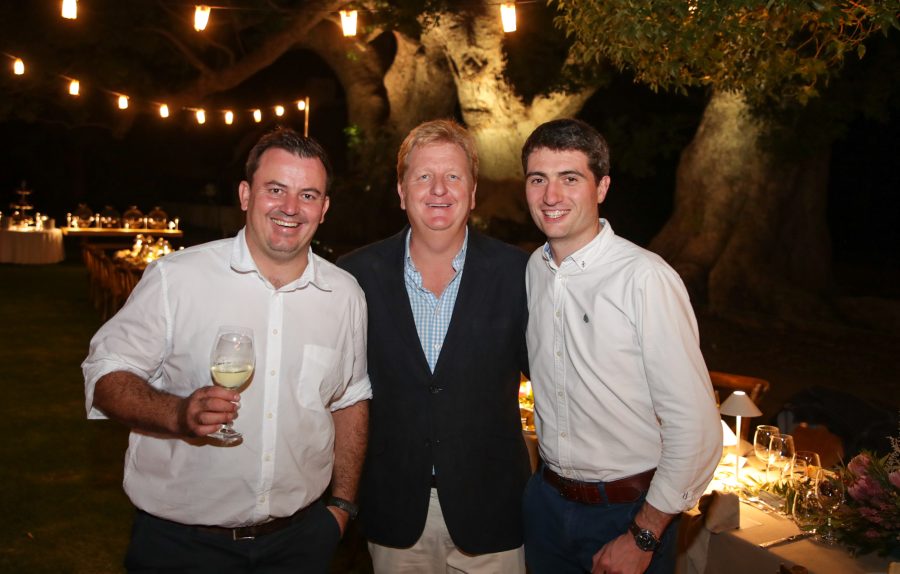 "We planted one large, symbolic oak tree (Quercus caneriensis) to mark this special occasion," said Vergelegen Managing Director Wayne Coetzer. "This is an excellent legacy tree as it has a large spreading canopy and doesn't suffer from many of the problems that other varieties of oak experience in our Mediterranean climate. It fits in beautifully with the
estate's other heritage trees."
Sauvignon Blanc is South Africa's top selling cultivar and most exported varietal.  According to Sauvignon Blanc South Africa, the first commercial Sauvignon varietal wine was produced by Verdun (now Asara) in 1977, with Backsberg and De Wetshof entering the market in 1980.
Sauvignon currently holds a 10.9% share of total area under vine in South Africa and is the third-most planted grape in the country.
The competition results will be announced at ProWein in Dusseldorf this month.