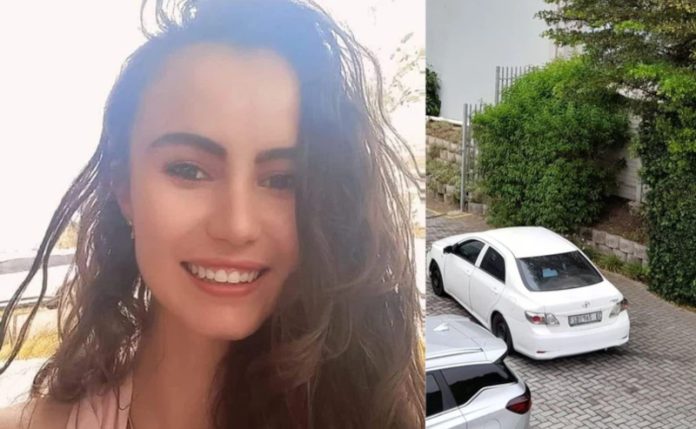 Riana Pretorius has been found alive and unharmed, according to local reports. The biokineticist's kidnapping outside her medical practice in Gqeberha, South Africa, last Thursday shocked the nation.
The Hawks secured the rapid arrest of two men in connection with the abduction of the 26-year-old in Newton Park on 16 March, but a third suspect was on the loose, and a ransom of R2-million was reportedly demanded. Riana had last been seen being forced into a white Toyota Corolla, according to the South African Police Service.
Today, the HeraldLive reports that Riana has thankfully been returned unharmed to her family, following a week of negotiations.
She was apparently dropped off at a petrol station in Struandale at 2am this morning (Friday 24 March). Eastern Cape Hawks spokesperson Yolisa Mgolodela confirmed the news, but no other details have yet been released, said the SABC.
A close family friend told the HeraldLive: "I spoke to her on the phone at about 3am and we just cried." The friend told the paper that Riana had not been seriously injured physically and had suffered only a few bruises.
One of the suspects, arrested soon after her abduction, will appear in the magistrate's court today on charges of illegal possession of a firearm and ammunition. Further arrests are expected.