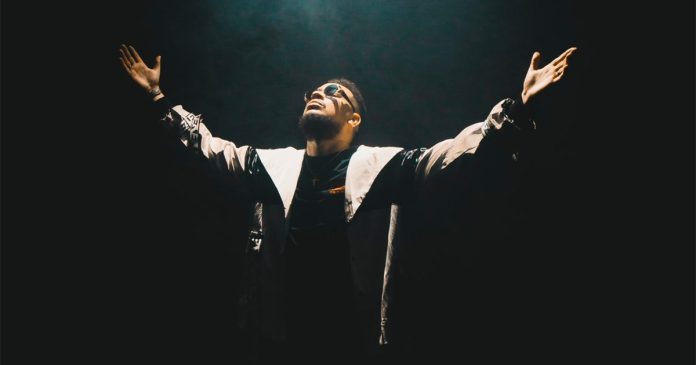 AKA may be gone, but he's not forgotten. His daughter, Kairo, has reminisced about the day-to-day things she used to do with her dad.
Kiernan Jarryd Forbes, better known as South African rapper AKA, was murdered in Durban on 10 February 2023 after he was shot while standing with his entourage outside Wish restaurant on Florida Road in Durban.
Recently his seven-year-old daughter took to her Instagram and shared a video singing one of his songs.
AKA'S DAUGHTER, KAIRO, SINGS ALONG TO LEMONS (LEMONADE)
AKA's daughter, Kairo, is understandably missing her father as she continues to grieve his unsolved murder that took place over a month ago.
She shared a video online where she could be seen singing along to AKA's Lemons (Lemonade) song, which features rapper Nasty C.
The song was released in 2022 on YouTube and has already garnered over 1.6 million views in six months.
ALSO READ: AKA memorial: Fans mourn as Kairo Forbes weeps [watch]
In the video, Kairo can be seen confidently singing the song with a friend at the back of the car.
The adorable girls enjoyed themselves and smiled the whole way through as they sang the song word-for-word.
When sharing the video online, Kairo captioned the post, "Kairo on the 🎤…. I'm going to miss our car sessions, daddy,❤️."
View this post on Instagram
ALSO READ: Father-son love: Inside AKA and Tony Forbes' relationship [watch]
TAKE A LOOK AT SOME REACTIONS FROM THE LATE RAPPER'S DAUGTHER'S POST BELOW…
"We love you, Kairo. Daddy is watching and protecting you always. He is forever proud of you ❤️❤️❤️," @nandi_madida wrote.
"She's Daddy's photocopy, the expression 💯 there's a lot of Daddy in her ❤️," @sizagumz wrote.
"A girl who's loved by her country with sooooo many aunties she never met. We love you, Kairo ❤️❤️❤️❤️," @sister_molz commented.
"We love you, Nana; you've got a whole army of Megacy that loves you, vha 😘," @ekssha01 said.
"❤️ Sing honey, Daddy will hear you in heaven. Don't let the music stop," @tejal_somaru wrote.