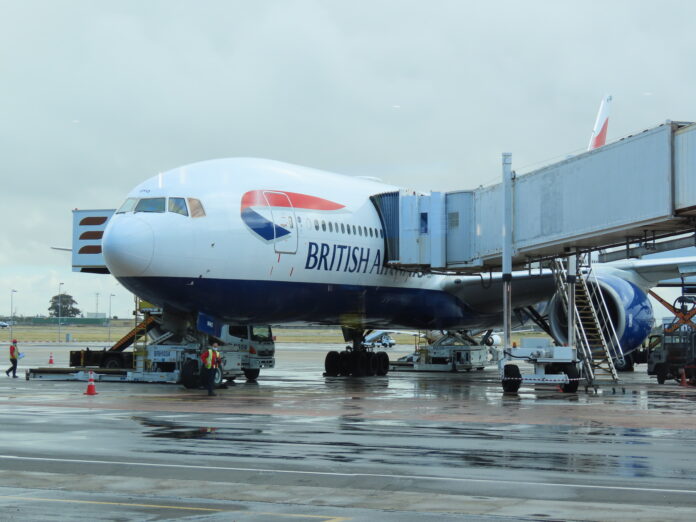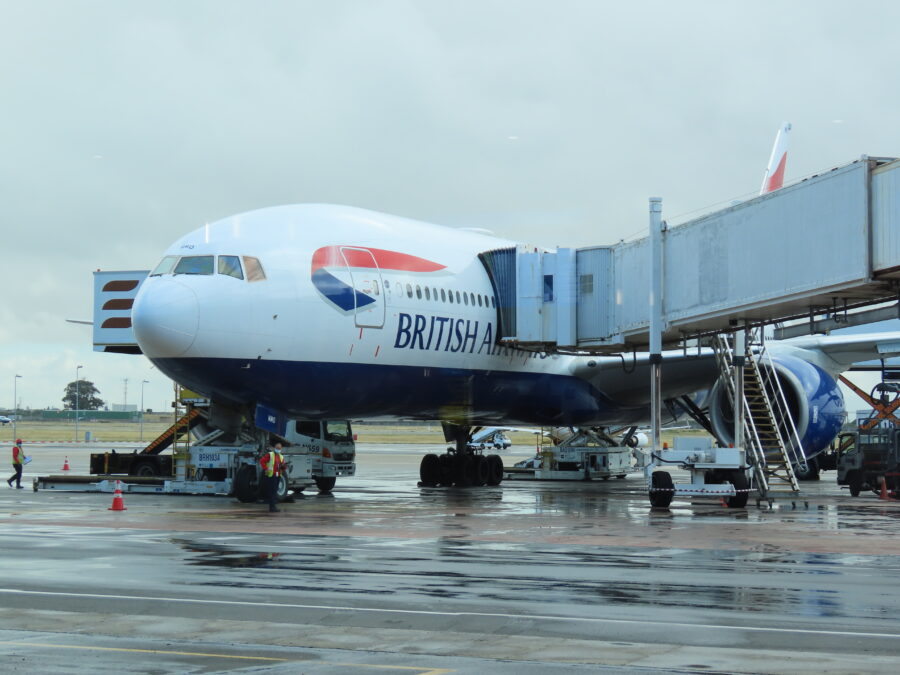 It's the UK once more! After being overtaken by the United States, the United Kingdom has settled itself into the number one spot of South Africa's top overseas tourism market.
ALSO READ: Just bananas! Passenger gets BANANA as an in-flight meal
According to reports by Tourism Update, during the peak holiday period of December 2022 and January 2023, a total of 81 468 UK tourists travelled to South Africa, as per latest figures from Statistics South Africa.
The USA accounted for 58 274 arrivals in comparison.
As previously reported by I Love South Africa last year, the UK was pushed from its top position – which it had held since 1994 – by the USA.
Now, it seems the Brits have taken pole position once more.
ALSO READ: British Airways and Airlink announce new partnership for Southern Africa
MORE FLIGHTS, MORE TOURISTS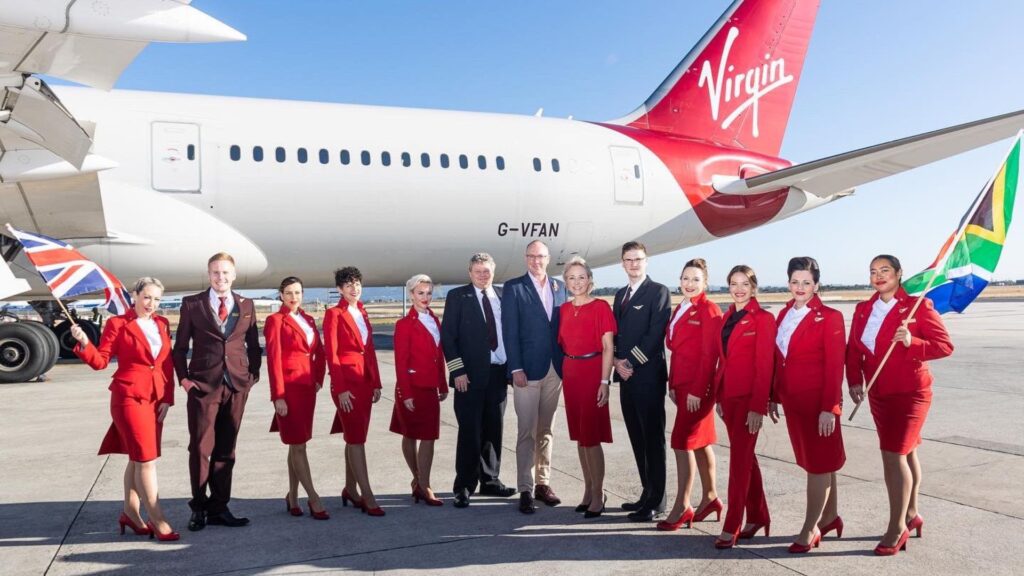 The fact that there were more flights being offered from the UK to South Africa most certainly helped more tourists get to Mzansi.
The return of Virgin Atlantic to Cape Town was an immense boost for tourism and according to the UK daily newspaper, The Times, flights to SA had been approximately 80% full.
ALSO READ: Virgin Atlantic set to resume CPT to London flights
British Airways also set out to offer 24 weekly flights from London to Cape Town during the summer season, causing an influx of tourists to the country, particularly Cape Town.