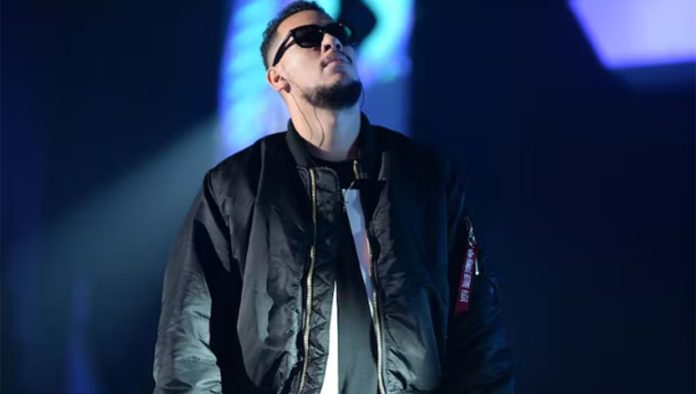 Three men were allegedly arrested in Cape Town on Sunday, 26 March in connection with the murder of rapper AKA – real name Kiernan Jarryd Forbes – according to IOL.
ALSO READ: 'Justice for AKA': Megacy shames Bheki Cele in open letter
THREE MEN ARRESTED FOR AKA'S MURDER
The publication reports that police had been keeping a close eye on the suspects during the course of the week.
According to a source close to the investigation, the suspects will be brought to Durban where they are expected to be charged as they are still in police custody in Cape Town.
ALSO READ: AKA 'received several warnings' not to set foot in Durban again
When Western Cape police spokesperson Colonel André Traut was contacted, he said that AKA's murder is a KwaZulu-Natal case therefore police in that province should be contacted.
Meanwhile, when KZN police spokesperson Colonel Robert Netshiunda was contacted, he said: "We have not received any update on the AKA case."
ALSO READ: AKA's murder case: Police provide update
BODYGUARD SPEAKS ON RAPPER'S MURDER
AKA was murdered in cold blood on 10 February in Durban when two gunmen opened fire on him and his team outside Wish on Florida restaurant.
The incident also resulted in the death of his friend and celebrity author Tebello "Tibz" Motsoane.
ALSO READ: 'Protocol was breached': AKA's bodyguard speaks out [watch]
In a viral interview that was aired on Tuesday, 21 March, on the eTV show called My Guest Tonight with Annika Larsen, the murdered musician's bodyguard Anwar "Dogg" Khan opened up about that fateful night; stating he would have prevented AKA from going to Wish on Florida had he been present
"90% of our work is the manner in which we move. It's the planning, how you pre-plan, how you schedule your timing and placing of yourself and the person [you are protecting]," he told Larsen.
ALSO READ: 'Don't provoke us': Fans to Cele on AKA murder update [watch]
He further said that part of their job is to restrict movement in order to reduce threats and in his absence protocol was breached.
"In my absence, protocol was breached. Kiernan was called and invited to go to Florida Road (Wish) which he accepted and he went. Had I been there, that protocol would not have been breached, simply because that call would've came through the road manager," Dogg said.