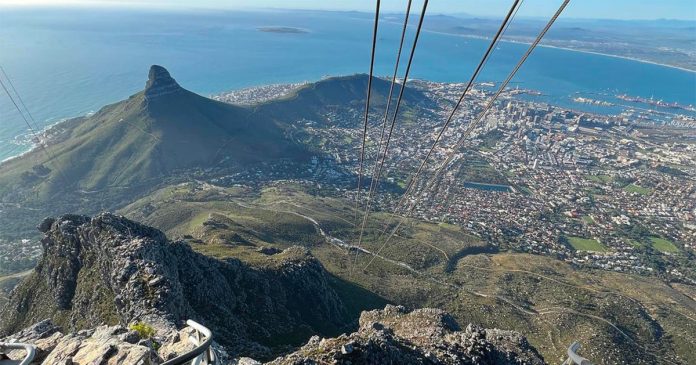 The Mother City can proudly add ANOTHER title to her list of accolades after the city was ranked the world's best-value holiday destination for Britons recently.
ALSO READ: This Cape Town cafe is one of the 'Most Instagrammable in the world'
According to an annual report done by the UK's Post Office Travel Money, whose 'Worldwide Holiday Costs Barometer' ranks holiday destinations according to cost, Cape Town came out top for being the best-value holiday hotspot in 2023.
MUST SEE | Cape Town house still on the market for whopping R100 million
The 'Barometer' compared the cost of eight everyday tourist items in 40 cities and resorts around the world to see where Britons would get more value for their money, reports Daily Mail.
ALSO READ: Cape Town International Airport is the BEST Airport in Africa
The items that were compared in the holiday basket included:
a three-course meal for two with a bottle of wine
a coffee
a bottle of local beer
a can of cooldrink or cola
a glass of wine
a 1.5 litre bottle of mineral water
insect repellent
sunscreen
This holiday basket amounted to just £51.44 in Cape Town, which was 8.4 percent cheaper than last year when Cape Town ranked fourth overall.
ALSO READ: 'Best city in the world': Trevor Noah tells fans to visit Cape Town [watch]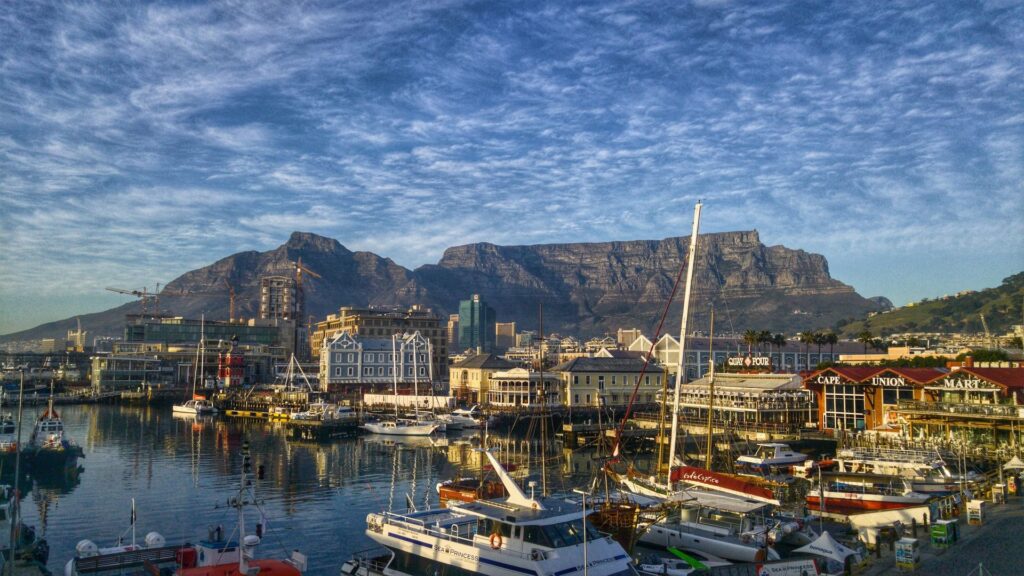 OTHER 'CHEAP' CITIES
Other best-value holiday cities that placed in the top 10 included:
Cape Town, South Africa
Marmaris, Turkey
Sunny Beach, Bulgaria
Mombasa, Kenya
Algarve, Portugal
Hoi An, Vietnam
Kuta, Bali
Tokyo, Japan
Colombo, Sri Lanka
Sharm el-Sheikh, Egypt
The most expensive city for UK travellers to visit according to the report was Reykjavic, Iceland, whose basket cost £198.42.
ALSO READ: '7 Cities to visit before you die': Beautiful Cape Town makes the list!