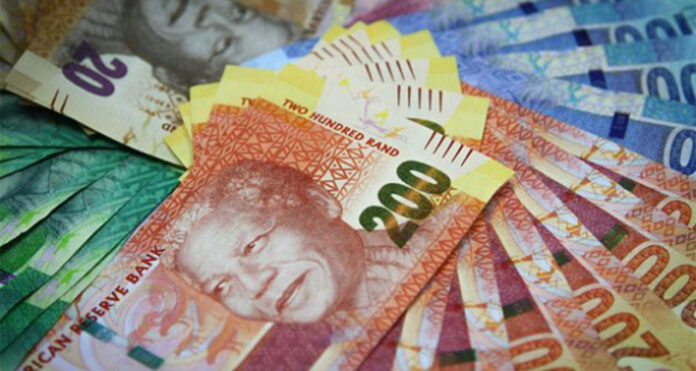 Hurun Report has published its global rich list for 2023 and has ranked 3 112 billionaires worldwide – including five from South Africa.
FOR MORE BUSINESS & FINANCE NEWS VISIT THE SOUTH AFRICAN WEBSITE
According to the report, the world lost 269 billionaires over the last 12 months with the current tally down 8% from 3 381 last year.
China leads the way with 969 billionaires, followed by the United States (691), India (187) and Germany (144).
ALSO READ | Interest rate: Brace yourselves for a HIKE later this week – experts
As reported by The South African website, French business magnate Bernard Arnault currently holds the title of the world's richest man, becoming the fifth person to take the title in the last decade.
Others to have held the top spot are Carlos Slim, Bill Gates, Jeff Bezos and South Africa-born Elon Musk.
PICTURE | Kruger National Park | Latest sighting: Cheetah stationary at a road sign
SOUTH AFRICA'S 5 BILLIONAIRES ARE:
Meanwhile, according to BusinessTech, South Africa's richest man, Johann Rupert, has reaped the benefits over the last year.
Rupert's wealth jumped to $11 billion in 2023, ranking him as the 187th richest person in the world.
South Africa's second richest man, diamond magnate Nicky Oppenheimer, has also only seen his fortunes swell. Oppenheimer's wealth grew from $8.1 billion in 2022 to $8.3 billion in 2023.
Media tycoon Koos Bekker is Mzansi's third richest man with a net worth of $2.7 billion in 2023, ahead of president Cyril Ramaphosa's brother-in-law Patrice Motsepe whose fortune is reported to be $2 billion.
Rounding off the list of South African billionaires is Capitec founder Michiel le Roux at $1.3 billion.
IN CLOSING | Fuel price change: Here's WHEN in April you can expect cheaper petrol and diesel
| | | | | |
| --- | --- | --- | --- | --- |
| 2022 rank | 2023 rank | Name | 2022 net worth | 2023 net worth |
| 238 | 187 | Johann Rupert | $10 billion | $11 billion |
| 356 | 287 | Nicky Oppenheimer | $8.1 billion | $8.3 billion |
| 1 408 | 1 226 | Koos Bekker | $2.6 billion | $2.7 billion |
| 1 636 | 1 682 | Patrice Motsepe | $2.3 billion | $2 billion |
| 2 237 | 2 451 | Michiel le Roux | $1.6 billion | $1.3 billion |