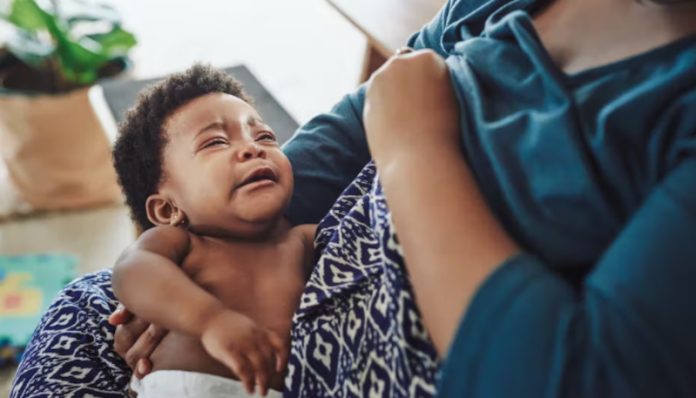 A video of a man wearing a Stormers jersey complaining about a woman breastfeeding in a restaurant is going viral.
ALSO READ | Rich list: 3 112 billionaires in the world – including these FIVE South Africans
In the video, the man is seated at a table next to a mother and her daughter who is breastfeeding her baby.
The man is heard complaining that the woman (daughter) should not be doing so in public.
MUST READ | Interest rate: Brace yourselves for a HIKE later this week – experts
The furious mother calls out the man for his remarks.
GOOD NEWS | Fuel price change: Here's WHEN in April you can expect cheaper petrol and diesel
Warning: Contains swearing
Tell him, Mam! 😂 pic.twitter.com/5ujKdzc7xb

— Bianca van Wyk (@BiancavanWyk16) March 26, 2023