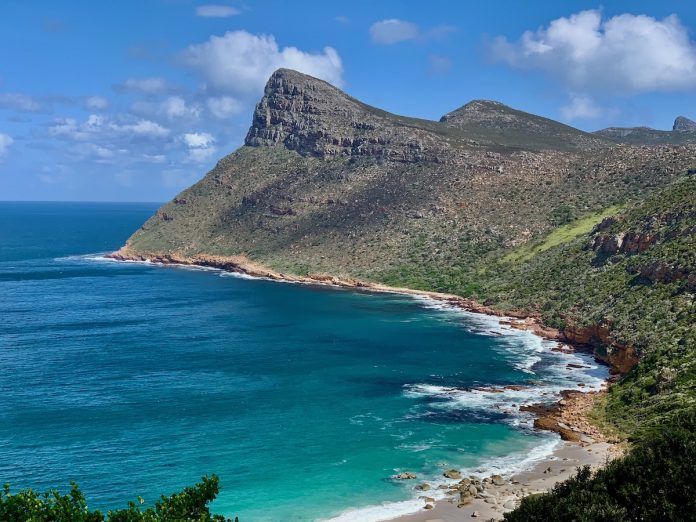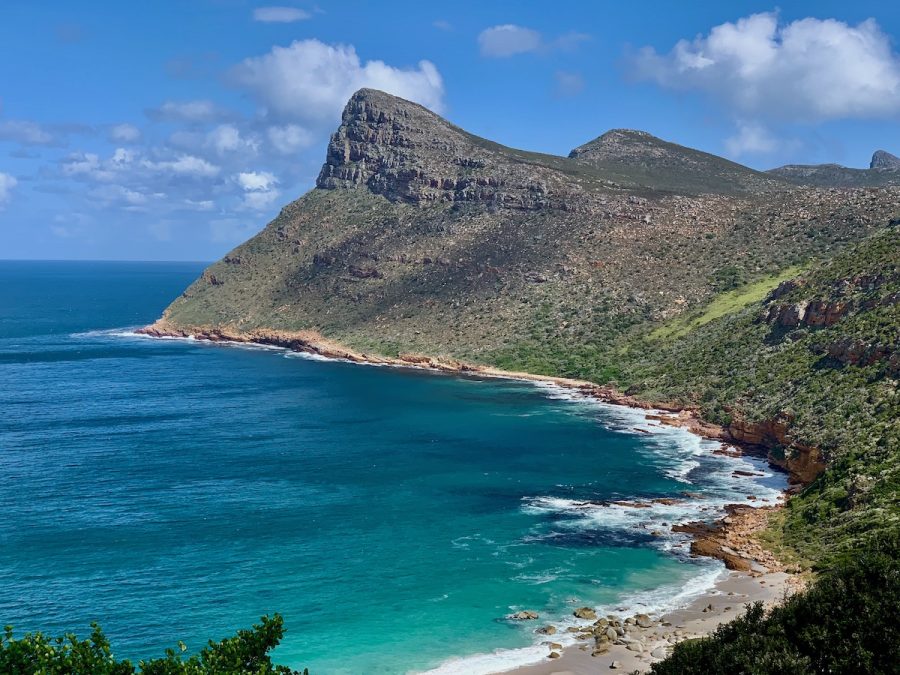 Cape Town has done it again! And this time, Johannesburg has joined in too, as they were both ranked as two of the best cities for the mindful traveller to visit.
One of the world's leading travel search engines, KAYAK, has just revealed their most recent City Index for Mindful Travellers in 2023.
This index is an interactive guide designed to help conscious travellers make more informed decisions when planning their next trip.
ALSO READ: Cape Town crowned 'World's best-value holiday hotspot in 2023'
The index took a look at 167 cities across the world and used 28 factors to rank the best cities for travellers to visit.
The 28 factors were grouped into four categories that allow for a more complete idea of how travellers can thoughtfully select a city destination.
The four categories included factors like how efficient and cost-friendly it is to get around the city, places to stay and availability of hotels in the city, and availability of mindful experiences to be had.
ALSO READ: Cape Town International Airport is the BEST Airport in Africa
CAPE TOWN AND JOHANNESBURG TAKE SPOTS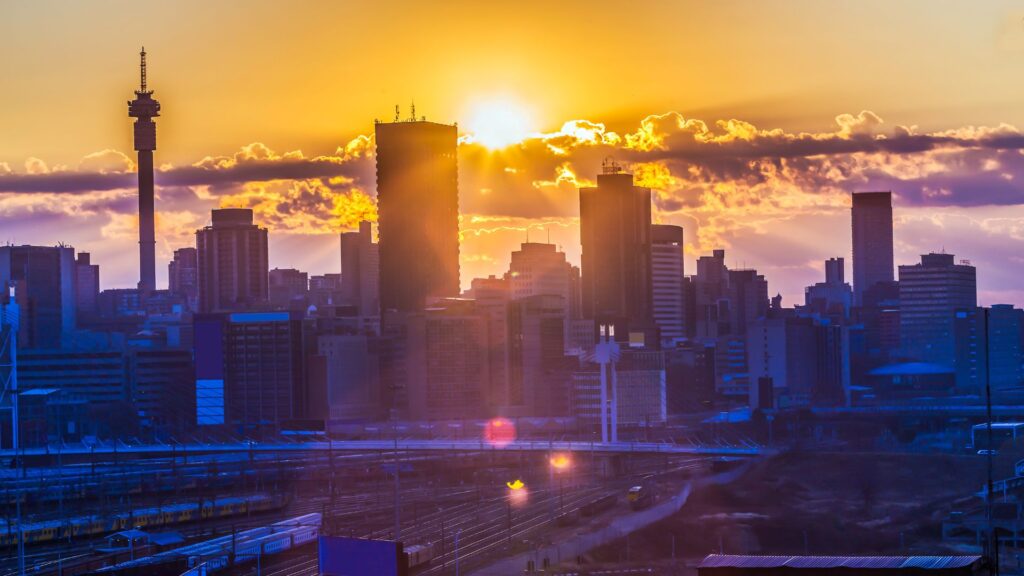 Cape Town and Johannesburg both featured on the worldwide list, but took Top 10 positions in the Middle East and Africa region. The Mother City came in at number six, while Johannesburg placed at number eight on the list.
On the worldwide list, Cape Town placed 145 out of 167 cities, and Johannesburg came in at number 153.
ALSO READ: Delicious dishes: These SA dishes are rated as some of the BEST in Africa
The top three cities for the mindful traveller to visit worldwide were:
Rotterdam, Netherlands
Amsterdam, Netherlands
Graz, Austria