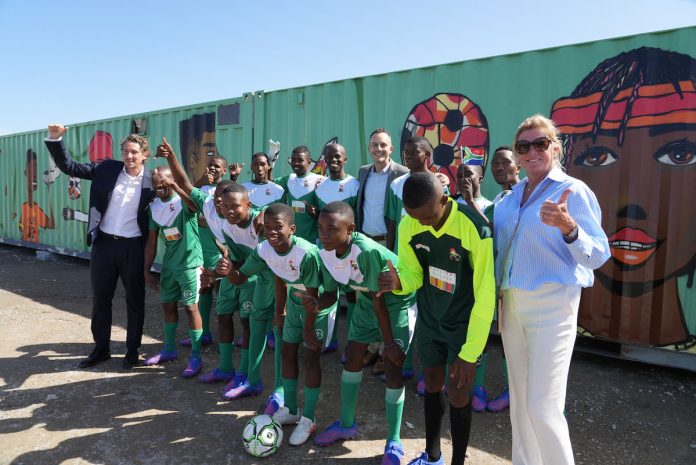 A soccer pitch project in Philippi, Cape Town, was one of the highlights of the recent state visit to South Africa by the King and Queen of Belgium.
Air Belgium, which was one of the key sponsors for the renovation of the soccer field, said it had been in a state of disrepair for years.
Fundraising efforts began at the start of 2023 and received great support from the Belgian business community in SA. Thanks to Air Belgium, Belgian Chamber of Commerce and the Belgian Consul General in Cape Town, amongst others, the playing field has been completely revamped and will form part of the Philippi Village hub.
The revitalised soccer pitch will provide a much-needed facility for the 32 football clubs associated with the South African Football Association in Philippi. The project has not only funded the rehabilitation of the pitch but has also secured soccer kits and equipment.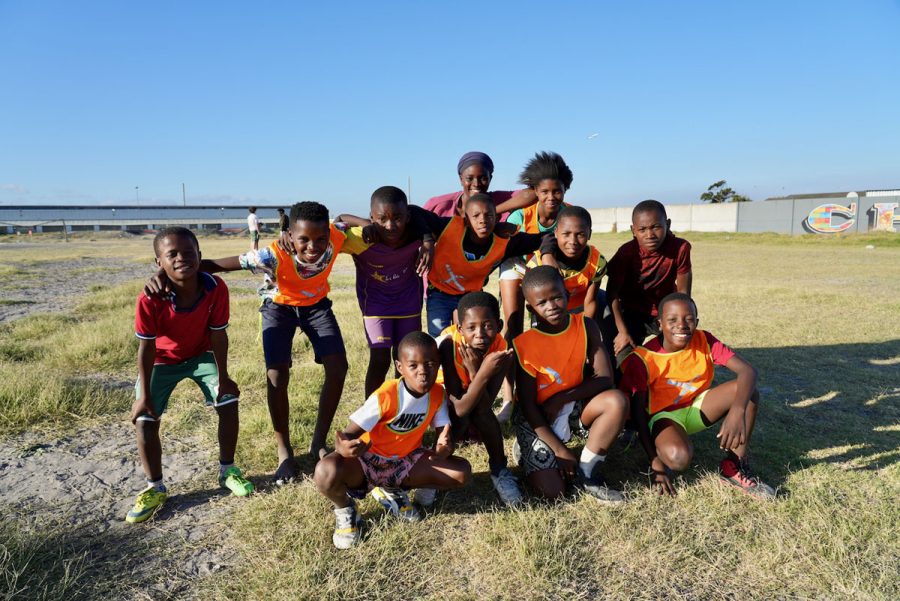 The Belgian consulate and chamber have previously assisted Philippi Village in various projects, including vocational training, street art and digital inclusion. The soccer pitch will serve as a space within the Philippi community where children can play safely and enjoy the benefits of a fully-equipped sports facility in their neighbourhood.
The renovation has been welcomed by Ntsikelelo Qinga, community liaison at Philippi Village, who says that soccer is one of the great connectors, with the power to engage, inspire and uplift.
Air Belgium, which only started flying to SA for the first time in September last year, promised this is the "first of many projects we hope to support in South Africa".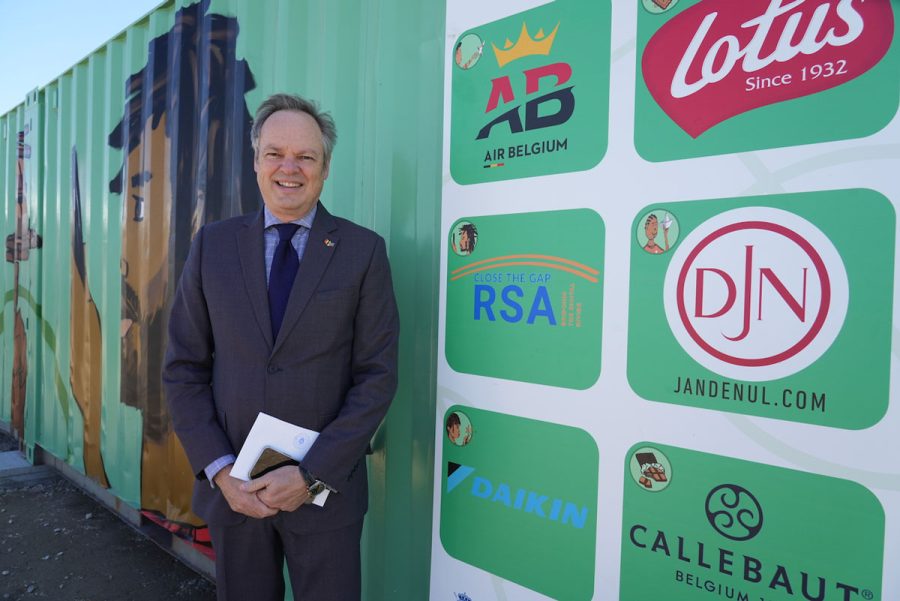 Emmanuel Menu, CCO of Air Belgium, said:
"We are delighted that we could help showcase this important project to King Philippe and Queen Mathilde. The soccer pitch in Philippi is an illustration of our commitment to corporate social responsibility, and our dedication to improving the communities we serve."
Other sponsors for this project included Lotus, La Chouffe, Close the Gap RSA, Jan De Null, OpenSyndicate, Daikin, Callebaut, Manuchar and Den Anker.
As an added bonus to the project, South African/Belgian social enterprise Baz-Art was
enlisted to create artwork alongside the pitch, adding a splash of colour to the surroundings. Baz-Art, in collaboration with renowned urban artist Wayne Bks, transformed the Village's container sports hub into a bright backdrop. The painting captures the simple joy and pleasure that comes with playing soccer, as well as the way that it can bring people together regardless of age, gender, or background.