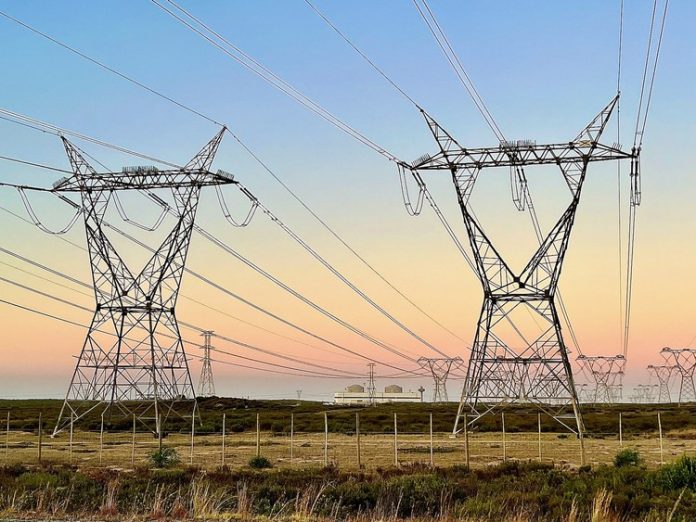 Eskom has appointed Martin Buys as Chief Financial Officer until further notice.
This comes after the power utility's CFO, Calib Cassim, was asked to fill in as acting Chief Executive Officer after Andre de Ruyter's exit earlier this year.
BUYS BRINGS DECADES OF FINANCE EXPERIENCE TO HIS NEW ROLE AT ESKOM
According to MyBroadBand, Buys is a seasoned Eskom employee, previously the group finance general manager. He started working for the parastatal in 1987.
"Over the course of his almost forty-year career at Eskom, he has held various roles, predominantly within the field of finance," said Eskom in a statement.
As previously reported, de Ruyter resigned in December 2022 and was meant to leave Eskom at the end of March. However, after a bombshell television interview, in which he made several alarming allegations, aired in February, he left before serving his entire notice period.
FORMER CEO TO ADDRESS CORRUPTION ALLEGATIONS IN FRONT OF PARLIAMENTARY COMMITTEE
This week, Parliament's Standing Committee on Public Accounts (SCOPA) announced that the former Eskom CEO accepted an invitation to engage the Committee on the allegations he made, including corruption, theft, maladministration, sabotage, criminal cartels and financial irregularities at Eskom.
READ: Andre de Ruyter to address SCOPA on criminal cartels and financial irregularities at Eskom
De Ruyter's lawyers told SCOPA he would present a written submission, but he is also agreeable to appearing in person at a date to be determined by the Committee.
"The committee believes that it is important for it to engage with Mr de Ruyter on these issues in line with its constitutional mandate of holding Eskom accountable on matters related to the financial administration of the power utility, including the procurement of goods and services," said SCOPA Chairperson Mkhuleko Hlengwa.