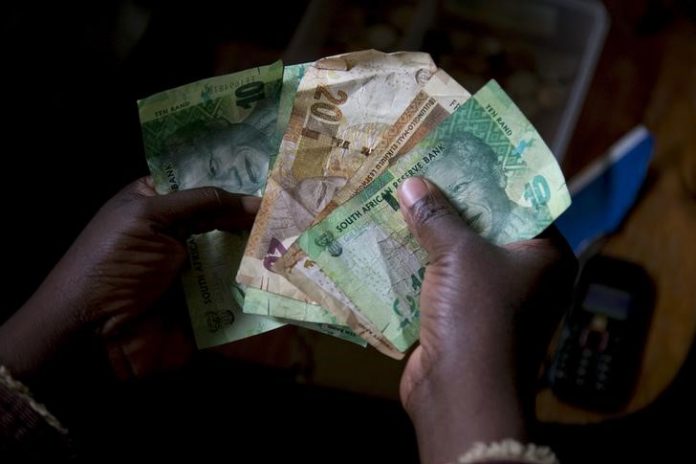 South Africa is still one of the African continent's wealthiest countries in terms of high-net-worth individuals. However, this number is declining fast.
Deteriorating economic conditions in South Africa, coupled with increased migration have led to the country losing over a fifth of its high-net-worth individuals (HNWIs).
SHRINKING NUMBER OF MILLIONAIRES
According to The Daily Investor, South Africa has seen a dramatic decline in the number of resident millionaires in the past 10 years.
The Africa Wealth Report 2023 has revealed that the number of millionaires in South Africa declined by 21% over the last decade.
The report reviews private wealth in Africa and provides insights into investing in Africa, the investment migration sector, and economic mobility on the continent.
SA'S SUPER-RICH
South Africa has a larger number of centi-millionaires – individuals with a net wealth of more than $100 million (R1.8 billion), compared to other countries on the continent.
Centi-millionaires are typically the founders of large multinational companies. These individuals are extremely valuable to the country's economy and for creating employment opportunities in South Africa.
ALSO READ: Shock fact: Expats 'unknowingly' losing SA citizenship
CAUSE FOR CONCERN
While South Africa's lead over other countries in Africa is notable, the lacklustre growth of HNWIs in the country is a reason for concern. Countries such as Ethiopia, Kenya and Mauritius are seeing an increasing number of high-net-worth individuals.
Between 2012 and 2022, the number of South African millionaires declined from 47 800 to 37 800.  The loss of 10 000 HNWIs equates to a 21% decline of HNWIs for South Africa.
The decline comes as a result of poor economic growth and rising numbers of high-net-worth individuals leaving the country. This trend is worrying for Africa's most developed economy.
South Africa is currently facing many challenges and needs to generate wealth.
ALSO READ: American Dream? South Africans leaving on a jet plane to US