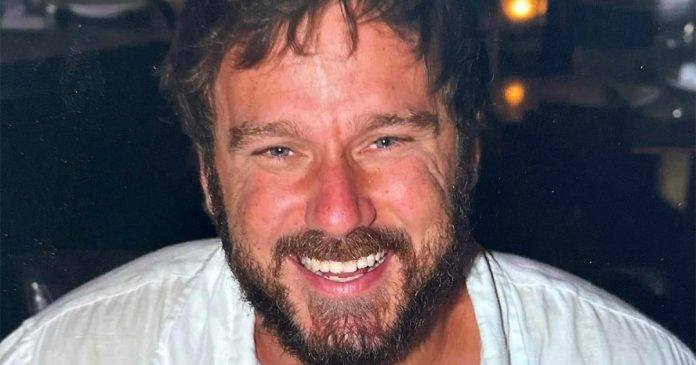 Tributes have been pouring in for a South African expat, Warwick Tollemache, who went overboard during a cruise between Australia and Hawaii. The 35-year-old's body has not yet been found, but a search and rescue operation by the ship's crew and the US Coast Guard has been suspended following a difficult decision made in collaboration with his family.
Warwick, who attended St David's Marist Inanda in Sandton, before moving to Queensland, Australia, has been heralded as a "beautiful and gentle soul".
The Brisbane resident, who attended Ormiston College secondary school and graduated from Griffith University on the Gold Coast, reportedly went overboard on Tuesday / Wednesday evening at 23h00 Australian time, when the cruise liner was still about 1,400km from Honolulu.
Ormiston College Alumni posted the following message from his family on Friday:
"The Tollemache family is heartbroken at the loss of our beloved Warwick, class of 2005. He was a kind, beautiful, and gentle soul who was adored by everyone who knew him. He will be deeply missed. He cherished his time at Ormiston College and especially his rugby. He loved his friends, his classmates, and his teachers and spoke about them all fondly even in recent history. All of his teachers had an enormous impact, but in particular Mr Littleton fostered a love of English and writing in Warwick that continued throughout his life. We are so grateful for the influence his teachers, peers and the school had on his life. We kindly ask for privacy during this difficult time. Thank you for your understanding."
The US Coast Guard had issued an urgent alert to the US Navy and ships in the area to help look for missing Warwick, and themselves used a C-130 Hercules in their search. They cast out a few life rings in case he was in the vicinity, "to grab onto them". But after six hours, the aircraft had to land in Hawaii to refuel.
Passengers on board the cruise ship, which today arrived in Hawaii, said a "large swell" on Wednesday night made it "almost impossible" for the search team. Bright search lights were immediately used as well, said witnesses.
Royal Caribbean said in a statement that the ship had left Brisbane on 12 April.
"While on its trans-pacific sailing, a guest onboard Quantum of the Seas went overboard. The ship's crew immediately launched a search and rescue operation and worked closely with local authorities. Out of respect for the family, we will not share further details about this unfortunate event. Our thoughts and deepest sympathies are with his loved ones at this time."
One passenger told Sky News Australia that "two crew saw him go overboard", and that "a lady heard a scream, went out onto the balcony and saw him drop past, hit the tender below and fall into the water." The search began immediately.
Warwick's heartbroken on-off girlfriend told local media she was meant to go on the cruise with him, but couldn't because of work, so his mother Mandy went with him instead. She says she spoke to him during the day before the tragedy that night, and that they'd been planning a future cruise together.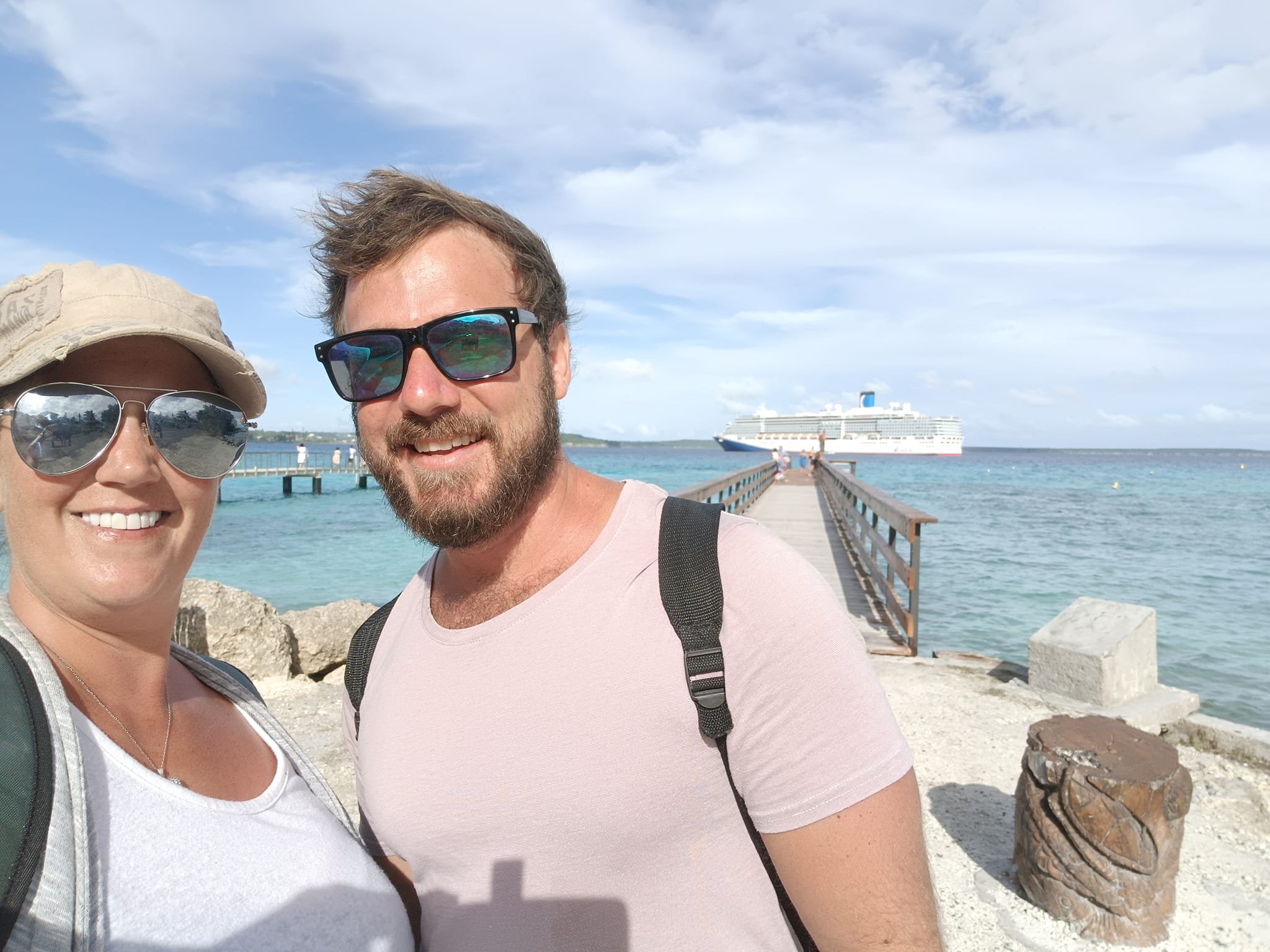 Jennifer Mullaly wrote: "Oh Wazzy, overwhelmed with devastation right now. My heart goes out to your family, in particular your mum.. i know how close you were 💔 So much going through my head right now…. To think this started with a tinder match. I am so beyond grateful the years of such a unique and fulfilling friendship with you. Messages the length of novels sharing with each other all the beautiful and all the broken of ourselves, and the late night phone calls which would have us open up every door of emotion. You were so special, My friend.. I hope you knew that. I'm sorry. I love you Tollemache."
Another friend said: "Just got the worst news ever 💔😭 R.I.P Warwick Tollemache i will miss you dearly my friend, my brother 😭😭😭😭😭 my heart is aching so much knowing that I won't get to see you again or give you a hug. My condolences to John, Mandy, Dylan and Sarah 🥹 i love you all and wish i could be there with you during this heartbreaking time."
Ten years ago this month (19 April 2013), another South African – Brett Archibald – made world-wide headlines when he accidentally fell overboard from a smaller boat, and suffered the "absolutely horrorific ordeal of swimming for my life for 28 and a half hours in the Mentawaii Straights".
If you are sad or know somebody who is, please contact SADAG