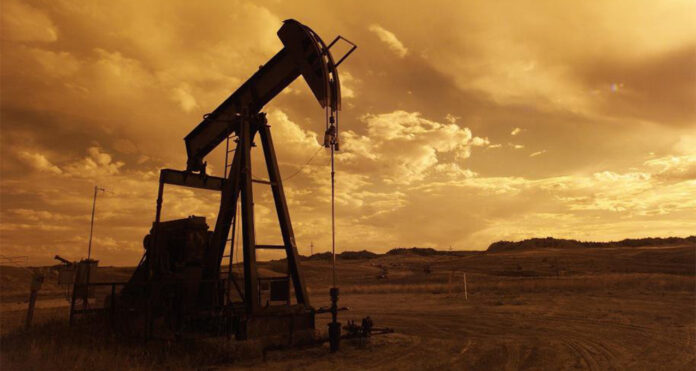 SA intends to auction 10 new onshore blocks in the Karoo region for shale gas exploration as part of its efforts to tackle the power crisis.
South Africa's first competitive auction for oil and gas resources, expected in 2024 or 2025 once legislation making provision for the bid round is passed, includes acreage once held by Shell.
Bongani Sayidini, Chief Operating Officer at the Petroleum Agency of South Africa (PASA), told Reuters, "We are potentially looking at a minimum of about 10 shale gas blocks in the Karoo that will be released through competitive bidding."
READ ALSO: 'Higher loadshedding stages won't increase blackout risk'
The Karoo Basin is estimated to hold around 209 trillion cubic feet (tcf) of technically recoverable shale gas resources, although a 2017 study suggested it may be closer to 13 tcf. If even 5 tcf is extracted, it could supply electricity for up to 30 years through gas-fired power plants.
ENVIRONMENT UNDER THREAT FROM FRACKING
According to Sayidini, Falcon Oil & Gas and Bundu Gas and Oil Exploration, both retained the rights to apply for exploration licenses in the Karoo region.
Philip O'Quigley, CEO of Falcon Oil & Gas, expressed confidence in the commercial viability of the southern part of the basin, stating, "We believe this is the place to be with the best potential to make it commercially viable."
READ ALSO: Loadshedding: SA's power-sharing agreements with its neighbours
Soil samples from the Karoo were sent overseas for analysis, revealing confirmed gas and oil seepages, leading to the possibility of oil exploration in the area.
However, activists and farmers remain concerned about the environmental risks of fracking in the region, including air quality, soil degradation, and water use.
Hydraulic fracturing or fracking, a process where chemicals and water are injected into rock fissures to free gas, requires vast quantities of water.
READ ALSO: Solar Power Financing Options explained if you want to get Off Grid
Jonathan Deal, founder of Treasure the Karoo Action Group, emphasised the significant risk posed to the environment, while farmers expressed fears over potential competition for scarce water resources and its impact on agricultural productivity.
READ MORE: ANC Strategy? Mbalula insists load shedding will end by December