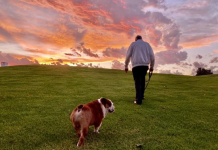 June is men's health month and the perfect opportunity to care for your health. Here's a quick checklist of essential check-ups. June is men's health...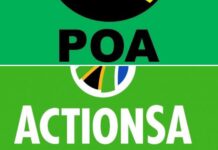 ActionSA says it further welcomed this development as a victory after Ngiba has been receiving his remuneration to the value of R541 681. ActionSA welcomed the...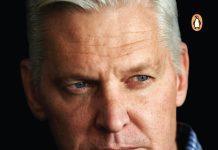 R200k for a mop? Here are five unbelievable ways Eskom looted funds as claimed by ex-CEO Andre De Ruyter in his book 'Truth To...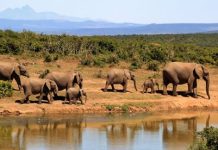 Countries in West Africa have showed how working together in unity can create peace and harmony in the continent. Africa is often portrayed as a...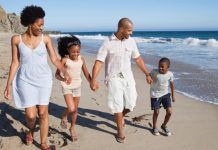 Escape the routine and go on an exciting vacation to refresh your mind, discover new cultures, seek out exhilarating adventures. Escape the routine and go...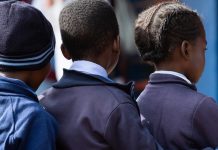 The PasswordKid App serves as the central tool for parents to register trusted delegates who can pick up their children. Many children are at risk...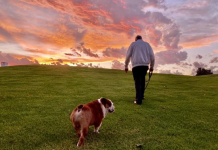 Many men diagnosed with prostate cancer find themselves facing not only a medical battle but also a profound sense of isolation. Many men who are...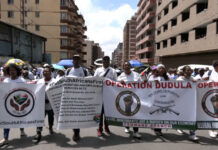 Over 35 organisations are set to join the protest, seeking President Cyril Ramaphosa's and ministers' attention. Operation Dudula, a group which has been widely accused...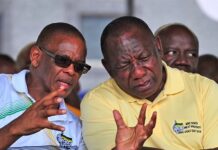 Ace Magashule's fate hangs in the balance as a disciplinary committee recommends his expulsion from the ANC. Former ANC Secretary-General Ace Magushule is staring expulsion from...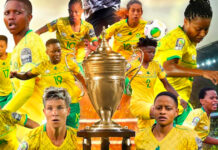 Jordaan spoke about plans to create a women's professional league in SA and why the FIFA Women's World Cup was crucial to the project. South...