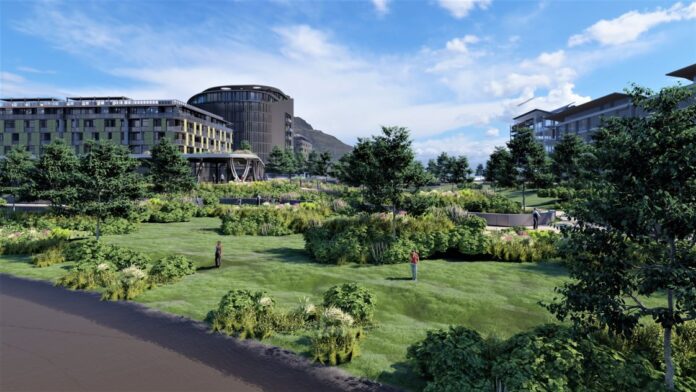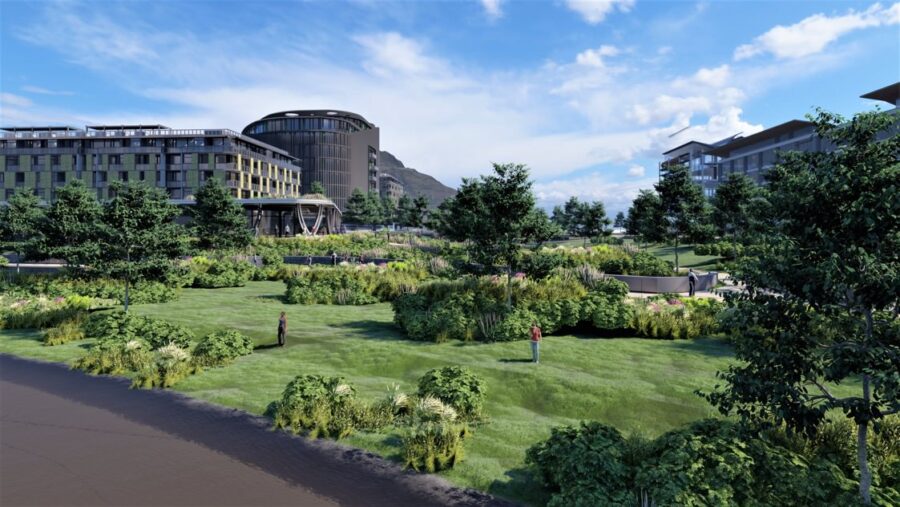 The Supreme Court of Appeal has refused the Observatory Civil Association (OCA) permission to appeal the Western Cape High Court's order dismissing the OCA's application to interdict the River Club development.
ALSO READ | City of Cape Town facilitates nearly 15 000 animal sterilisations in a decade
The City of Cape Town has welcomed the SCA's decision to protect this vital development that will hold enormous heritage, environmental, economic, infrastructural and other benefits to Cape Town and its residents.
These benefits include:
rehabilitating a portion of the Liesbeek River
creating high-quality green open space
establishing heritage infrastructure in partnership with First Nations groups
creating more than 5 200 construction jobs and approximately 19 000 employment opportunities
establishing public transport infrastructure
injecting R4,5 billion of direct investment into the local economy; and
delivering new residential accommodation, including affordable housing
The R4.5 billion multi-purpose complex in Cape Town has been in the works for years and is set to house Amazon's new African headquarters, among other features.
In a media release on Friday, the city said it respects the right of civil society to challenge invalid decisions, but the OCA's litigation is groundless and an abuse of court.
Moreover, the misguided application undermined the public interest. The OCA threatened to destroy the only viable plan to rehabilitate polluted canals into natural rivers and to convert a private golf course and parking lot into a heritage-affirming development which includes affordable housing.
MUST READ | City of Cape Town sheds light on solar plans
The OCA's damage extends beyond the River Club. The litigation has harmed Cape Town's global reputation as an investment destination, thereby costing us jobs and opportunities for economic recovery and alleviating poverty.
The outcome of this court case once again confirms the City's commitment to following due process in considering development applications, while trying our utmost to create an environment that is welcoming to investors as we need to grow our economy.
Finally, the OCA's litigation has cost Cape Town's ratepayers millions of rand in legal costs.
The High Court and the SCA correctly ordered the OCA to pay the City's costs. Costs orders dissuade vexatious litigation such as this and the City is duty-bound to try to recover public funds. Therefore, the City does not intend to abandon the courts' costs orders.
IN CLOSING | City of Cape Town to make annual donation to NSRI to assist with towing of marine wildlife