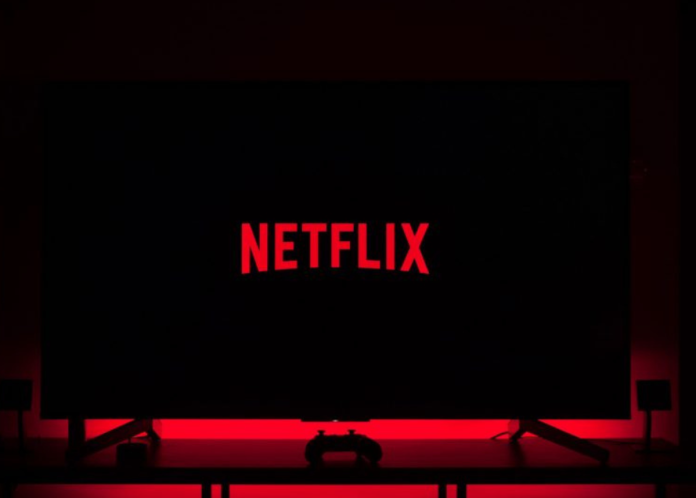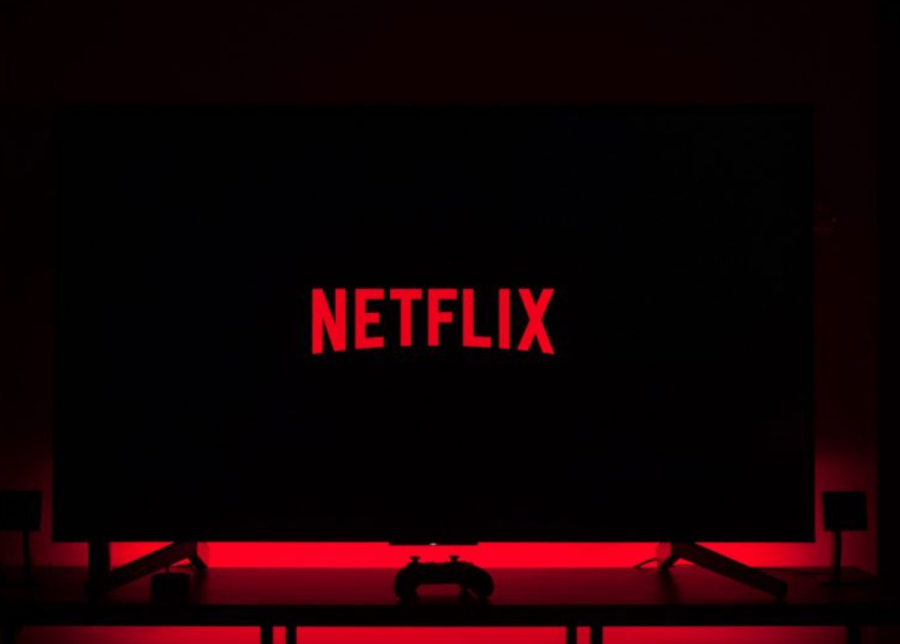 Scrolling through Netflix, Amazon Prime, or Disney Plus to find something to watch can be a hustle, that is why we give you daily updates on what to stream.
ALSO READ: Suspects burn down building and cars worth over R2 million
Here are the new streaming releases for TODAY:
Monday, 22 May 2023 – The Batman: Seasons 1-5 – Netflix
Monday, 22 May 2023 – The Boss Baby – Netflix
Monday, 22 May 2023 – The Creature Cases: Chapter 3 – Netflix
THE CREATURE CASES: CHAPTER 3 TRAILER
The Creature Cases is a preschool computer animated children's streaming television series developed by Gabe Pulliam for Netflix. The series takes place in a world of anthropomorphic animals and follows the adventures of Sam Snow and Kit Casey, two agents employed by the Covert League of Animal Detective Experts (or C.L.A.D.E. for short), as they travel around the world solving many mysteries while using their expertise in problem-solving and animal facts.
ALSO READ: Power crisis and climate change: A sustainable path ahead
This article was originally published by THABISO PAPISO.
Happy STREAMING!