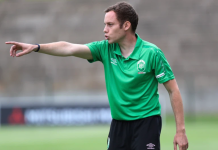 AmaZulu have reached a decision regarding Romain Folz's future as the club prepares for the upcoming season. ALSO READ | In pictures: Kaizer Chiefs player celebrates son's baptism with...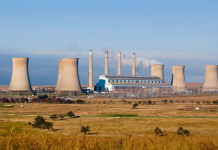 Eskom has accused Sunday investigative newspaper City Press of being imprudent after the publication allegedly did not exercise the right of reply policy before publishing the...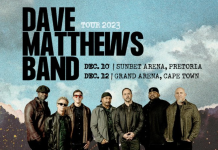 Fans of Grammy Award-winning American musicians Dave Matthews Band are in for a treat after the band announced that they are heading to South Africa later this year. MUST...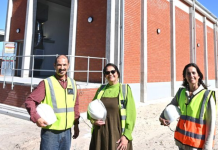 The DA-run City of Cape Town is making great progress towards the completion of a new 132 kV electrical switching station at Morgen Gronde. CITY OF CAPE...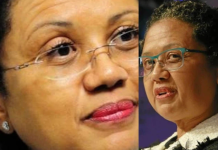 Former Cabinet Minister Tina Joemat-Pettersson has passed away, her party the African National Congress (ANC) confirmed. The news broke this evening, Monday, 5 June of the former...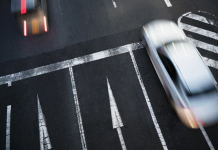 Cape Town's third most wanted motorist was arrested last week. He had 169 double warrants in his name worth just under R160 000. Another one of the...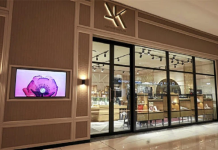 Arthur Kaplan liquidator Laila Motala was assaulted and had a gun held in her face in Sandton City by well-known businessman Hoosein Mohammed in...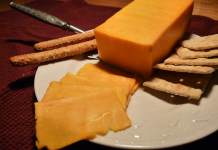 Youth Month The search for great-tasting artisan cheese and healthy, non-processed food is growing in South Africa and Mahlatse Mailula (32) is among local food...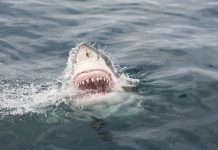 The latest viral video is taking the internet by storm and for different reasons. We select the scariest, most entertaining, heartwarming, unique and cringeworthy...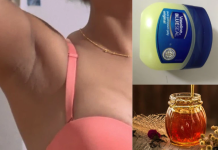 A new lifehack every day of the week – don't miss it! WATCH | WATCH – Flying above the clouds in Turkey The internet has really made...