Refugee camps face more challenges due to extreme weather
Around the world, climate change, violence and poverty are forcing people from their homes. The UN's refugee agency estimated that by mid-2022, there were 103 million people displaced from their homes, compared to 90 million at the end of 2021. People who are displaced are increasingly moving to urban areas, but many still end up […]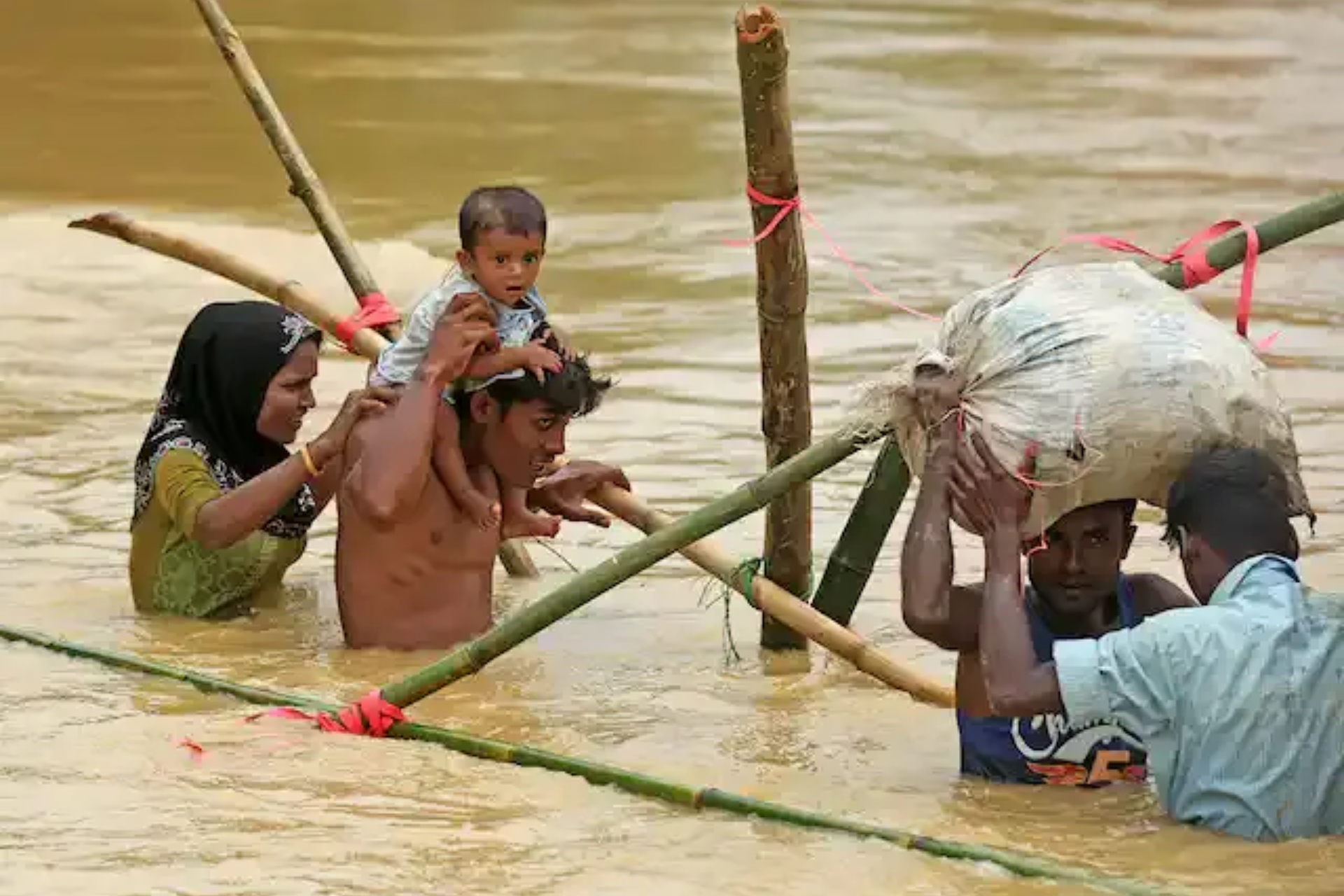 Around the world, climate change, violence and poverty are forcing people from their homes. The UN's refugee agency estimated that by mid-2022, there were 103 million people displaced from their homes, compared to 90 million at the end of 2021.
People who are displaced are increasingly moving to urban areas, but many still end up in long-term informal settlements or refugee camps. More often than not, these settlements are located in isolated and remote areas, with poor quality land and harsh climatic conditions.
ALSO READ: African refugees in Bellville Cape Town feel unsafe
New research by my colleagues and me reveals that these settlements are also facing extreme weather conditions, which are only likely to worsen as a result of climate change. We analysed the conditions around the world's 20 largest refugee settlements, looking at climate, weather and population data.
We found that, compared to the average weather conditions in refugee-hosting countries, conditions in and around refugee camps are often significantly worse. This adds to the political and social exclusion that these populations already face.
CLIMATE CHANGE
The results were particularly notable for slow-onset events, meaning long-term, gradual changes in temperatures and precipitation. But camps were also affected by rapid-onset disasters like flooding, heatwaves and coldwaves.
Refugee settlements in Kenya and Ethiopia, for example, are in arid desert or tropical savanna climate zones. Average temperatures in the camp areas are 7.65℃ and 8.75℃ higher than national averages. Most refugee settlements that are exposed to extremely high temperatures also tend to experience less than average rainfall.
Refugees in Jordan and Pakistan, on the other hand, are exposed to extremely low temperatures and harsh winter conditions. The Pakistan refugee settlements we analysed are in mountainous areas, with extreme temperatures in both summer and winter.
In Balochistan province in Pakistan, settlement locations experience on average 4.12℃ lower temperatures than the country as a whole. Zaatari refugee camp in northern Jordan, close to the border with Syria, is in a cold arid steppe zone with dry, hot summers and harsh winter conditions.
RAPID-ONSET RISK
There were fewer significant findings for rapid-onset events, such as heatwaves, coldwaves and extreme rainfall. This means that the refugee settlements do not experience these events more frequently than their respective host countries.
ALSO READ: Mzwanele Manyi is joining Parliament as EFF MP
Yet this does not mean that refugee settlements do not experience these events. On the contrary – the countries and regions that host most refugees worldwide are also the most vulnerable to climate change, and frequently experience rapid-onset events. The refugee settlements in these countries are therefore at severe risk.
Take, for example, Cox's Bazar in Bangladesh, home to an estimated 1 million Rohingya refugees. The settlements there have expanded over time and are now some of the largest and most densely populated refugee settlements in the world.
Cox's Bazar is located in the tropical monsoon climate zone, and extreme rainfall is common across the entire region. Without adequate water management, rainfall and associated flooding can present a risk to temporary shelters. Stagnant water as a result of rainfall can be a health risk for refugees living in the settlements.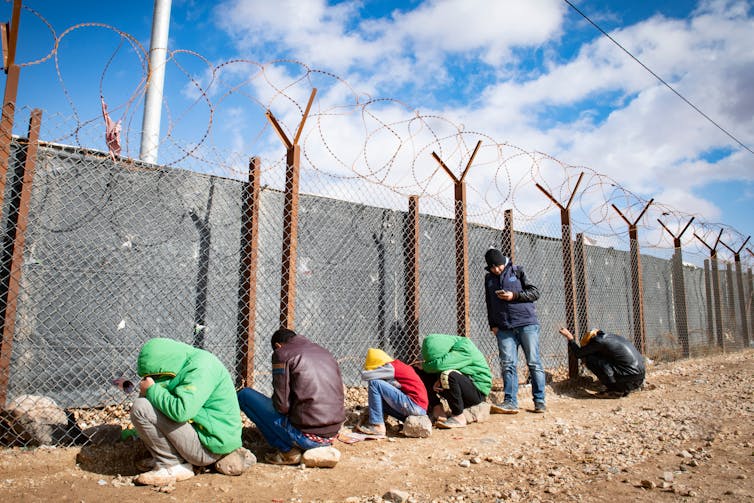 CLIMATE CHANGES AND EFFECTS
All 20 settlements in our analysis are regularly exposed to heatwaves and coldwaves. Fifteen experience a high number of consecutive days per season with extremely high temperatures, particularly in Kenya (Kakuma), South Sudan (Jamjang) and Bangladesh (Cox's Bazar).
These effects have also worsened over time. The length of extremely high temperature periods in refugee settlement areas in Kenya, Ethiopia, Bangladesh, Rwanda, Sudan, South Sudan and Uganda increased between 1981 and 2009.
And the length of extremely cold periods increased slightly in Pakistan, Jordan and Ethiopia. In the absence of adequate shelter and protection, cold weather can present as much of a health hazard as extreme heat.
ALSO READ: Food security issues in South Africa may lead to riots
MORE BARRIERS FOR REFUGEES
Extreme weather events, both slow and rapid onset, severely affect the wellbeing and livelihood of people in refugee settlements. In places with weak infrastructure, limited job opportunities, inadequate housing and insufficient humanitarian aid, extreme weather can make it even harder for refugees to become self-reliant and resilient.
These events can also put extra pressure on the already precarious living conditions of host communities. This can strain the relationships between refugees and host communities when resources are scarce.
Research conducted in Kakuma refugee camp in Kenya has shown how water shortages, land shortages and lack of economic opportunities have strained these relationships.
As the number of extreme weather events associated with climate change increases, more people are at risk of becoming displaced. Governments and humanitarian agencies should pay more attention to these environmental risks when designing and selecting locations for camps.
ALSO READ: Long delays at Home Affairs mean refugees are missing out on social grants
National climate adaptation and sustainable development policies should also support and protect displaced populations and host communities. Without such strategies, it will become even harder to mitigate the effects of climate change on the most vulnerable populations.
Article by Sonja Fransen. Senior Researcher, Migration and Development, United Nations University
This article is republished from The Conversation under a Creative Common licence. Read the original article.