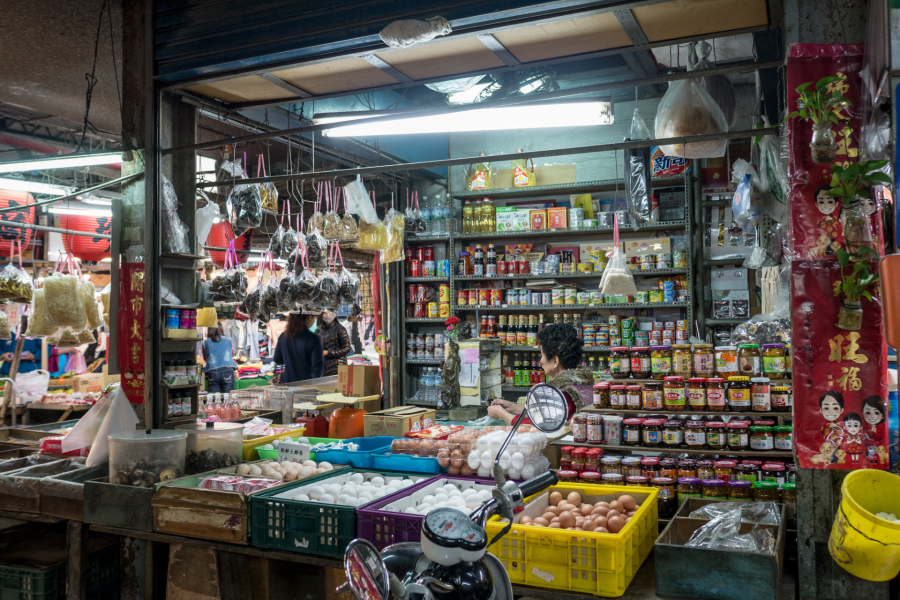 Food security issues in South Africa may lead to riots
The Consumer Goods Council of South Africa has warned of food shortages which may lead to a repeat of the July 2021 riots which ravaged parts of KwaZulu-Natal and Gauteng. ALSO READ: Food prices: Good news for South Africa as prices expected drop LOAD SHEDDING AFFECTING FOOD SECURITY According to the Daily Investor, Zinhle Tyikwe, CEO of the […]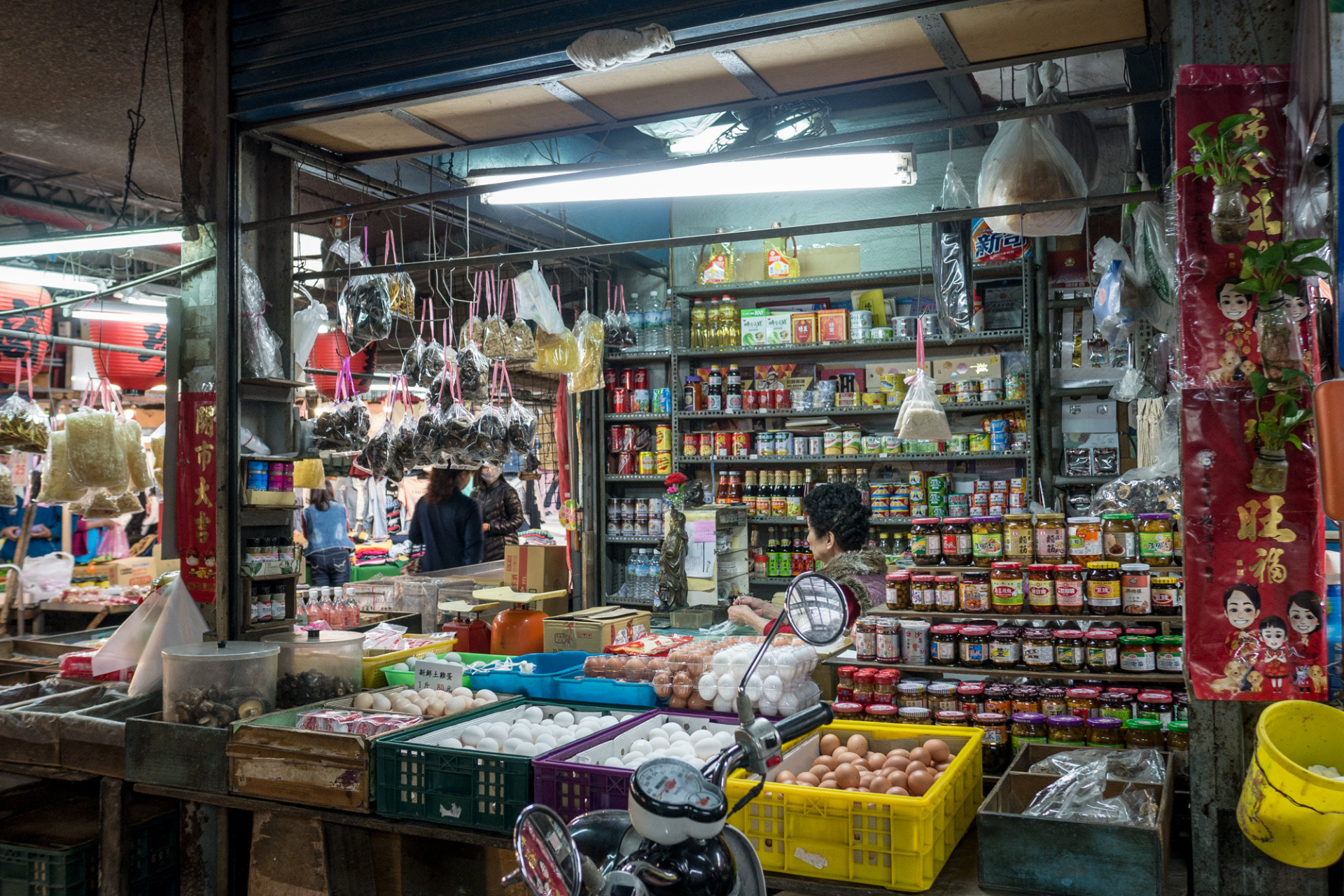 The Consumer Goods Council of South Africa has warned of food shortages which may lead to a repeat of the July 2021 riots which ravaged parts of KwaZulu-Natal and Gauteng.
ALSO READ: Food prices: Good news for South Africa as prices expected drop
LOAD SHEDDING AFFECTING FOOD SECURITY
According to the Daily Investor, Zinhle Tyikwe, CEO of the Consumer Goods Council, told Business Day TV that around 50% of South Africans go hungry and that 50% of food gets wasted.
Load-shedding exacerbated the situation, causing more food to get wasted and more people going hungry.
Tyikwe said increased load-shedding, especially stage 6 and stage 8, will lead to higher levels of crime because of civil unrest and service delivery problems.
ALSO READ: Monkeys attack University of Venda staff member
She said with prolonged power outages, shops will have to close, and there will be increased food wastage. It will also impact food security.
Load-shedding further increases the operational cost for food retailers, which is passed on to consumers.
ALSO READ: South Africa working hard to lawfully decriminalise sex work
RISING PRICES ALSO A FACTOR
Food inflation is devastating to many South Africans who rely on social grants and are already stretched to make ends meet.
The Consumer Goods Council of South Africa wants the government to speed up the process of getting new power onto the grid.
Tyikwe said they want the government to streamline the National Energy Regulator of South Africa's (NERSA's) compliance processes to reduce the time for independent power producers (IPPs) to come onto the grid.
It currently takes between 18 months and two years for a new IPP to get approval to provide Eskom with power.
She said South Africa urgently needs alternative power sources to come onto the grid to reduce load-shedding and assuring food security.
ALSO READ: Jordy Smith qualifies for 2024 Paris Olympics
This article was originally published by CWENGA MAQHUBELA.