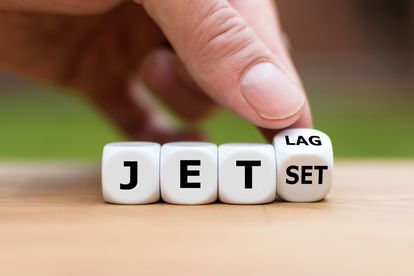 Curing jet lag: A sleep expert has the answer
If you've ever been a victim of that horrible stuff called jet lag, one sleep expert has all the answers on how to cure it fast… JET LAG WOES CAN NOW BE A THING OF THE PAST Travelling can be incredible and rewarding and is regarded as one of the many pleasures of life, but […]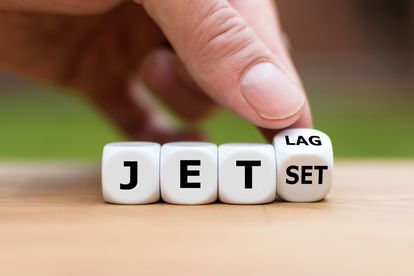 If you've ever been a victim of that horrible stuff called jet lag, one sleep expert has all the answers on how to cure it fast…
JET LAG WOES CAN NOW BE A THING OF THE PAST
Travelling can be incredible and rewarding and is regarded as one of the many pleasures of life, but anyone who's travelled long-haul on an airplane knows there's just one downside – jet lag!
Luckily though, sleep expert and jet-lag guru, Professor Leon Lack from Flinders University in Adelaide, Australia has just the solution to solve everyones jet lag problems.
ALSO READ: Kenya Airways completes first-ever sustainable long-haul flight
According to Professor Lack, who says that flying west is less tiring than flying east, the best thing to do when you need to readjust your body clock is 'bright light'.
He adds that jet lag can be overcome more quickly flying westward by visual exposure to light (white or blue/green-biased light) in the late afternoon and evening.
"If the destination is experiencing sunny weather then outdoor light up until sundown is helpful. In more wintry earlier sunset times of year then a source of bright blue/green light would be helpful. For example, we have developed a portable light therapy device helpful for overcoming jet lag." Lack said as per Daily Mail.
ALSO READ: Six top tips to transform your long-haul flight experience
LIGHT THERAPY GLASSES
Lack's portable light therapy device comes in the form of glasses, called Re-timer, which jet lagged individuals don to help cure their weariness.
Another way to reduce the feeling of jetlag, says Lack, is the use of Melatonin. He suggests taking a low dose of around 0.5mg to 1mg of 'quick release melatonin' when you want to go to sleep.
He adds that Melatonin can serve both as a mild sedative, without any of the side effects from regular sleeping pills, as well as help to retime your clock to your new destination.