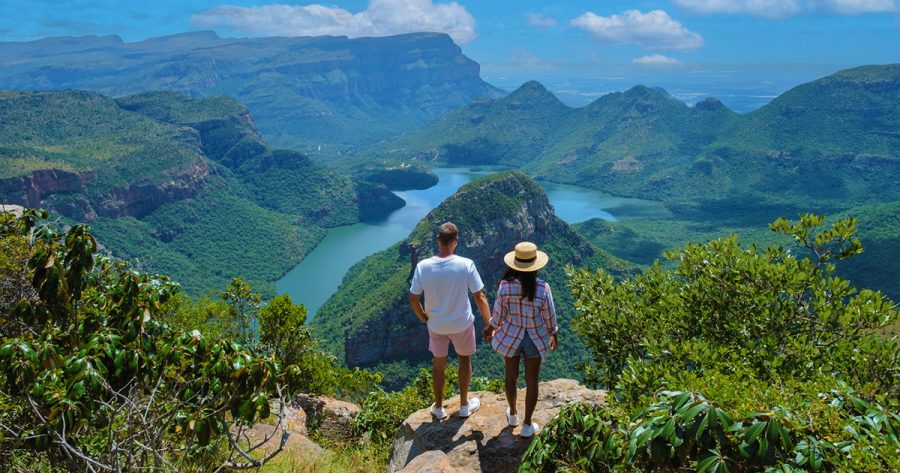 Tips and tricks: How to plan your dream holiday
Are you tired of mundane vacations that leave you feeling unfulfilled? It's time to plan your dream holiday that will create memories to last a lifetime! With our tips and tricks, you can design the perfect getaway tailored just for you (and your loved ones!). Pack your bags and get ready for some fun — […]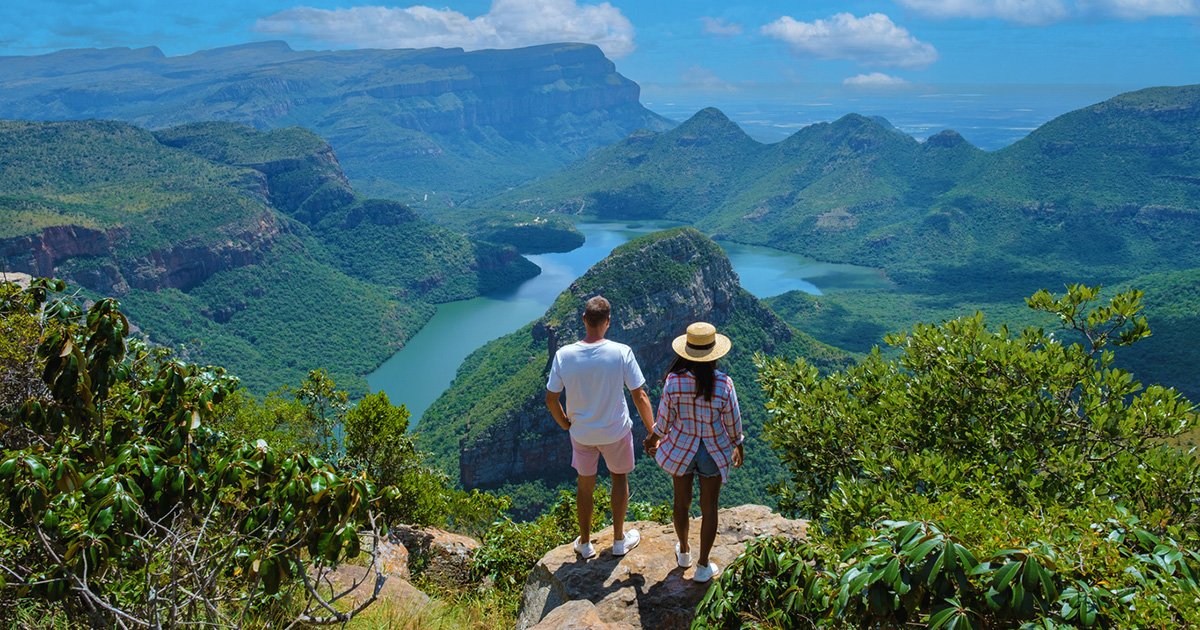 Are you tired of mundane vacations that leave you feeling unfulfilled? It's time to plan your dream holiday that will create memories to last a lifetime!
With our tips and tricks, you can design the perfect getaway tailored just for you (and your loved ones!). Pack your bags and get ready for some fun — we're about to show you how to plan a vacation like never before!
ALSO READ: Jordy Smith qualifies for 2024 Paris Olympics
PLAN THE ACTIVITIES YOU WISH TO DO
When planning a vacation, the first step is to determine what activities you want to do. Are you looking for a relaxing beach trip or an adventurous hiking excursion? Maybe you want to immerse yourself in the local culture and try new foods or explore historical landmarks.
Consider your interests and hobbies when deciding on activities. Do you enjoy water sports, like snorkeling or kayaking? Or are you more interested in leisurely strolls through museums and art galleries? Or perhaps are you traveling to see your favorite music artists? In this case, check out Ticket Squeeze and take part in musical festivals near your destination! Besides music, you can even book a ticket if you're looking to watch your favorite musical or stand-up comedian.
Don't be afraid to mix it up with different types of activities during your vacation. Plan one day for adventure and another day for relaxation by the pool. The possibilities are endless when designing a personalized itinerary based on your favorite pastimes!
RESEARCH PACKAGES
Once you've decided on the activities and location for your vacation, it's time to look into packages that suit your needs. Researching packages can save you a lot of money and also make planning easier.
Start by looking at various travel websites and comparing prices for flights, accommodations, and activities. Many sites offer package deals that include all or some of these components at a discounted rate. Before jumping onto a decision, read reviews from other travelers who have booked the same package to ensure its quality. You don't want to end up in a subpar hotel room or with an activity that doesn't meet your expectations.
ALSO READ: Two new flight routes options in Africa for travellers in SA
CREATE A BUDGET
Don't forget to create a budget so you avoid overspending and ending up with financial stress. Apart from the accommodation and activities costs, even consider transportation, food, drinks, insurance, souvenirs, presents, and any other expenses associated with your trip.
But how can you save on your trip and make the most of your experience? Stay flexible with dates; traveling during off-seasons or weekdays may offer better deals. Utilize discount websites and apps for finding affordable flights, hotels, and package deals.
Remember that sticking to a budget does not mean sacrificing fun. You can still enjoy sightseeing or exploring local cuisine while saving money by opting for free attractions or local street food instead of high-end restaurants.
RESEARCH THE TYPE OF VACATION YOU WANT TO TAKE
Knowing your destination isn't the only aspect of your trip — you must also take the type of vacation you want to take is just as important. There are various types of vacations that cater to different interests and preferences, so taking some time to research and decide which kind of trip you want can help ensure a memorable experience.
If relaxation is your goal, consider booking an all-inclusive resort package with access to amenities like spas and restaurants. For adventure seekers, hiking or skiing might be more appealing. Research destinations that offer these types of experiences along with accommodations or tour packages.
If cultural immersion is what you're after, however, consider traveling internationally to immerse yourself in local customs and traditions. Plan visits to museums or historical sites while also indulging in local cuisines. For families with children, theme parks or child-friendly resorts may be the way to go.
Remember that there's no one-size-fits-all approach when it comes to planning a vacation — choose whatever suits your needs best!
GET HELP FROM PROFESSIONALS IF NECESSARY
Planning a vacation can be an overwhelming task, especially if you have little to no experience. While researching and budgeting for your trip might seem like something you can handle on your own, sometimes it's best to seek help from professionals.
Travel consultants or agents are experts in the field of travel planning. They can offer invaluable advice on destinations, accommodations, activities, and other aspects of travel that you may not be familiar with. They also have access to exclusive deals and packages that may not be available to the general public. By using their services, you could save money while still being able to enjoy all the perks that come with traveling.
Working with a professional take away some of the stress associated with planning a trip. You'll have someone else doing most of the legwork for you so that all you need to do is show up and enjoy yourself. However, before hiring a travel consultant or agent, check online reviews or ask for referrals from friends to know if these experts are reputable.
Planning an exciting vacation requires effort and research. By following the tips and tricks mentioned above, you can ensure that your next vacation is a memorable one. Remember to plan your activities beforehand, research packages, create a budget, and explore different locations and types of vacations.
Don't be afraid to seek help from professionals if necessary. With proper planning and execution, your dream vacation is just around the corner. Enjoy your trip!
ALSO READ: Five captivating reasons to pack your bags and go on vacation
This article was originally published by Tanyaradzwa Pamhirwa.