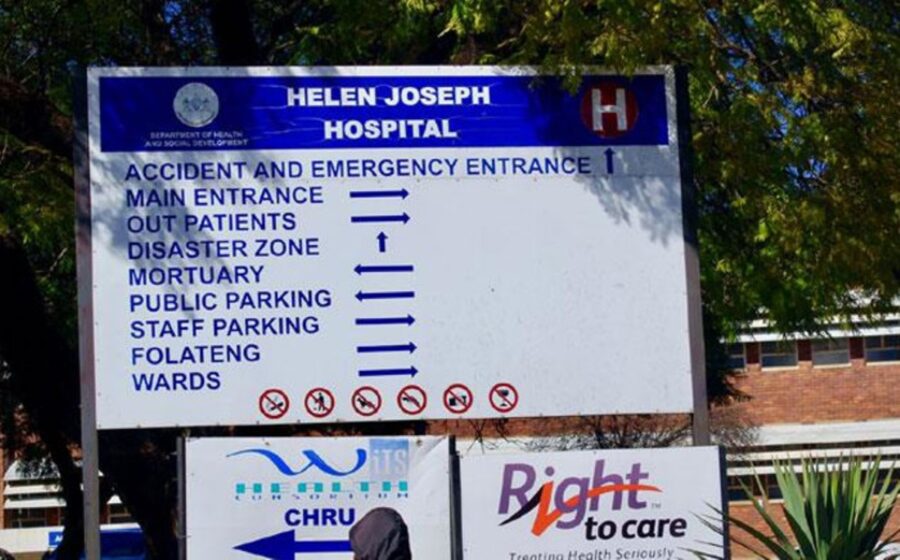 Helen Joseph Hospital without water, R550 million unspent budget
Patients and staff at Helen Joseph Hospital have been battling with terrible conditions after being without water for almost a week. Staff and patients at Helen Joseph Hospital have endured terrible conditions without adequate water since last week Thursday, 1 June 2023. ALSO READ: LIST: Here is the official petrol and diesel price list for June WATER […]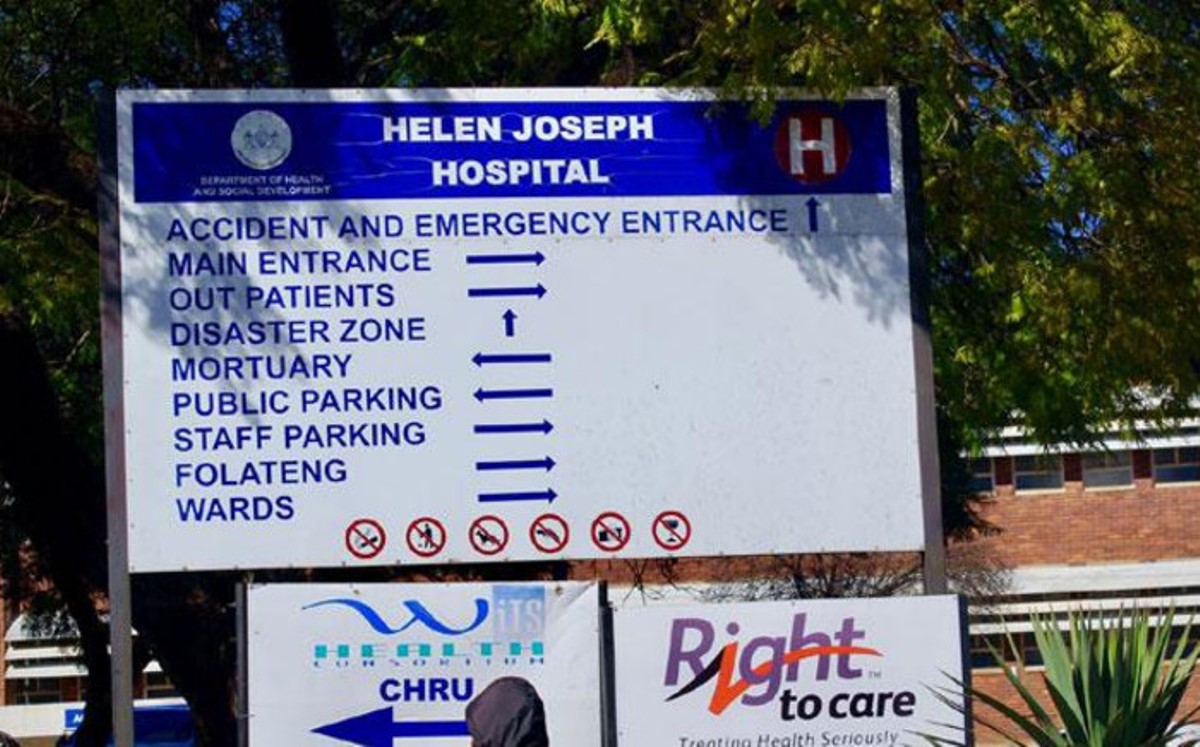 Patients and staff at Helen Joseph Hospital have been battling with terrible conditions after being without water for almost a week.
Staff and patients at Helen Joseph Hospital have endured terrible conditions without adequate water since last week Thursday, 1 June 2023.
ALSO READ: LIST: Here is the official petrol and diesel price list for June
WATER CRISIS AS HELEN JOSEPH HOSPITAL
According to DA Gauteng Shadow Health MEC, Jack Bloom, a R550 million budget earmarked for infrastructure was unspent in the 2022/23 financial year which ended on 31 March this year.
The acting hospital CEO, Dr Rodney Pheto, has stated that the low water pressure is because of internal factors, which highlights the lack of maintenance and repair.
ALSO READ: South Africa working hard to lawfully decriminalise sex work
According to the Department, the low spending on infrastructure was "due to slow construction, progress of projects and contractors abandoning sites."
However, Bloom believes that this is in stark contrast to the R60 million dispensary that Gift of the Givers built in record time at the Charlotte Maxeke Johannesburg Hospital.
ALSO READ: South Africa warned of food security issues that may lead to riots
He said this could never have been achieved by the Gauteng Infrastructure Development Department which is plagued by inefficiency and corruption.
ALSO READ: Eskom spends R8 billion of diesel on load shedding in two months
SERVICES DISRUPTED AND HYGIENE CONCERNS
Meanwhile, Bloom says toilets stink and services are disrupted by the lack of water at Helen Joseph Hospital.
ALSO READ: LIST: WhatsApp to stop working on these Samsung smartphones
"It is unthinkable that a hospital can run out of water that is essential for hygiene to prevent infections," said Bloom.
The Democratic Alliance has called for innovative private/public partnerships to help resolve the infrastructure crisis in hospitals.
ALSO READ: Former Arthur Kaplan director arrested for attempted murder on liquidator