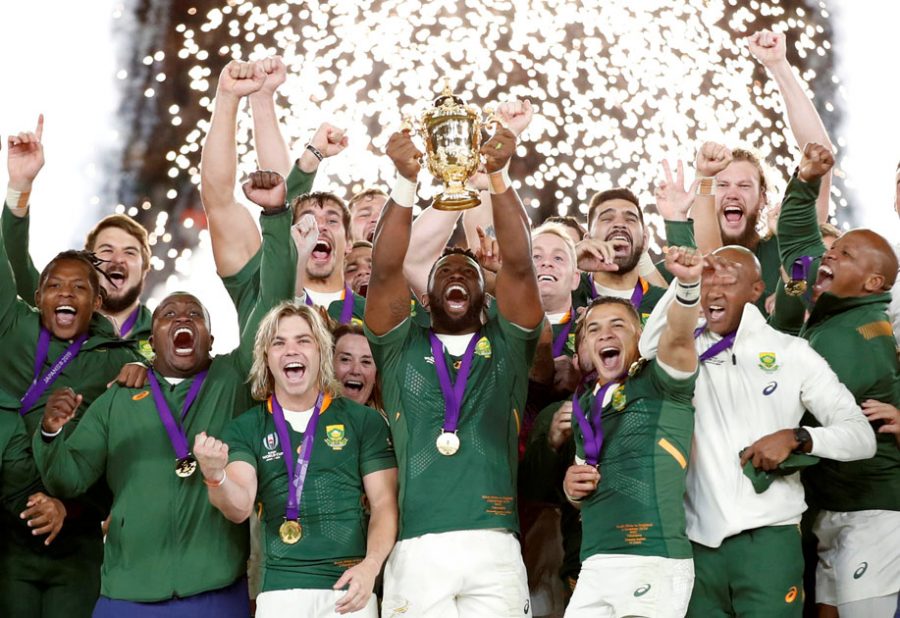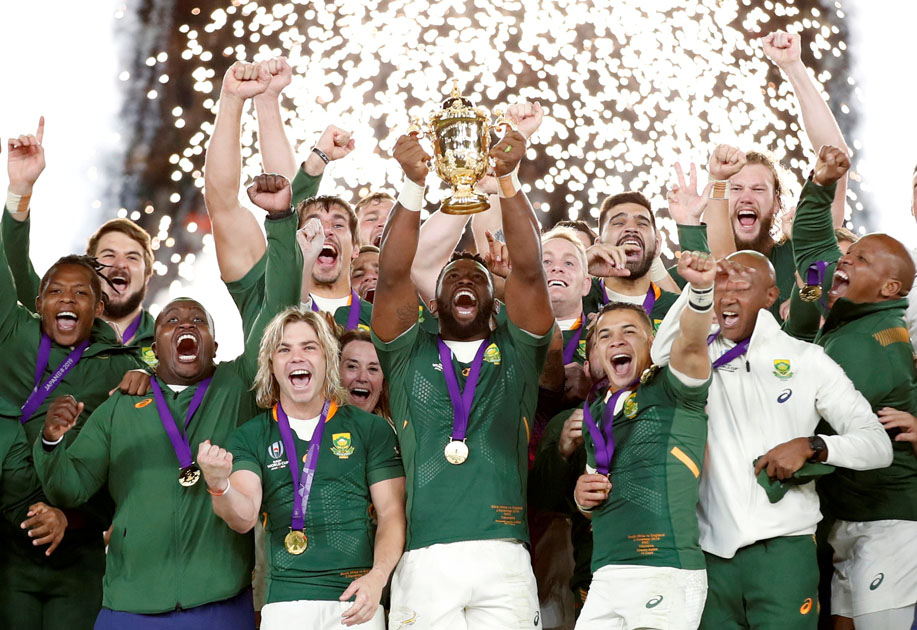 Rugby World Cup: EVERY winner in the tournament's long history
Steeped in history and tradition, the World Cup dates back to 1987 and is the most prestigious and sacred prize in world rugby. As part of our build-up to the 2023 Rugby World Cup, we take a quick tour through the history of the tournament by looking at the winners of the previous nine tournaments. […]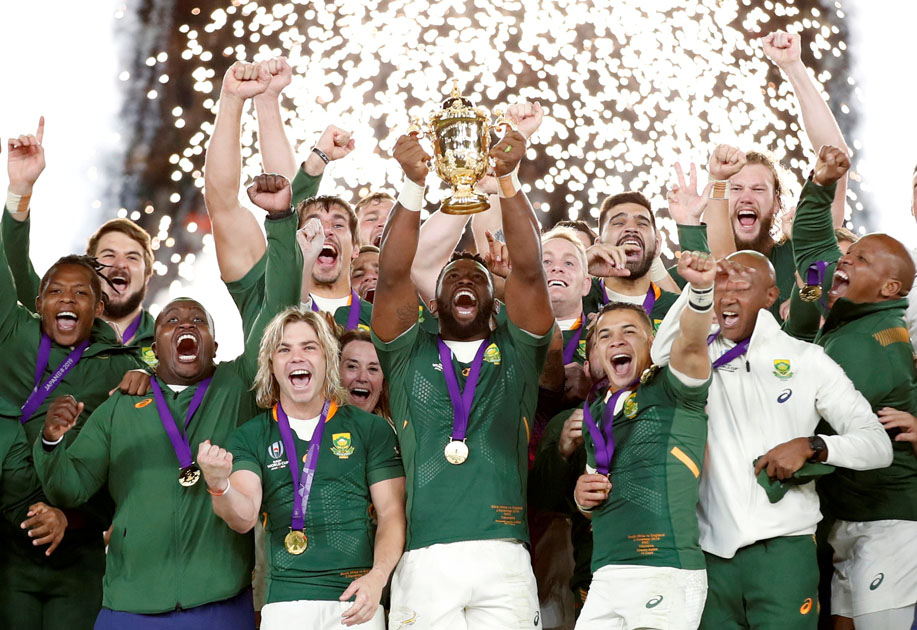 Steeped in history and tradition, the World Cup dates back to 1987 and is the most prestigious and sacred prize in world rugby.
As part of our build-up to the 2023 Rugby World Cup, we take a quick tour through the history of the tournament by looking at the winners of the previous nine tournaments.
The World Cup is one of the world's most popular sport's brands, the pinnacle 15s event in men's and women's rugby union, held every four years and contested by the best international teams in the world.
The 2023 edition of the prestigious tournament will be the 10th men's RWC and the second to be hosted by France after a memorable event in 2007.
VIDEO: South Africa's greatest Rugby World Cup tries ranked from one to 10
Over the course of the grand tournament's 36-year history, there's been just four winning nations: New Zealand and South Africa (thrice), Australia (twice) and England (once).
RWC 2023 matches will be played in nine venues across 10 hosts cities in France from 8 September to 28 October.
As the anticipation for the RWC builds up, here is a complete list of ALL the teams who've have been crowned world champions to its place in rugby's pantheon.
EVERY RUGBY WORLD CUP WINNER TO DATE
| | | |
| --- | --- | --- |
| Year | Winners | Runners-up |
| 1987 | New Zealand | France |
| 1991 | Australia | England |
| 1995 | South Africa | New Zealand |
| 1999 | Australia | France |
| 2003 | England | Australia |
| 2007 | South Africa | England |
| 2011 | New Zealand | France |
| 2015 | New Zealand | Australia |
| 2019 | South Africa | England |
ALSO READ: 2023 Rugby World Cup medals unveiled… with a twist
SPRINGBOK DUO SIYA KOLISI AND RASSIE ERASMUS