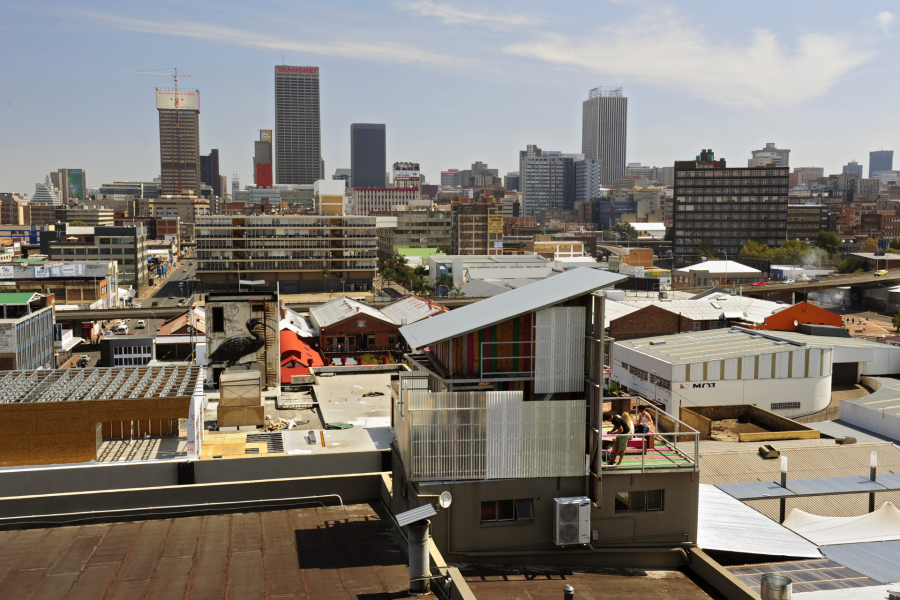 Why South Africans are relocating to these three provinces
As cost of living keeps getting worse in South Africa, citizens are looking to relocate to the three provinces with main economic hubs in the country. ALSO READ: South Africa warned of food security issues that may lead to riots RELOCATING TO BETTER LIVES AND JOB OPPORTUNITIES Recent reports show that ongoing urbanisation which is fueled […]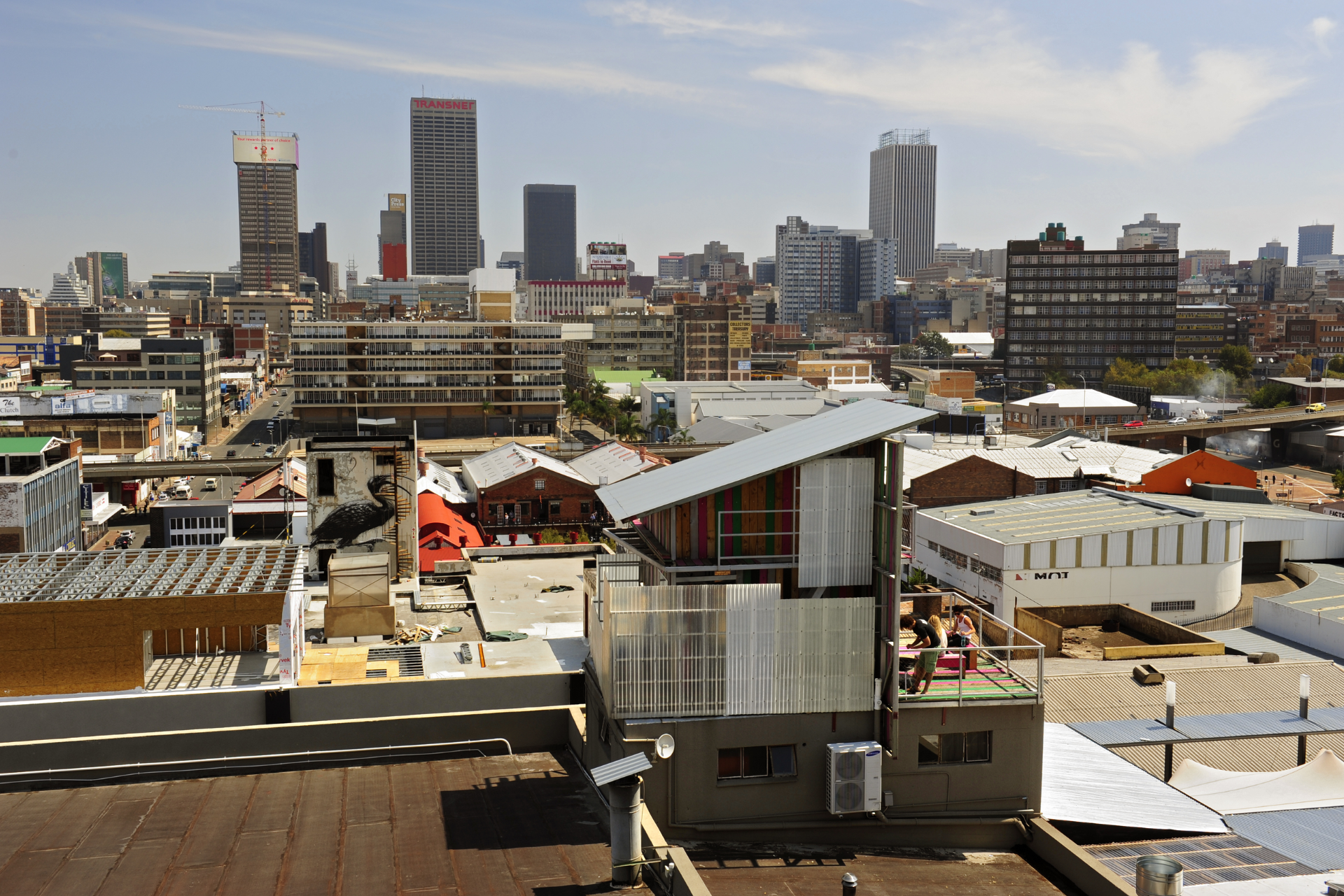 As cost of living keeps getting worse in South Africa, citizens are looking to relocate to the three provinces with main economic hubs in the country.
ALSO READ: South Africa warned of food security issues that may lead to riots
RELOCATING TO BETTER LIVES AND JOB OPPORTUNITIES
Recent reports show that ongoing urbanisation which is fueled by economic stagnation and job opportunities, is driving people to three provincial economic hubs, namely Gauteng, KwaZulu-Natal (KZN), and Western Cape.
According to Lightstone's analysis of provincial data, nearly 60% of South Africans live in these three provinces, while the population in two of the economic powerhouses – Gauteng and the Western Cape – grew well above the national average over the last decade.
ALSO READ: Thembinkosi Lorch found guilty of assaulting his girlfriend
Just more than 16 million (27%) of South Africa's 60.5 million people live in Gauteng, while 11.5 million (19%) live in KZN and 7.2 million people (12%) live in the Western Cape, the report showed.
Since 2011, Gauteng's population has grown by 31% as of the end of 2022, while the Western Cape has grown by 24% and KZN by 12% – compared to the national average of 17%.
ALSO READ: LIST: Here is the official petrol and diesel price list for June
HERE'S WHY PEOPLE PREFER MOVING TO THESE PROVINCES
The main pull of these provinces is the prospects of economic opportunities, as South Africans grapple with high unemployment and inflation, rampant load shedding, and soaring food prices.
While economic opportunities are the main driver behind semigration to these provinces, other pull factors are at play. Specifically:
Gauteng has the most jobs and remains the economic capital of the country
Western Cape is seen as the best-run province that can offer the highest quality of life
North-West has one of the most affordable housing markets close to jobs opportunities for migrant workers
ALSO READ: Technical experts and former Eskom employees to help combat load shedding
This article was originally published by CWENGA MAQHUBELA.