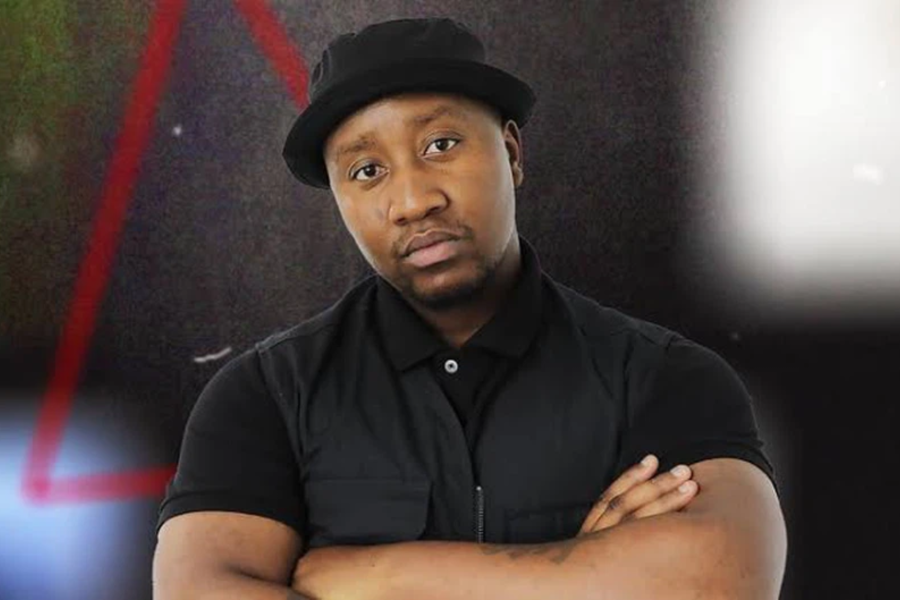 Xolani Khumalo opens up about his job as 'Sizok'thola' host
"If we don't stop it, who will?" These are the words of Sizok'thola host Xolani Khumalo who is aware of the dangers he faces in "disturbing illegal businesses which are thriving." The TV host has been hailed a hero by South Africans for his role in cleaning up the country of drugs at any cost through the […]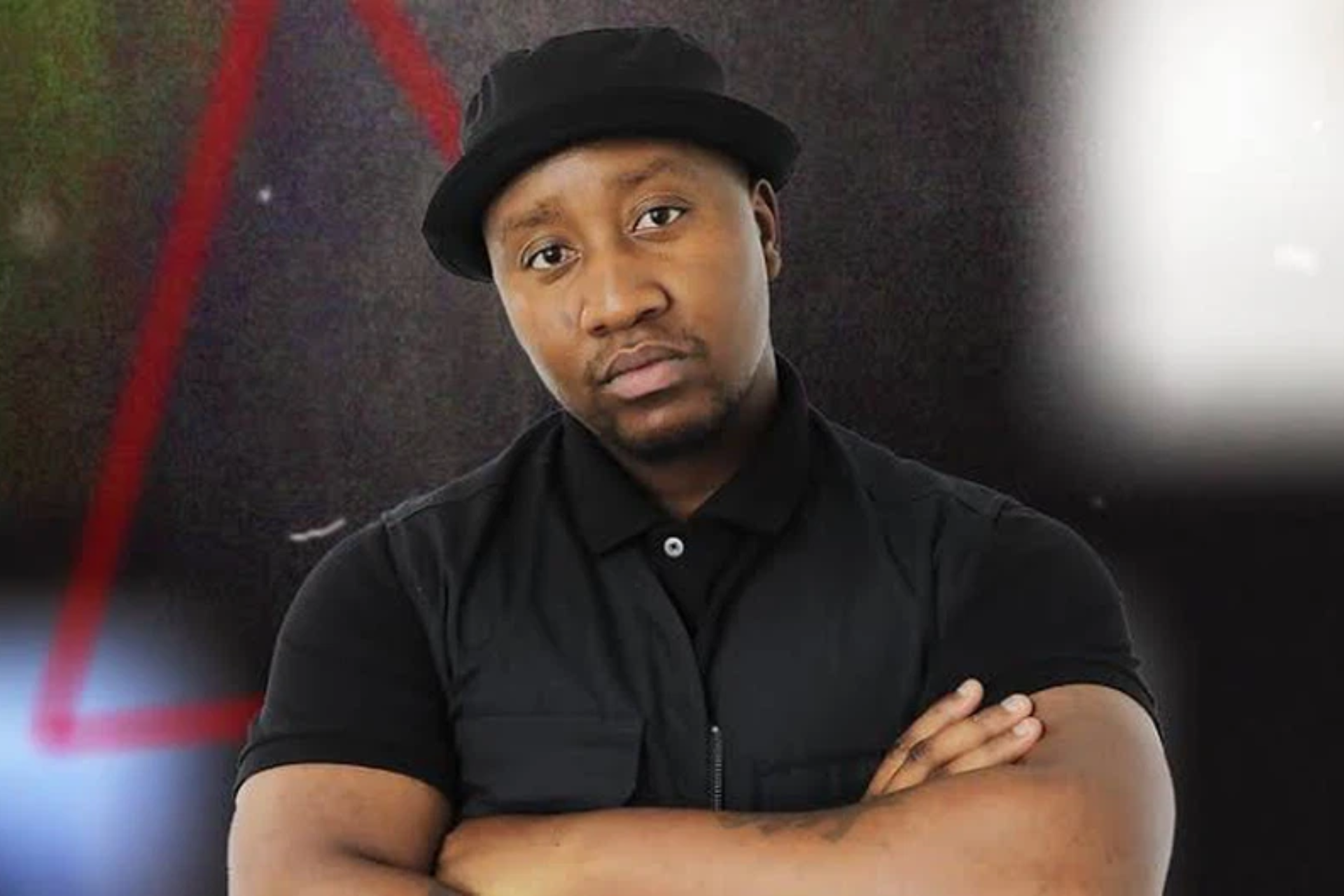 "If we don't stop it, who will?" These are the words of Sizok'thola host Xolani Khumalo who is aware of the dangers he faces in "disturbing illegal businesses which are thriving."
The TV host has been hailed a hero by South Africans for his role in cleaning up the country of drugs at any cost through the Moja Love drug-busting show.
Alongside law-enforcement and investigative journalists, Xolani and his crew crack down on drug lords, syndicates and other crimes.
ALSO READ: Moja Love's 'Sizokthola' endorsed by Gauteng premier Lesufi
DANGERS OF HOSTING THE SHOW
However, this comes with many challenges and hurdles, including the recent incident in Rustenburg, North West.
According to Zimoja, the Sizok'thola crew opened a case of malicious damage to property after they were attacked by security at an entertainment establishment called Coconut Lounge. The team was shooting another episode of the much-talked-about show when they were blocked from exposing a drug dealer.
ALSO READ: 'Sizok'thola' crew attacked, blocked from making drug bust [watch]
Last month, Sunday World reported that Xolani and Moja Love CEO, Aubrey Tau, have beefed up security after receiving death threats from drug lords.
The publication reported that the drug dealers are said to be possibly working with rogue policemen and women.
Another source claimed that unknown people have been following the pair and driving past Tau's Johannesburg house.
ALSO READ: Thembinkosi Lorch found guilty of assaulting his girlfriend
FEAR WILL NOT STOP XOLANI
Despite these challenges and threats, Xolani told City Press that someone has to stand up and reclaim the country from drug syndicates.
"We aren't going anywhere like this. If there were a war, who would there be to fight for our country? In earlier times, we may have known of one or two hobos, but today there are whole communities of them. Dreams are being shattered because of drugs."
He says he knows that his job comes with many risks because he is a threat to these illegal operations.
"Remember, we're interrupting a process, a business, and its industry is dented. I'm a threat to its operation. If something's a threat to you, you try by all means to manage or eliminate it," he says.
ALSO READ: 'Protect Xolani': 'Sizok'thola' host's life threatened by drug lords
However, being aware does not take away the fear. He further adds that fear will not stop him because they are making a huge impact with the show.
"It's only human to be scared and I'm no different, but [my objective] keeps me going. This isn't about me, but about the effect the show has in our country, which tells us we should do more. If we can change one person's life, that would be enough for us and if we can bust one drug dealer, we're saving 10 or more lives. That's what motivates us."
This article was originally published by Nokuthula Ngcobo.