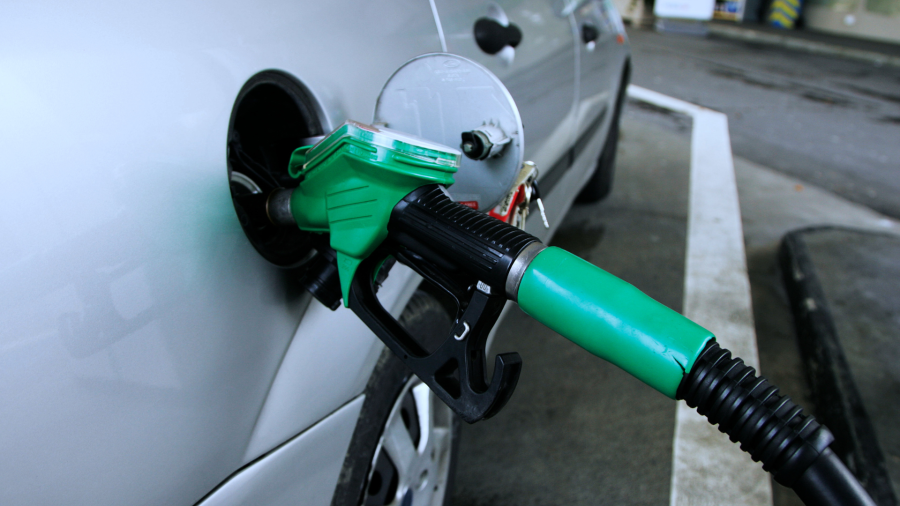 Fuel price update: June petrol and diesel prices
As reported by The South African website, the Department of Mineral Resources and Energy has confirmed the official fuel price adjustments for June 2023. ALSO READ | Rugby World Cup 1995: Where are they now – Japie Mulder The changes came into effect from midnight on Tuesday, 6 June. The petrol price will decrease by 71 cents per litre, while diesel will drop […]
As reported by The South African website, the Department of Mineral Resources and Energy has confirmed the official fuel price adjustments for June 2023.
ALSO READ | Rugby World Cup 1995: Where are they now – Japie Mulder
The changes came into effect from midnight on Tuesday, 6 June.
The petrol price will decrease by 71 cents per litre, while diesel will drop by between 80 cents and 84 cents per litre.
ALSO READ: What to watch on National Geographic this winter
| Fuel | Price change |
| --- | --- |
| Petrol 93 | decrease of 71 cents per litre |
| Petrol 95 | decrease of 71 cents per litre |
| Diesel 0.05% | decrease of 84 cents per litre |
| Diesel 0.005% | decrease of 80 cents per litre |
| Illuminating Paraffin (wholesale) | decrease of 43 cents per litre |
| LPGAS | increase of 75 cents per kilogram |
This is how the price changes now reflect INLAND and at the COAST:
| INLAND | May | June |
| --- | --- | --- |
| 93 Petrol | R23.01 | R22.30 |
| 95 Petrol | R23.34 | R22.63 |
| 0.05% diesel (wholesale) | R20.15 | R19.31 |
| 0.005% diesel (wholesale) | R20.49 | R19.69 |
| Illuminating Paraffin | R14.39 | R13.96 |
| LPGAS (p/kg) | R33.32 | R34.07 |
| COASTAL | May | June |
| --- | --- | --- |
| 93 Petrol | R22.29 | R21.58 |
| 95 Petrol | R22.62 | R21.91 |
| 0.05% diesel (wholesale) | R19.42 | R18.58 |
| 0.005% diesel (wholesale) | R19.78 | R18.98 |
| Illuminating Paraffin | R13.47 | R13.04 |
| LPGAS (p/kg) | R30.73 | R31.48 |