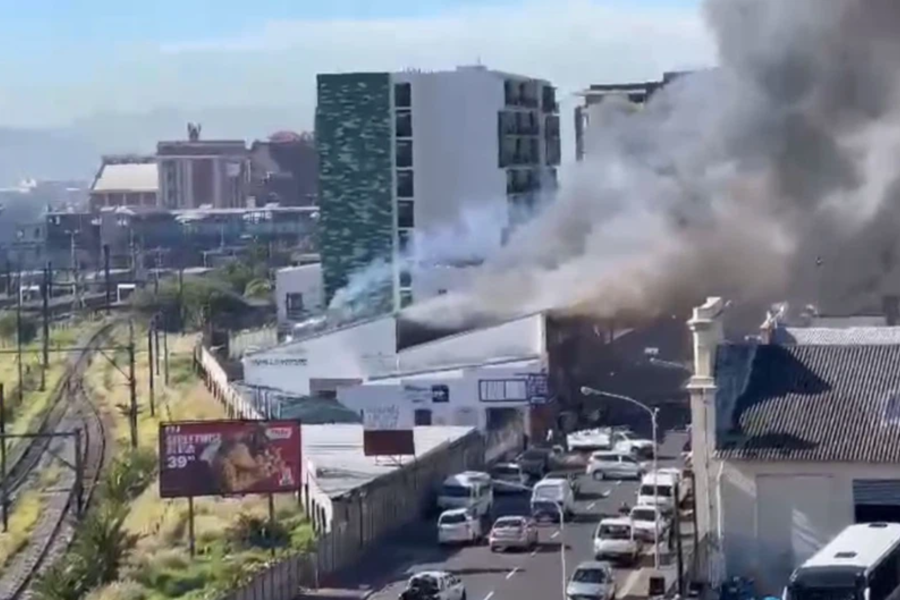 Albert Road closed, and one person injured in Woodstock fire
A fire broke out along the busy Albert Road in Woodstock, Cape Town, on Tuesday, 6 June. The City of Cape Town's Fire and Rescue Service said approximately two dozen firefighters were on the scene. READ: Five things to know about Thabo Bester investigator death FIRE IN ALBERT ROAD, WOODSTOCK Fire and Rescue Service spokesperson Jermaine Carelse said […]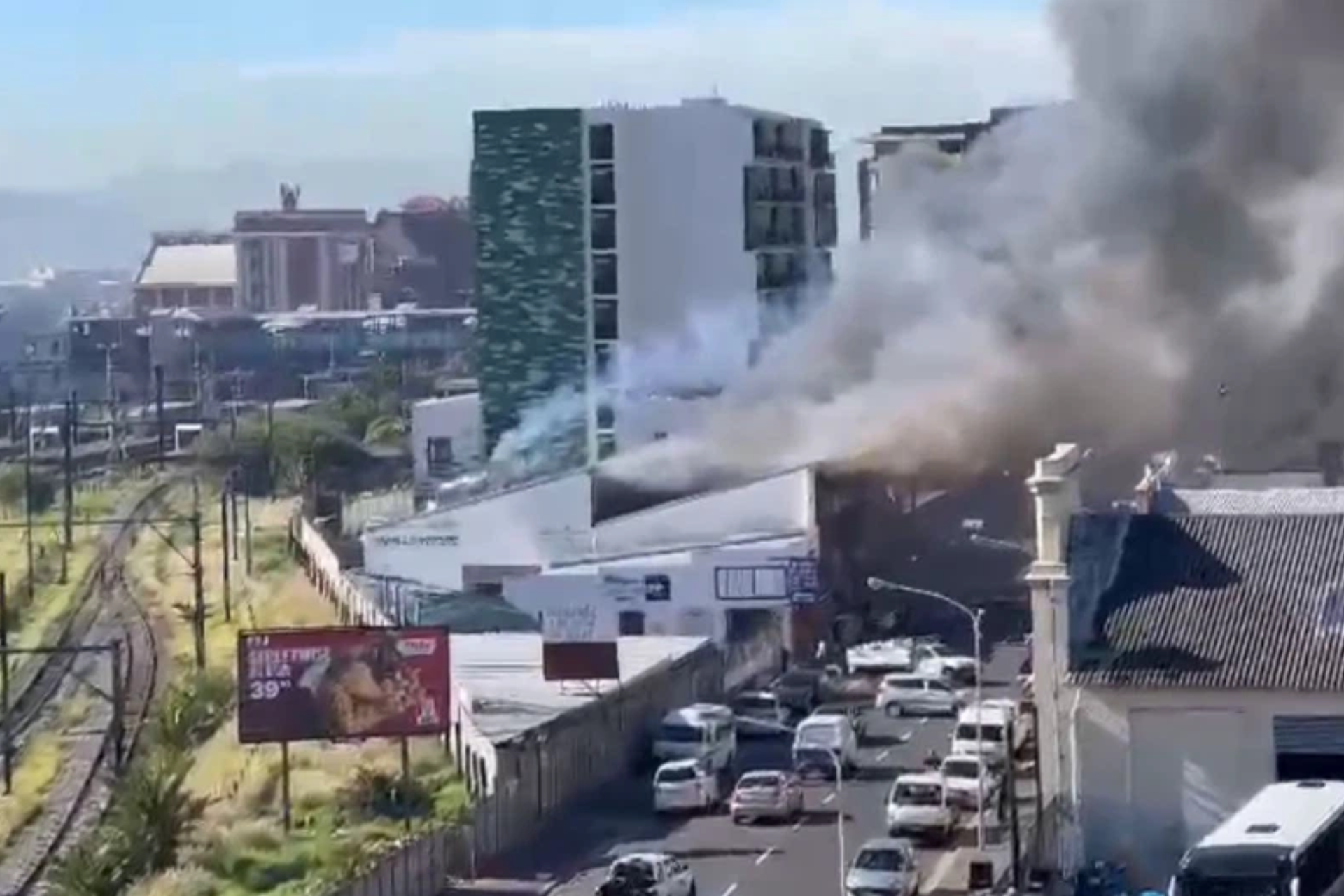 A fire broke out along the busy Albert Road in Woodstock, Cape Town, on Tuesday, 6 June. The City of Cape Town's Fire and Rescue Service said approximately two dozen firefighters were on the scene.
READ: Five things to know about Thabo Bester investigator death
FIRE IN ALBERT ROAD, WOODSTOCK
Fire and Rescue Service spokesperson Jermaine Carelse said an alert about the fire came through at approximately 12:30 on Tuesday. A two-storey building in Albert Road was alight.
READ: Monkeys attack University of Venda staff member
ROAD CLOSED
"The first arriving crew from Salt River immediately assessed the situation and called upon additional resources. On scene, we have firefighters from Salt River, Roeland Street,  Brooklyn,  Epping and Milnerton This is a fluid situation with the two-storey structure well alight," said Carelse.
A person was injured in the blaze, and Albert Road is closed to traffic while the fire is being tackled.
READ: Two educators at Bonkolo Secondary School suspended for allegedly impregnating learners
This article was originally published by STORM SIMPSON.