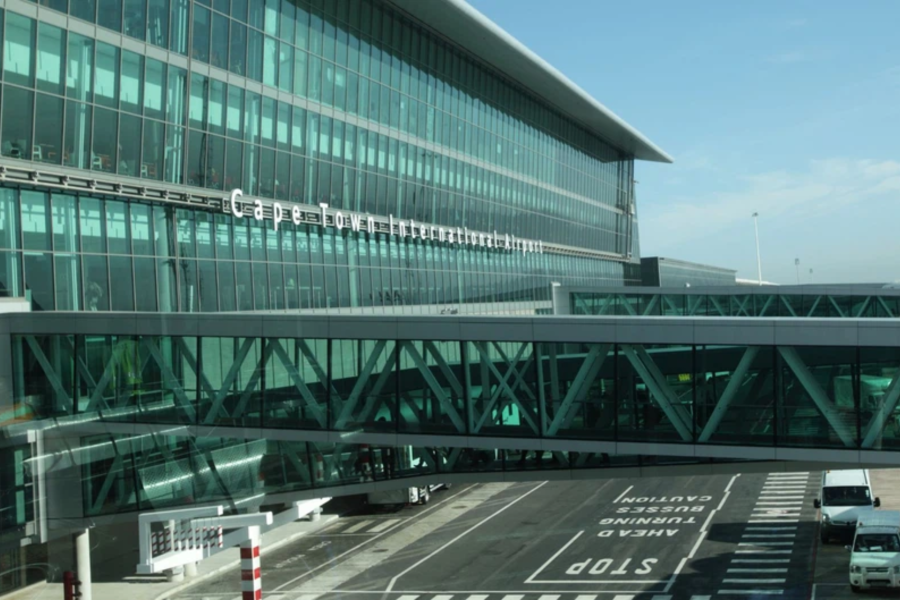 Cape Town International Airport reports full tourism recovery after COVID-19
CAPE TOWN INTERNATIONAL AIRPORT REPORTS PROMISING NUMBERS This past April 2023, Cape Town International Airport (CTIA) proudly recorded full recovery numbers compared with pre-pandemic levels in April 2019. As per the monthly tourism report compiled by the Western Cape Government's official trade, investment, and tourism promotion agency, Wesgro, the airport saw exactly 67 747 tourist arrivals, 87% of […]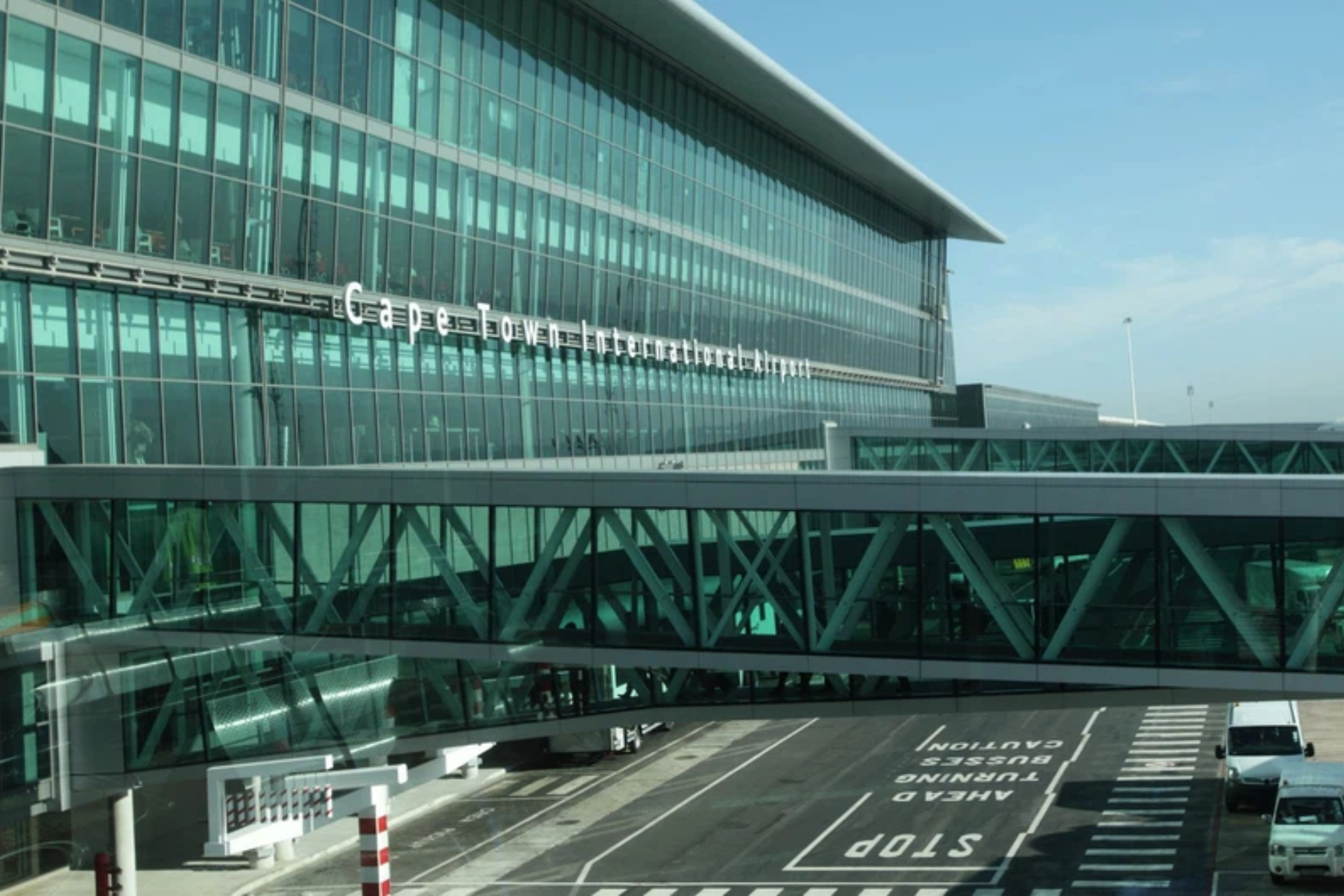 CAPE TOWN INTERNATIONAL AIRPORT REPORTS PROMISING NUMBERS
This past April 2023, Cape Town International Airport (CTIA) proudly recorded full recovery numbers compared with pre-pandemic levels in April 2019.
As per the monthly tourism report compiled by the Western Cape Government's official trade, investment, and tourism promotion agency, Wesgro, the airport saw exactly 67 747 tourist arrivals, 87% of whom originated from overseas markets and 13% from Africa.
ALSO READ: Sea Point Promenade and Granger Bay to see major upgrades
Other major stand-outs from the report as reported by Tourism Update were:
The UK was the top source market to Cape Town (via air) between January and April 2023, followed by Germany, the US, the Netherlands and then France.
International two-way passengers through Cape Town International Airport reached 218 325 in April 2023 – more than full recovery compared to April 2019 (106% ).
574 528 domestic two-way passengers passed through the Cape Town International Airport during April 2023, showing an 80% recovery when compared to April 2019.
Overseas tourists to Cape Town reached full recovery compared with pre-pandemic levels in April 2019.
The top-five tourism spots for highest year-on-year growth rates in April 2023 were recorded for Stony Point (194%), Table Mountain Aerial Cableway (67%), Table Mountain National Park: Cape of Good Hope (61%), Cango Caves (57%) and Table Mountain National Park (51%).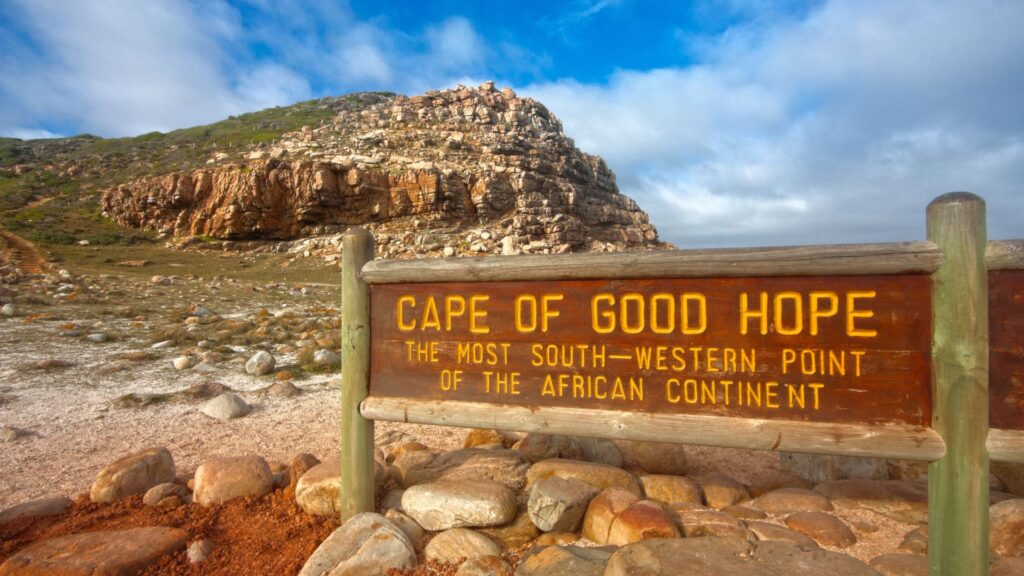 ALSO READ: LIST: These are the most exclusive places to live in South Africa
'BEYOND RECOVERY'
Mireille Wenger, Western Cape Minister of Finance and Economic Opportunities, said that she was thrilled that they had reached pre-pandemic levels.
"I am very pleased that we have reached pre-pandemic levels of tourists to the Western Cape. Our focus now is to move beyond recovery and to focus all efforts on growing the tourism and hospitality sector, because more tourists mean more jobs in the Western Cape," Wenger said.
ALSO READ: Curing jet lag: A sleep expert has the answer
This article was originally published by SUNDEEKA MUNGROO.