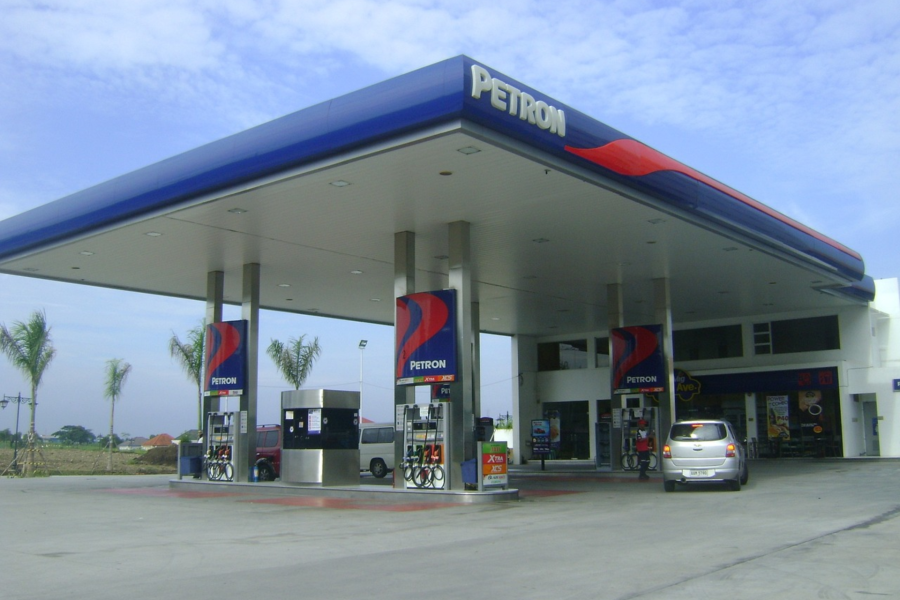 Petrol stations: Why they can't operate 24/7 anymore
The ongoing energy crisis in South Africa is affecting every corner of the economy, raising the cost of operating and ultimately petrol prices for consumers. ALSO READ: Fuel price update: June petrol and diesel prices PROFIT GOES DOWN WITH LOAD SHEDDING Load shedding has led to certain petrol stations not being able to afford to […]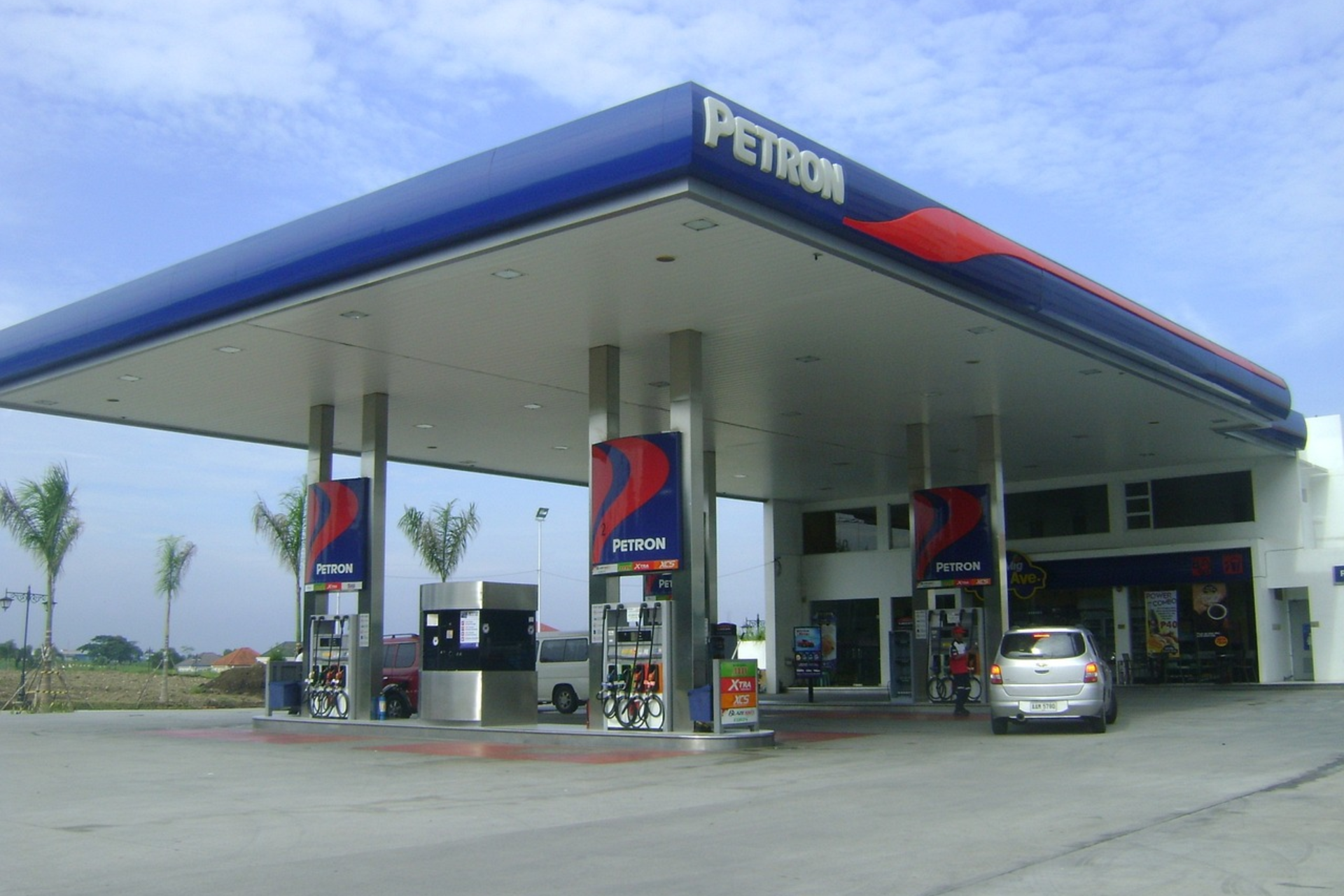 The ongoing energy crisis in South Africa is affecting every corner of the economy, raising the cost of operating and ultimately petrol prices for consumers.
ALSO READ: Fuel price update: June petrol and diesel prices
PROFIT GOES DOWN WITH LOAD SHEDDING
Load shedding has led to certain petrol stations not being able to afford to keep the lights on for 24 hours a day, despite being able to do so for many years before, as spending on backup power in the face of persistent electricity cuts has eaten into their profit margins.
The South African Fuel Retailer's Association (FRA) said that load shedding remains an ongoing threat to fuel retailers, which is causing their costs to rise.
ALSO READ: Crime stats: Here are the top 10 hijacking hotspots in South Africa
Petrol stations generally operate 24 hours a day, which means they are increasingly reliant on diesel generators to keep the lights on, FRA chief executive Reggie Sibiya added.
This narrows the operating margin for the retailers, as well as the convenience stores located on their premises; however, since the local prices of both diesel and petrol are regulated by the national government, they have not changed to reflect this.
Fuel rates have gone up at an alarming rate over the past year, as petrol reached a new record high of R26.74 per litre in July 2022, and is still swapping hands at a substantial sum of R22.63 per litre as of June 2023.
ALSO READ: Kangaroo baby care is better than putting babies in cardboard boxes!
PETROL STATIONS AFFECTED BY LOAD SHEDDING
The harsh operating environment has led to certain petrol stations claiming that they will no longer be able to stay open 24/7, owing to their increasing expenses and reduced profit margins.
A significant portion of the sky-high cost of petrol is actually the result of six different government taxes, levies, and customs, which collectively raise the price of each litre by over R6.00.
ALSO READ: 'Banks can refuse to reverse transactions despite request by client'
This article was originally published by CWENGA MAQHUBELA.