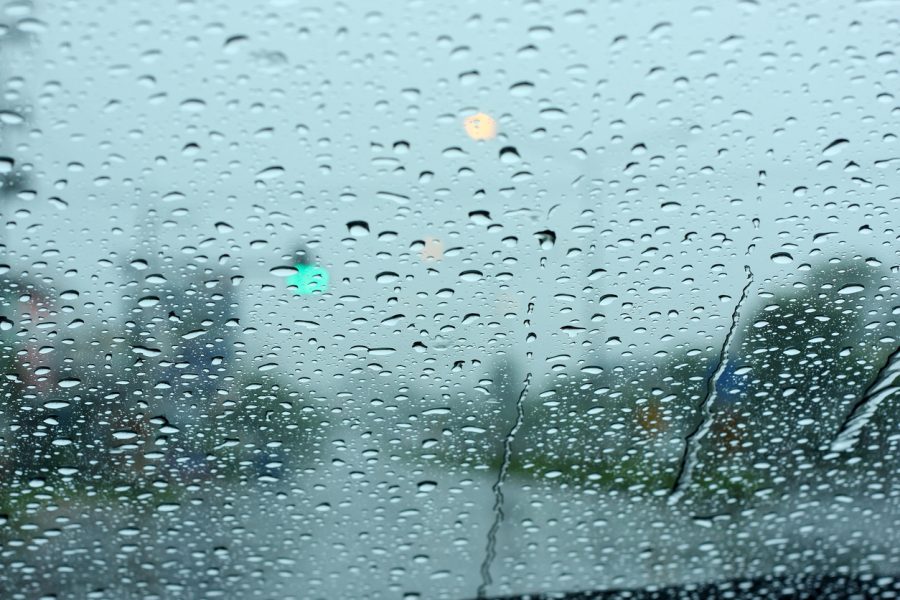 Another cold front is hitting the Western Cape on Wednesday
As a series of cold fronts approach, the South African Weather Service (SAWS) issued a Yellow Level 2 warning for wind and waves in the Western Cape on Tuesday, 6 June. The weather warning key indicates there is a high likelihood of minor weather impacts. READ: Mzwanele Manyi to join Parliament as EFF MP WESTERN CAPE WEATHER WARNING […]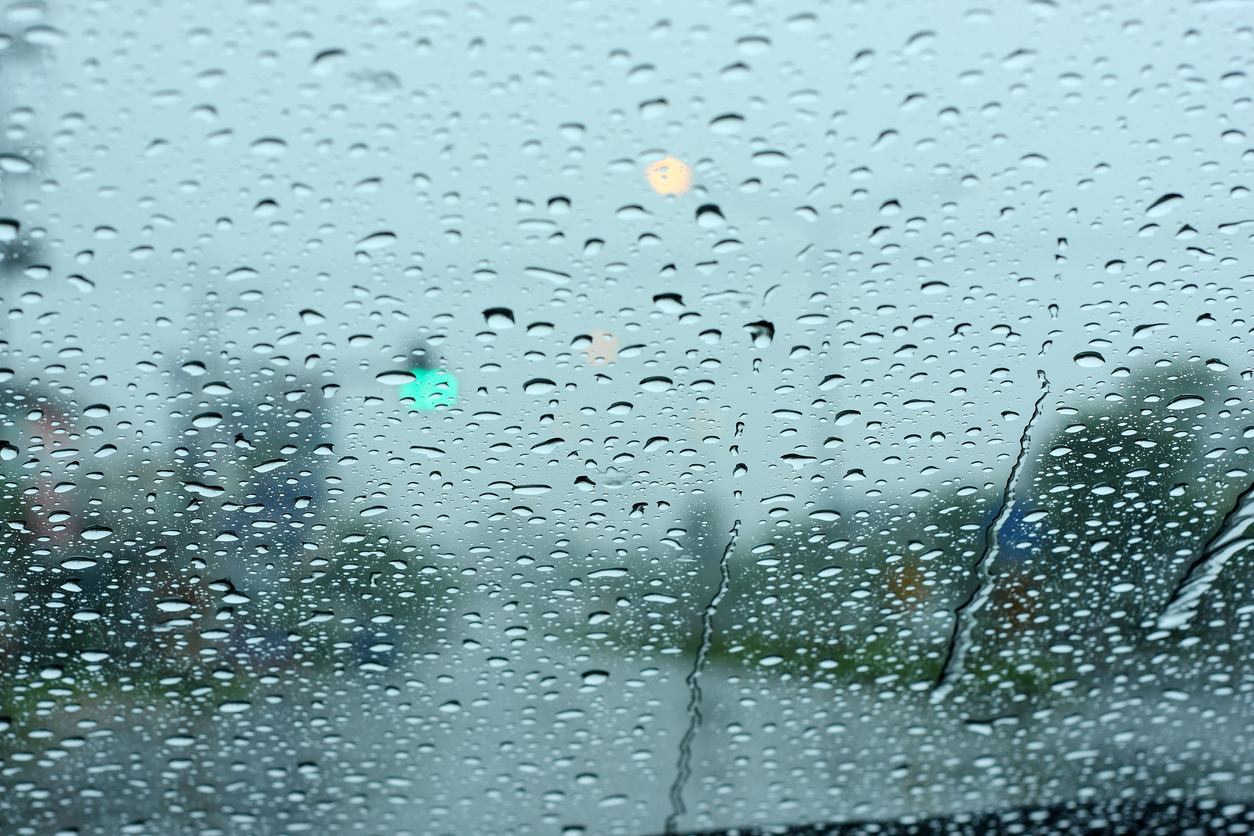 As a series of cold fronts approach, the South African Weather Service (SAWS) issued a Yellow Level 2 warning for wind and waves in the Western Cape on Tuesday, 6 June. The weather warning key indicates there is a high likelihood of minor weather impacts.
READ: Mzwanele Manyi to join Parliament as EFF MP
WESTERN CAPE WEATHER WARNING
The weather service expects the colds fronts to land in the Western Cape on Wednesday evening into Thursday. The warning is valid from 20:00 on Wednesday until 23:59 on Thursday.
"Strong north-westerly winds to westerly winds are expected between Cape Columbine and Cape Agulhas from Wednesday in the late evening.
READ: It's the Toyota Prius GR Edition – and it's awesome!
"Significant wave heights are expected to reach 4.0 to 5.0 metres along the same coastline from Thursday early morning to subsiding by Friday," said the weather service.
Rough and choppy seas are expected to lead to difficulty in navigating the sea for small vessels, and there may be localised disruptions at ports.
READ: Refugee camps face more challenges due to extreme weather
THE POTENTIAL IMPACTS OF THE WIND AND WAVES INCLUDE:
Difficulty in navigating the sea for small vessels and personal watercraft, including kayaks.
Quick, successive steep waves could cause localised disruptions at susceptible ports.
Small vessels are at risk of breaking their mooring lines and capsizing in locality.
Sand build-up on coastal roads.
Disruption of beachfront activities.
This article was originally published by STORM SIMPSON.