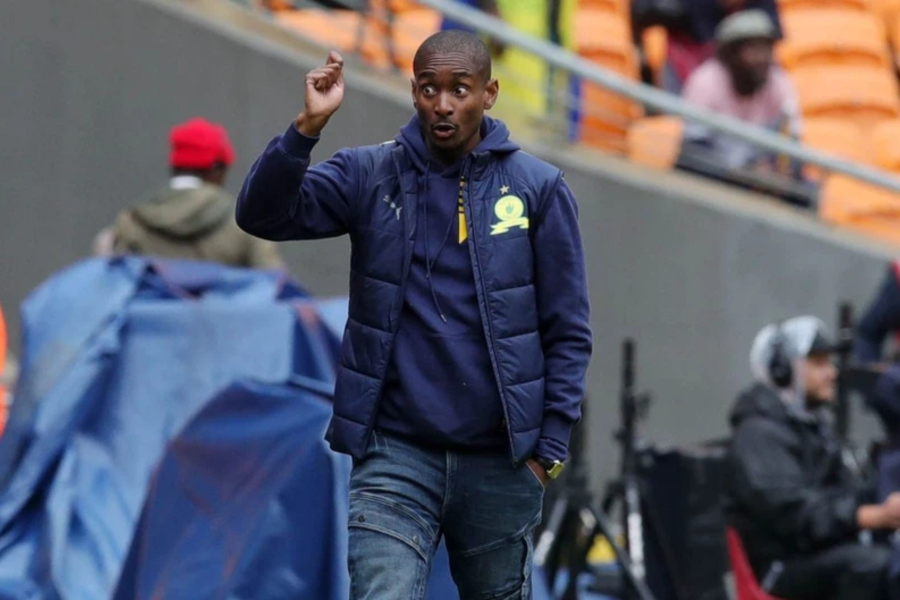 Sundowns news: Rulani Mokwena needs an assistant
Mamelodi Sundowns swept to the DStv Premiership crown in the season just finished under the tutelage of manager Rulani Mokwena. Now, the young boss is looking for an assistant. Take note, Kaizer Chiefs boss Arthur Zwane. SUNDOWNS BOSS RULANI MOKWENA NEEDS HELP On his official Twitter account, Mr Mokwena has posted this 'job application' looking […]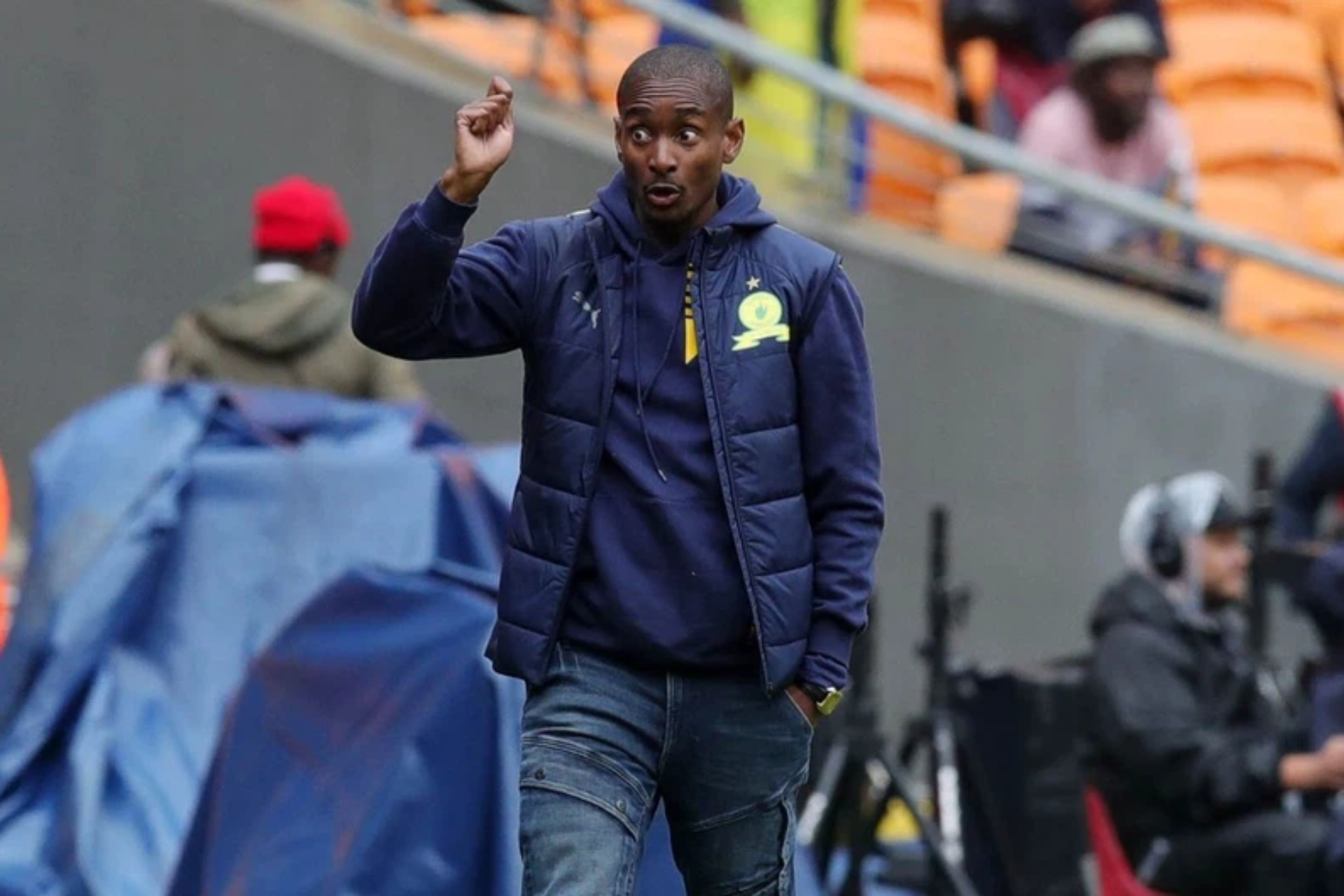 Mamelodi Sundowns swept to the DStv Premiership crown in the season just finished under the tutelage of manager Rulani Mokwena. Now, the young boss is looking for an assistant. Take note, Kaizer Chiefs boss Arthur Zwane.
SUNDOWNS BOSS RULANI MOKWENA NEEDS HELP
On his official Twitter account, Mr Mokwena has posted this 'job application' looking for a 'football admin' who's passionate about football. We all know how meticulous and thorough he is when it comes to preparing his side for football matches, so any applicant would need to share those qualities. He even has 'perfectionist' and 'meticulous' in his Twitter bio.
CREAM: What do you know about Thulani Serero?
ALSO READ: PSL: Romain Folz leaves AmaZulu
Need help in finding a football admin with passion for football and must have:
– coaching background
– data and stat proficiency and understanding
– basic graphic design skills
– competence in keynote or PowerPoint presentation

— Rulani Mokwena (@coach_rulani) June 7, 2023
SUNDOWNS KEEN TO TAKE THE DOMINANCE FURTHER
The Brazilians have won six PSL titles in a row, and seven of the last eight, but clearly aren't resting on their laurels. Do you have what it takes to become Coach Rulani's admin assistant? There will definitely be plenty of applicants.
---
Meanwhile, hit up James Freemantle for more insights, analysis and love for the beautiful game.