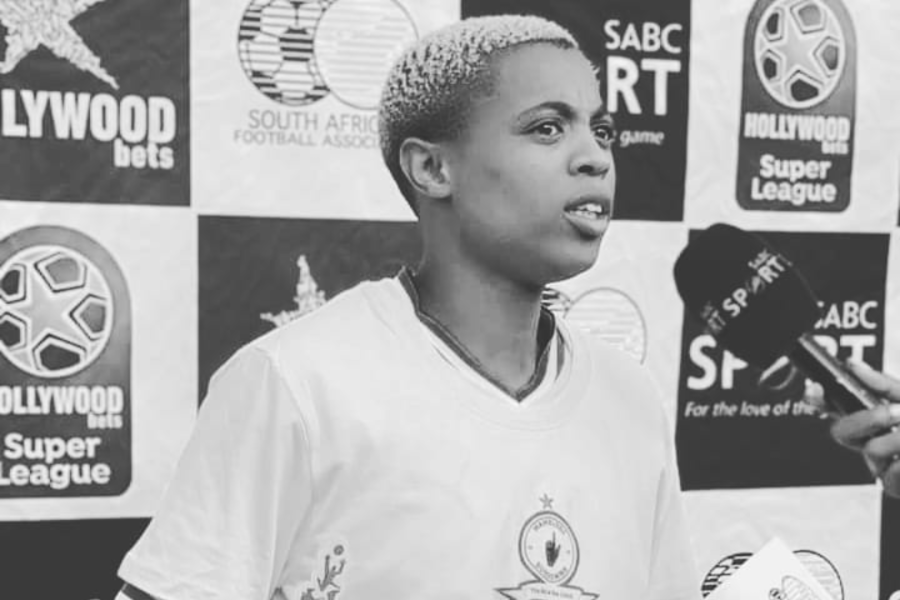 Ex-Banyana star, Khabo Zitha's sister set alight by her partner
The sister of former Banyana Banyana captain Khabo Zitha has been burnt beyond recognition by her boyfriend. The incident reportedly occurred during a load shedding bout over the weekend. The woman – Lindiwe, who was doused with petrol and then set alight – is currently on life support at a Gauteng hospital, reports TshisaLive. SOCCER STAR'S […]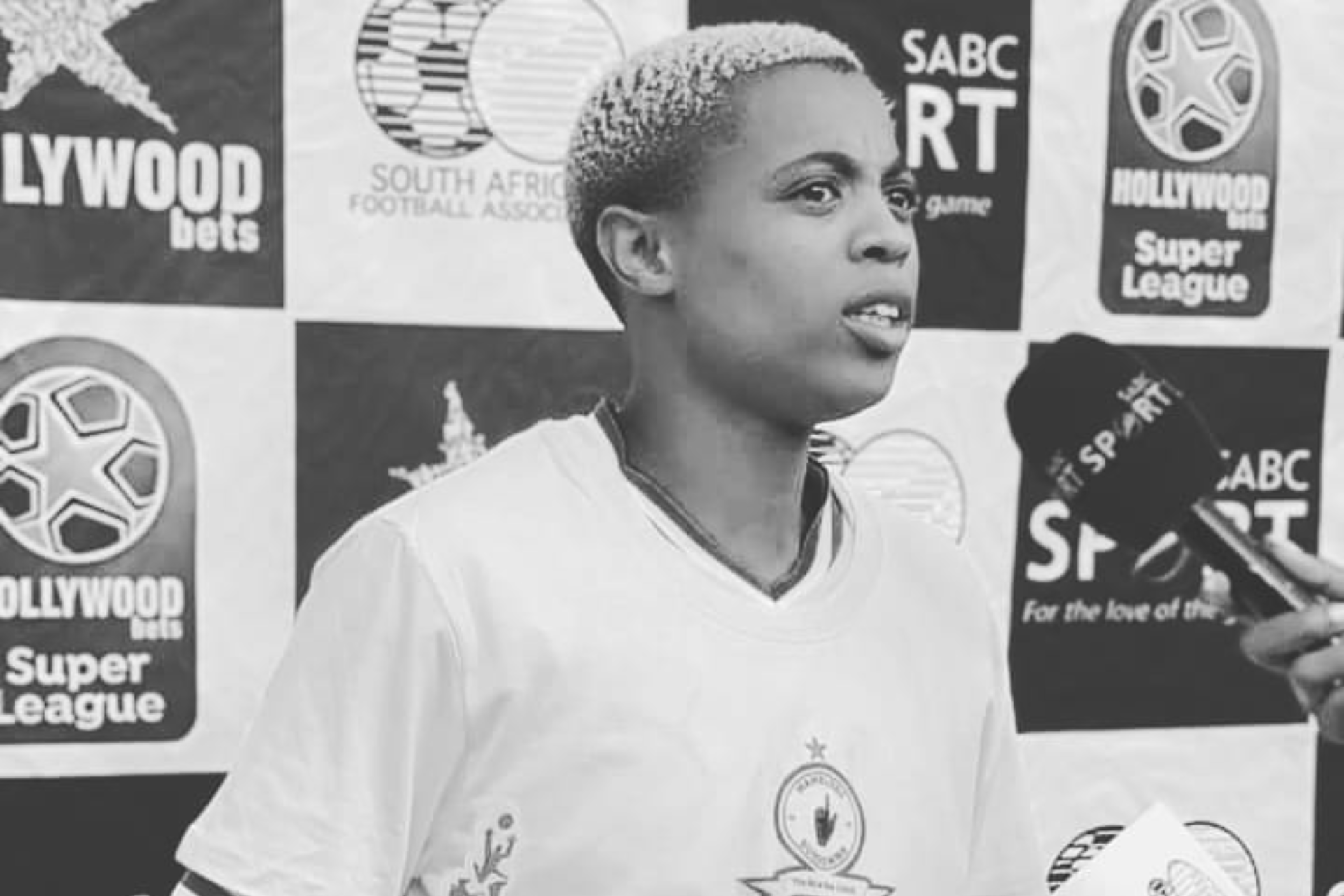 The sister of former Banyana Banyana captain Khabo Zitha has been burnt beyond recognition by her boyfriend. The incident reportedly occurred during a load shedding bout over the weekend.
The woman – Lindiwe, who was doused with petrol and then set alight – is currently on life support at a Gauteng hospital, reports TshisaLive.
SOCCER STAR'S SISTER BURNT DURING LOAD SHEDDING
Speaking to the publication, Kgabo Zitha revealed how her sister's boyfriend attacked her during load shedding at her home in Mamelodi.
She said: "He took advantage of that because there was less movement on the street, and it was dark. He stormed into the house and started hitting her, then put her head and face in a bucket filled with petrol which he poured all over her body, before setting her alight".
ALSO READ: Naked man protesting load shedding, vandalises Mandela statue
Lindiwe was rescued by a neighbour who rushed her to the hospital.
She added: "There is no part of her body that is not burnt. She has not woken up since she was admitted on Saturday. She's in a coma. She's had countless operations for skin grafting and eye restoration. Every day the hospital calls to inform us about a procedure they have to make. It's really bad.
"Her eyes are burnt from the inside. Her condition is bad and has left us distraught".
ALSO READ: PRASA Chairperson shown the door
💔Prayers needed for former Banyana Banyana star, Lindiwe Zitha, who was burnt by her boyfriend.

Zitha is in hospital on life support after she was burnt head to toe by her boyfriend Eric Marakalala who poured petrol on her

Zitha's brother was also burnt trying to save her💔 pic.twitter.com/4eUWjoLdKn

— Xoli Zondo (MBA) (@XoliswaZondo) June 6, 2023
According to Gauteng police spokesperson Col Mavela Masondo, the man – Eric Marakalala – was arrested for attempted murder and made his first court appearance on Monday, 5 June.
ALSO READ: Load shedding: This is when Eskom wants you to charge your inverter
WHO IS KHABO ZITHA?
Here are five facts about the Banyana Banyana player…
Khabo played professional soccer between 1994 – 2006, including on the national team and for the Mamelodi Sundowns women's league.
She is a qualified physical trainer
She was once struck by lightning, forcing her to miss the 2000 Women's Afcon Championship.
Khabo now works as a prison warder at the Zonderwater Prison.
She heads up the Gauteng and national Department of Correctional Services football teams.
This article was originally published by Megan van den Heever.