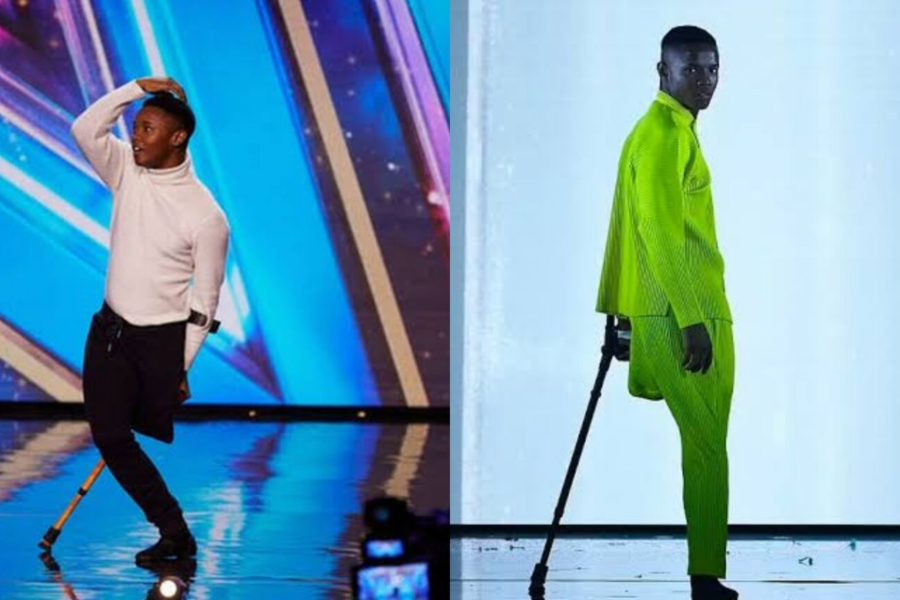 South Africans outraged about Musa Motha not winning Britain's Got Talent
South Africans across the country were left super proud after watching Musa Motha — an amputee born in Sebokeng, Johannesburg perform on the Britain's Got Talent stage. Last week, the dancer — who is based in London — became one of the 10 finalist on the show and one week later gave a stunning performance to compete […]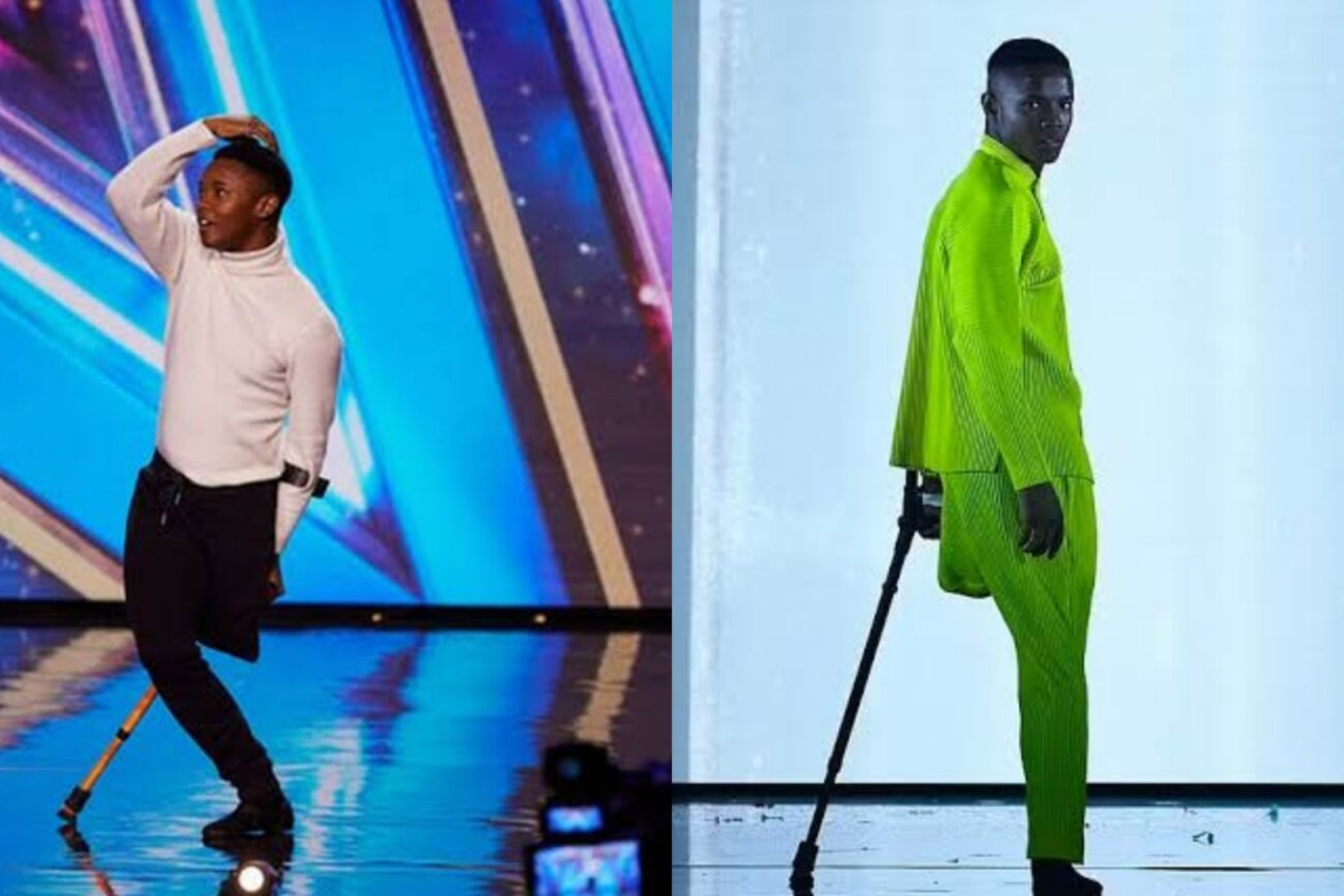 South Africans across the country were left super proud after watching Musa Motha — an amputee born in Sebokeng, Johannesburg perform on the Britain's Got Talent stage. Last week, the dancer — who is based in London — became one of the 10 finalist on the show and one week later gave a stunning performance to compete for the grand prize.
Despite putting his best foot foward, Musa did not walk away victorious. His lost has resulted in outrage among South Africans, who truly believed that he deserved to win.
ALSO READ: 'He's going to make it': Musa Motha's mom believes he will win
'NEVER WATCHING AGAIN': SA TAKES MUSA MOTHA'S 'BGT' LOSS HARD
Just last week, Britain's Got Talent participant Musa Motha had thousands of viewers weeping after watching his performance.
Many sincerely believed that the 27-year-old, who lost his leg when he was only eight years old, would win the grand prize.
ALSO READ: Live like a Bridgerton: Check out this R150 million Sandhurst mansion
Before the show's finale, his mom Ntokozo Matale shared that she had all the faith in her son who fearlessly pursued a career in dance despite being an amputee.
Taking to the stage on Sunday 4 June, he gave a killer performance but unfortunately it was not enough for the judges who gave the prize to comedian Viggo Venn.
Beautiful #MusaMotha #BritainsGotTalent pic.twitter.com/9igqNXZEDd

— Zinzi (@LunguZinzisa) June 5, 2023
ALSO READ: SA amputee dancer in 'Britain's Got Talent' final
MZANSI IS OUTRAGED
While Venn reportedly won the public vote for the 16th series, many believed that Musa should have walked away with the £250k (R5.9m) cash prize.
Heading online, many of them slammed the show with some even promising to stop watching.
@Neilpar91646708 commented:
"The result was nothing short of a bloody scandal, SC should be ashamed!"
While @sophiebruyea wrote:
"Never watching 'Britain's Got Talent again. Musa Motha should have won."
ALSO READ: South African-owned project wins prestigious architect award in the UK
This article was originally published by Marilynn Manuel.